And another Tidal CEO bites the dust
The never ending revolving door of Tidal takes another victim, this time the CEO stepping down.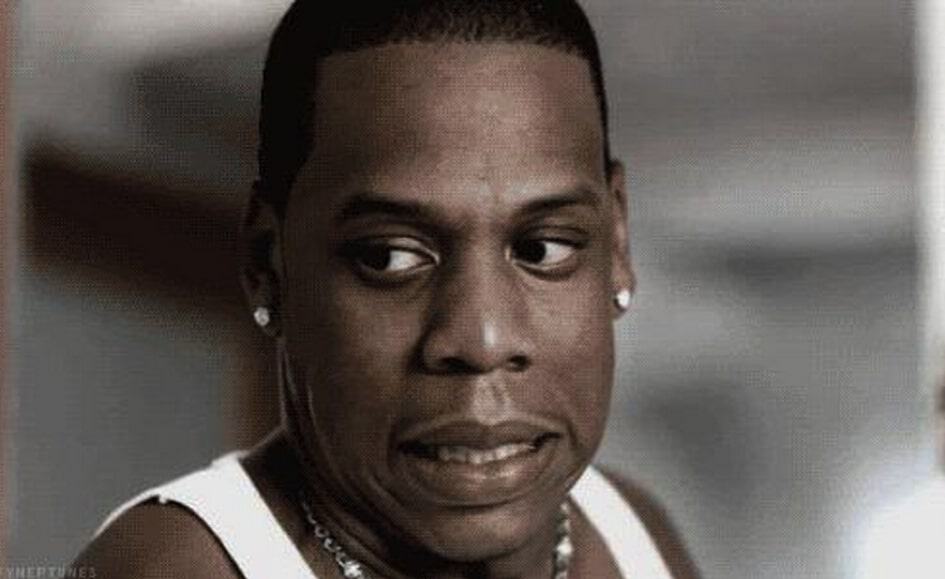 There must be something in the water over at Tidal because they just lost their second CEO in under four months. That's not exactly a bragging right you want to have. Especially as the criticism and spotlight drama has been piling up against the service lately.
It was announced earlier this week that interim CEO Peter Tonsta, resigned as head of the service, leaving the streaming company in the wake of some more bad attention. Though Tonsta's time as CEO was relatively short (a sign, perhaps?), nothing dramatically bad really happened under his watch, it nonetheless sends the wrong signals to Tidal's investors, artists, and consumers. After the firing of their previous CEO Andy Chen in mid-April, which itself followed a highly criticised relaunch, Tidal has been all over the place trying to find the right groove. Not all the places it's been have been so good.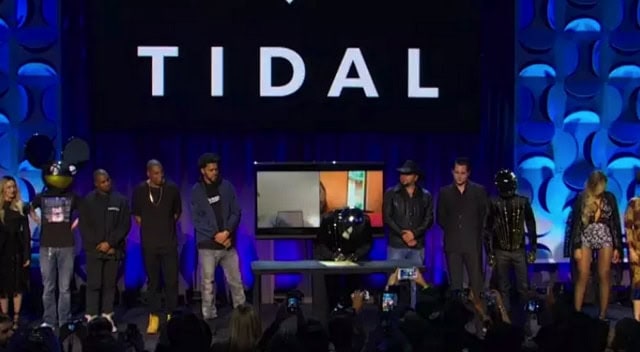 Things just seemed to get harder and harder for the service, and Jay-Z's onstage hissy-fit last month didn't help any. In my opinion, that little onstage tantrum—where he took clear shots as Apple, Google, and other music services—really exemplified how flawed Jay-Z's thinking and attitude are. These are the music wars for a reason; it's not going to be easy. Personally, I can't help but think that part of Jay-Z's thinking was that he would load up his service with a bunch of mainstream stars, call it "artist-owned," and waltz into the streaming arena, figuring that would be enough to launch him into the top 5.
But as the music industry has become more and more splintered, so have music fanbases. There isn't just one "music industry" anymore, and I think that Jay-Z has a major problem with the business model he's chosen for the consumer-base he's chosen. Only time will tell who's right in that argument. But one thing's for sure: losing another CEO is really not a good place to start.
Follow us on Flipboard, Google News, or Apple News