Apple brought back a new and improved iPhone dock
Thank the heavens, Apple has finally released an iPhone dock for the iPhone 6, 6 Plus, 5, and 5c. It's about time!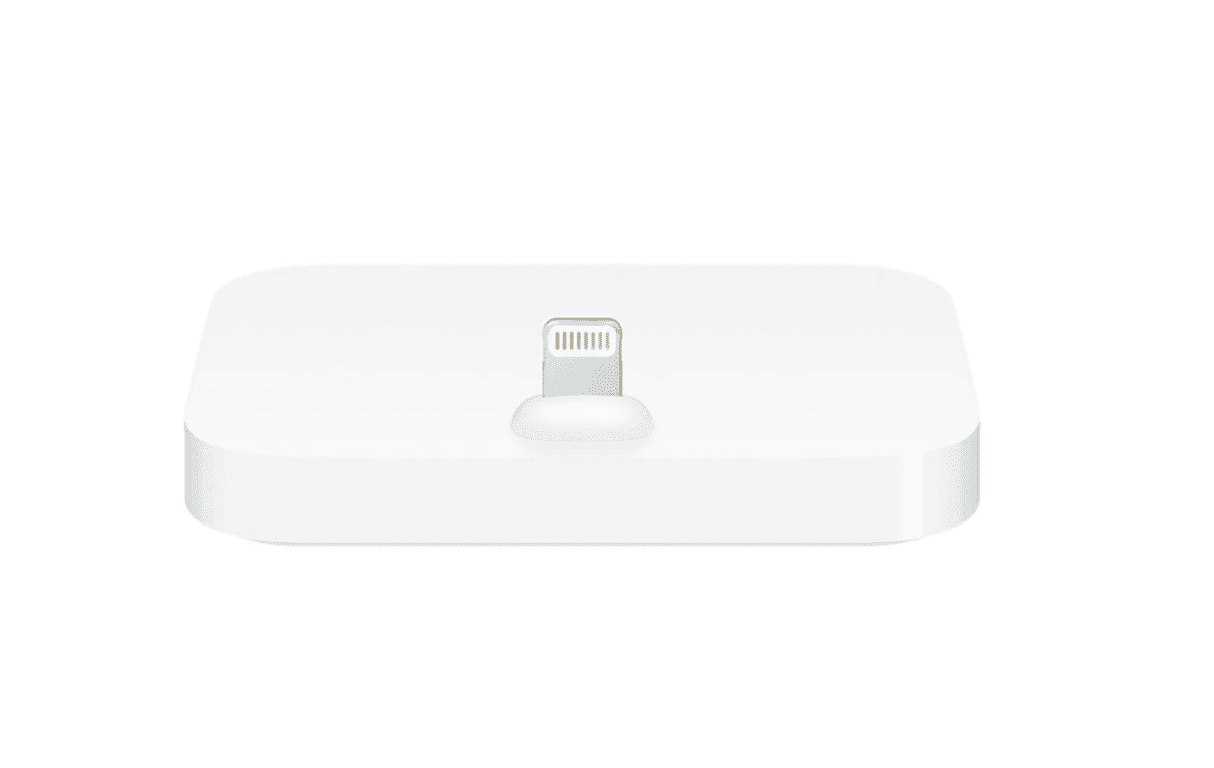 Well, they finally did it folks. At last, Apple has released a new lightning dock for the iPhone, making it the first dock released by the company since the days of the old 30-pin connectors.
The new dock will work with the iPhone 6, 6 Plus, along with the 5, and 5s. The company's selling them for $39, which surprisingly enough doesn't come with an extra lightning cable, however, the unit does feature a 3.5mm jack so you could listen to your favorite music while it's docked.
Although it's great to see the company finally releasing a product like this, there are tons of  third-party alternatives that already beat Apple to the punch in terms of price and availability. Head on over to Amazon and you'll see that prices range from as low as $16 all the way to $149. If you need the Apple logo on the device, then spend the $39. If not, get one of the cheaper options available.
Follow us on Flipboard, Google News, or Apple News