Best Norwegian tech companies to watch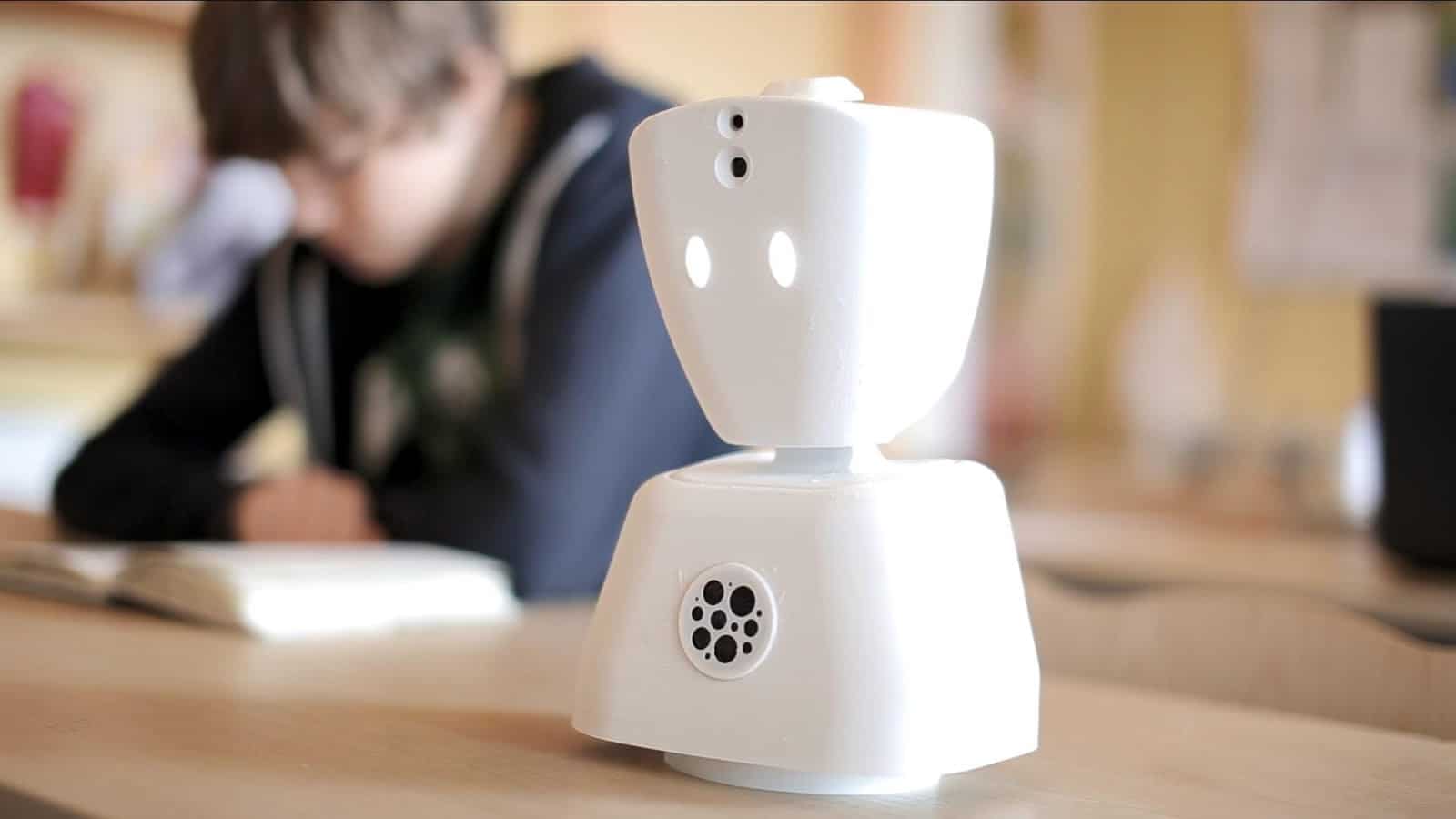 Norway, a country of 5.5 million people relies a lot on cross-networking and because of this the country is buzzing with start-up companies. The country has become big in startups because it took good care of its oil resources. Norway is investing in the future by creating the Norwegian.ai investment fund which is valued at €100. The fund is meant to support Artificial Intelligence (AI) projects. The country has some of the most interesting tech companies to watch out for. It has even been named Nordic's fastest growing startup ecosystem. Here are some of the tech companies to check out. The list first appeared on https://nyecasino.ninja/ (article in the Norwegian), and now reproduced by us in English:
No Isolation
This firm aims to reduce involuntary isolation especially among children who have long-term illnesses. For this task, the company has a robot called AV1. The robot acts as the child's eyes and ears in classrooms and social places where the child cannot be physically. This means that even though a child may be in a hospital bed or at home, they can still see, hear and even participate in a classroom. An app is used to control the robot hence allowing it to move its head and hands. It can even whisper to the friends of its owner. AV1 has been seen to be the perfect companion for a child who happens to be away from the class for a long period of time. 
Gaming Innovation Group – GIG
GIG is one of the fastest growing tech companies in Norway. It offers cutting-edge cloud-based services. In addition, it offers Performance Marketing by using its B2B products. According to the nyecasino.ninja listing, the company owns 7 B2C gambling products such as Rizik, Thrills, Guts and Betspin. The company offers the best online games which have come from the best innovators in the sports betting and casino world. Besides Oslo, GIG has offices in five other cities in Europe. The offices are in Malta, Marbella, Kristiansand, Copenhagen and Gibraltar.
Kahoot
Since its launch, Kahoot has grown tremendously and it has become a phenomenon in over 180 countries. Kahoot, allows users to create game-based learning environment using multiple-choice questions. The game is played in groups, often in classrooms. Every player answers questions on their device but the game is displayed on a common screen which helps in uniting the group or class. By using Kahoot, a teacher can send challenges to students as homework. In 2017, the company secured 10 million Euros to be used to expand into new markets.
Nabobil
Nabobil is an app which allows you to rent out your car when you are not using it. For every rental agreement, an insurance of US $119,000 (1 million Krones) is included and it covers the damage to the car. There are many different types of cars which a person can get on this platform. Normally, a renter requests for a car and then the owner has to accept the request. The owner of the car doesn't bear any risks associated with the rental agreement plus, of course, they get to earn some money.
BySpire
BySpire is an AgriTech company. The goal of the company is to improve not only the quality of vegetables and herbs in the Norwegian markets but also the selection of the same. Currently, Norway imports around 70% of its vegetables. BySpire wants to reduce this number. The company will achieve this by farming vegetables and herbs throughout the year while using high-tech vertical farming technology. This technology which BySpire employs will utilize 85% less space, 90% less water and there are no pesticides used.