You can now record 60-second video clips on Instagram
The days of recording 15-second clips on Instagram are over thanks to Instagram's latest update.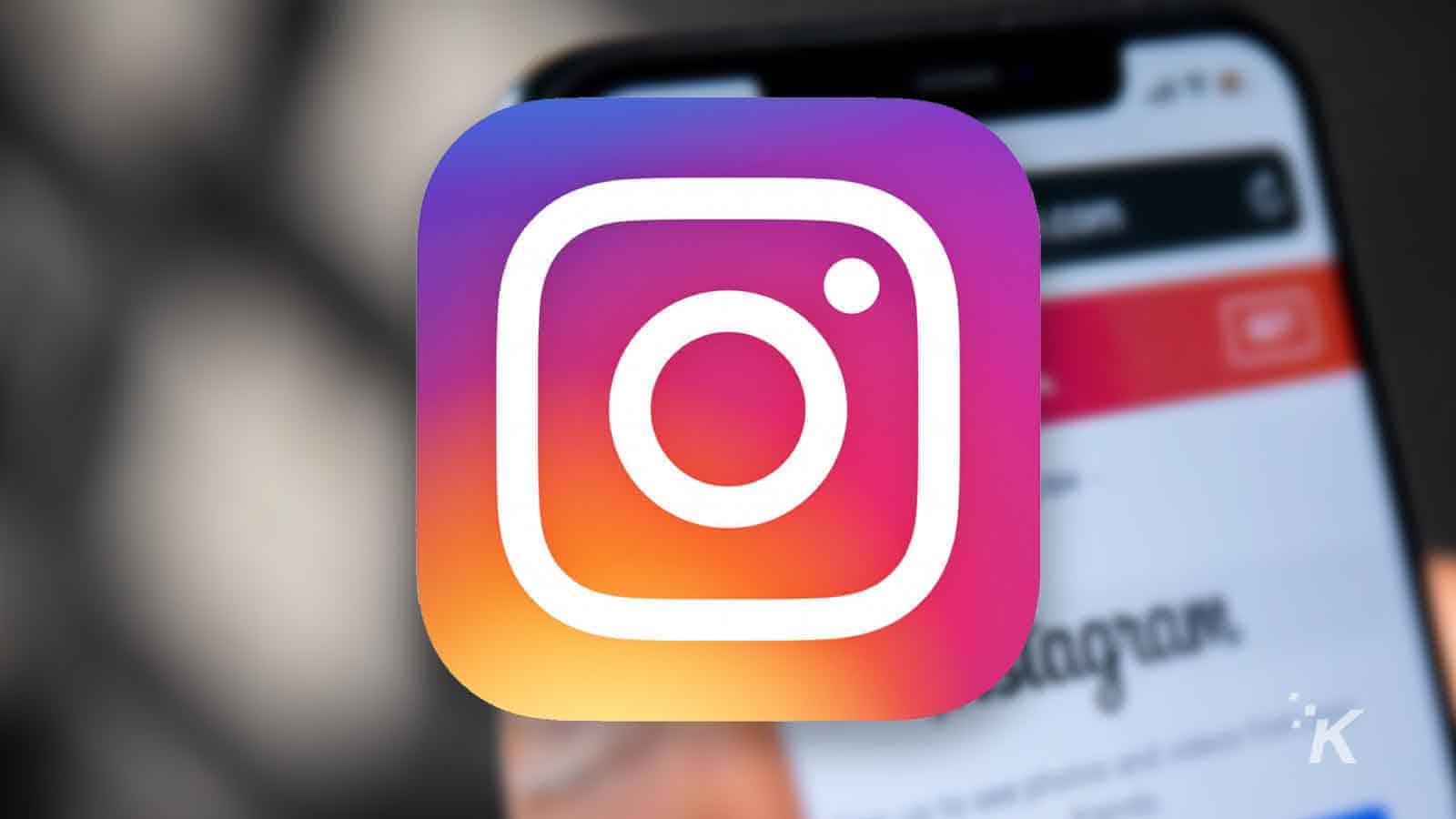 If you're tired of recording 15-second clips on Instagram, the company announced today that they're rolling out an update that allows users to record and share a video of up to one minute.
Although this sounds like something new, it actually isn't. Advertisers have been recording longer clips for a couple of months now. Now, normal users get the same treatment.
The company outlined the details in a blog post:
We want to bring you fun, flexible and creative ways to create and watch video on Instagram. As part of our continued commitment, you'll soon have the flexibility to tell your story in up to 60 seconds of video. This is one step of many you'll see this year.

For iOS, we're also bringing back the ability to make videos out of multiple clips from your camera roll.
The rollout begins today on iOS and Android, however, it may take some time for every user to see the new option.
If you are wondering how to upload to Instagram from Mac desktop, we can offer you to try Instagram video uploader — Uplet. This tiny app allows not only uploading videos but also photos in a high resolution. Moreover, you can use multiple Instagram accounts.
Follow us on Flipboard, Google News, or Apple News