Can you get rich off Forex signals? Tips and tricks from experts
The most profitable options are offered on stock and currency markets together with Signals Forex.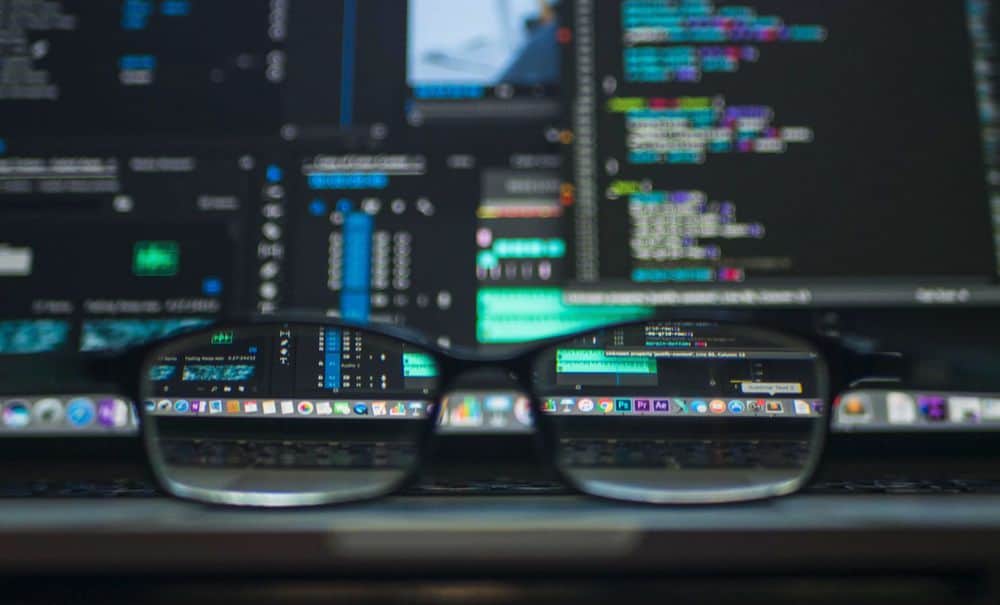 Many people try to become rich in different ways. Some of them start a business while others make a progressive career from the bottom to the top. Nevertheless, one can make a good profit daily when doing almost nothing, like people used to say.
The most profitable options are offered on stock and currency markets together with Signals Forex. While stock markets demand enormous investments, currency markets are available even for those who have only $100. 
Inexperienced participants are not aware of the 'high time to buy' and 'high time to sell' secrets. Forex Signals allow even beginners to try their luck in currency trading. The providers do not guarantee 100% success of each deal, though chances to earn are pretty good.
Best Forex Signals: What Are They and How to Get Them?
According to Safetrading, Best Forex Signals, the person's income depends on the chosen provider. When providers are experts, they will know the right time for the trade. In other words, they predict when the investor should buy the desired currency pair or sell it to earn on the difference. Forex is a service that offers many brokers to choose from. The list also includes the following information:
statuses (orange – unchecked, red – not recommended, green – approved)
spread (high, low, mid)
available number of currency pairs
leverage
countries
regulatory bodies
Forex Trading Signals can be provided by experts or computer software. The difference is obvious. In the first case, a team of professionals monitors the market round-the-clock and sends notifications to clients via social media like Telegram or Facebook, SMS, or apps. In the second case, computers operate on effective algorithms that calculate odds through the analysis of the trading history. They send signals when spotting the green 'purchase' or red 'sell' indicators.
Besides, signals might be free and paid, exit and entry. The first two types are obvious – you either pay for signal services or not. The second type concerns those who want to open or close trade positions.
To get signals, one just needs to have an account on the platform of the chosen provider and correspond to the rules of the service.
Forex Trading Signals: Tips From Safetrading Experts to Keep in Mind
Nobody can tell you how to always win because even the most experienced providers sometimes lose. One must consider all risks before buying or selling something. Trading experience is the best teacher in this case. Nevertheless, one can keep in mind the following recommendations.
Decide what trading style fits your purpose (swing, scalping, position, or day).
Get experience (record all your deals and analyze mistakes).
Never trade being emotionally overwhelmed.
Decide what is the maximum sum you can lose to prevent catastrophic losses.
Consult professionals to predict the best opportunities.
Select a trustable provider of the best forex trading signals (better not free).
Remain updated by reading news and investigating the market situation.
Is it possible to get rich off Forex Signals? Yes, but Safetrading recommends devoting time to research and be not afraid to learn through a trial-and-error approach to find the gold mine. 
Have any thoughts on this? Let us know down below in the comments or carry the discussion over to our Twitter or Facebook.
Editors' Recommendations:
How to become a successful Forex trader
---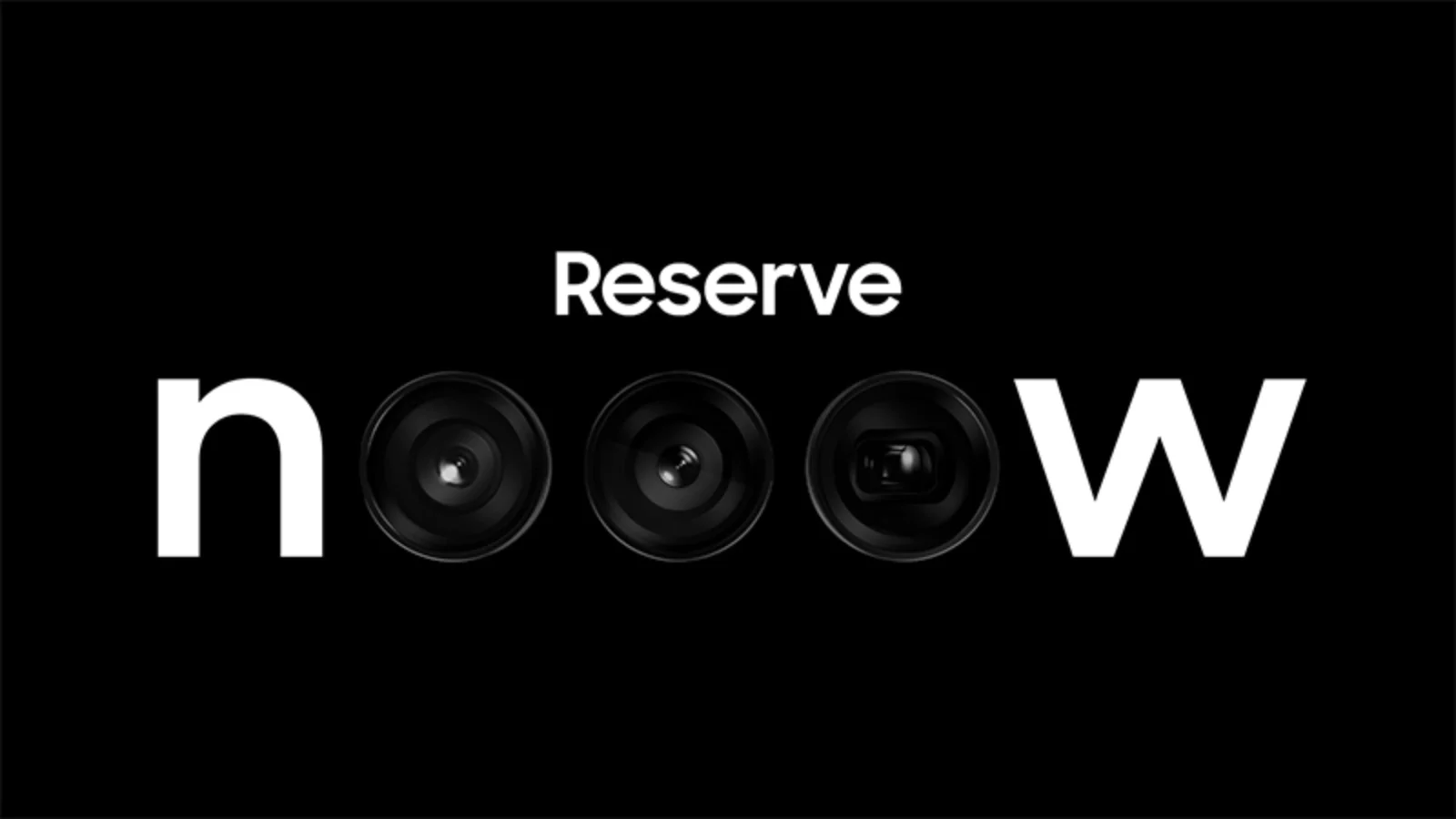 ---