Chicago's Thomas Kane: Promoting your business through giving
Even a small business and a small nonprofit, working together, can make a big difference in their community.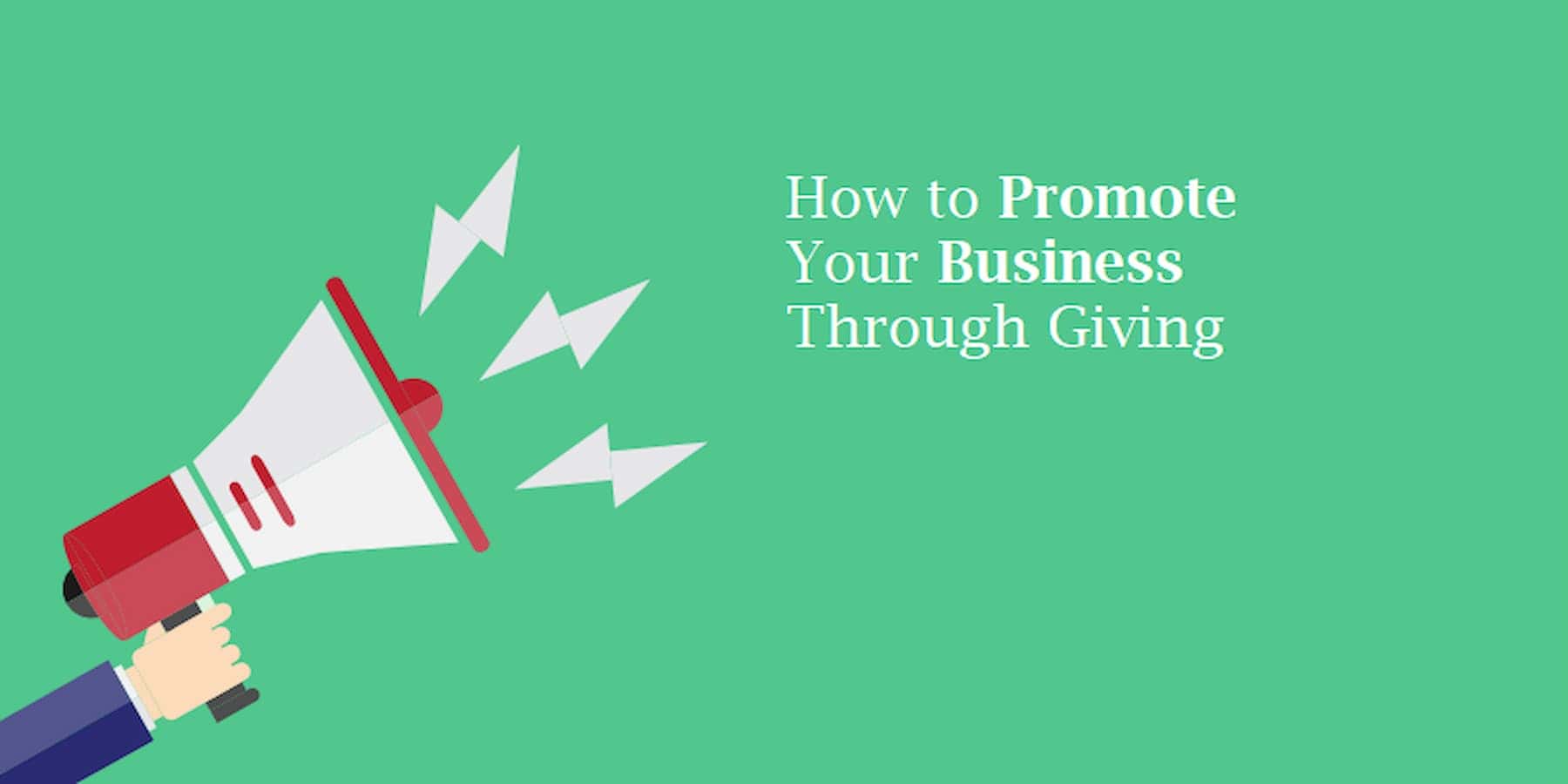 If you're running your own business and you don't have a charitable component: You're behind the times.
Once upon a time, there was an iron curtain between the private sector and the nonprofit sector. One made money, the other gave it away. Simple.
Those days are long gone. Social consciousness is no longer an option for the private sector. And for charities, there's an absolute mandate to embrace branding and corporate partnerships — otherwise they will not survive.
The lines between making profits and doing good have been blurred, if not obliterated, by younger generations, the rise of social media, social distancing caused by the pandemic, and a hundred other reasons.
Businesses need the positive image of charities. And charities, more than ever before, need the digital fundraising and strategic planning long perfected by the private sector.
"Charities need to be focused on future-proofing themselves for the post-pandemic world," said Ted Hart, CAF America president and CEO.
And any business needs to be seen as a force for good to truly succeed in the modern world, according to Chicago private wealth manager Thomas Kane.
"However large your business is, you'll want a program of giving to be a part of your long-term strategy," Kane said. "Once you've embraced that idea, you can start brainstorming how to go about it."
You can start by asking yourself some important questions:
Is there a cause that you already care about? Is there an organization you already donate money to or support with volunteer work?
What is the goal for your company in starting a giving program?
Once you've answered those questions, you should be on your way to choosing the nonprofit that aligns with the values of the business owner personally as well as the larger goals of your company.
Support the brand and your reputation
When a business begins a charitable partnership, there's a delicate balance between promoting the cause and self-promotion.
You want to make sure you have a stellar public relations team that understands how to promote charity in a professional way that boosts the brand and reputation of the company.
"You'll need to be very careful about how you go about this," said Chicago's Thomas Kane. "Consumers are extra-sensitive to perceptions of authenticity. They want the businesses they buy from to be socially conscious, but they're also always on the lookout for signs of corporate phoniness."
Kane suggests that businesses enlist the help of the nonprofit they're partnering with. The organization will want to promote their cause and they'll have people who can do it in an authentic and attractive way.
Invite them to write some of your publicity and talk about how great the partnership is with your business, Kane said. If you follow that advice, your customers, and your partnership, will thrive.
Be Flexible In Your Commitment
To start out, you'll want to make sure you have a detailed plan of how much money you plan on donating, or what percentage of a product's proceeds will be donated, and how long the giving program will last.
You wouldn't have a business if you didn't already understand the importance of budgeting.
But in this instance, as you proceed with the giving program, you'll want to be flexible. You're creating a program with loads of potential and giving back to the community through initiatives involving donations and maybe volunteer work.
As it grows, it might be worth the money to allocate more resources on a bigger program. If you're seeing positive results, doubling down is likely to amplify business even further.
In conclusion, find a cause you support, be flexible in the buildout, and create the best possible giving program for both your business and your charitable partner.
Even a small business and a small nonprofit, working together, can make a big difference in their community. 
Have any thoughts on this? Let us know down below in the comments or carry the discussion over to our Twitter or Facebook.
Editors' Recommendations: