Choosing the right ALM and QMS systems for your life science company
Each year, it becomes even more apparent how critical life sciences organizations are worldwide.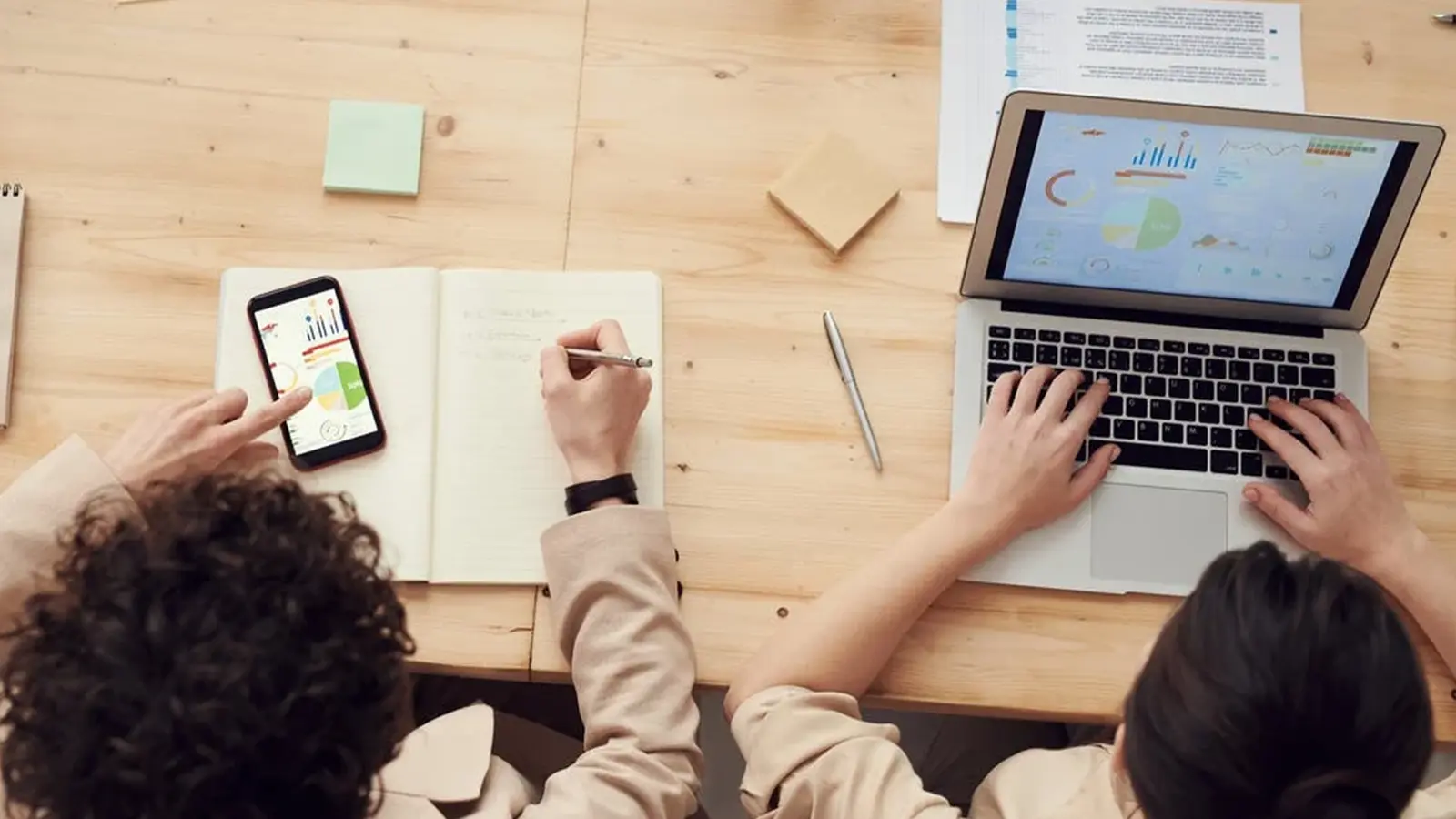 During the research and development phase, life sciences organizations face rigorous requirements.
Not only do these organizations develop products that deal with strict scrutiny since they are often used in the healthcare industry, but the products in question continue to get more intricate and complex.
Therefore, leaving the R&D teams struggling to keep track of everything at once.
Many tools on the market attempt to make processes in the life sciences space more streamlined and easier to track, but with so many requirements, it can be hard to find one tool that does it all.
Many Application Lifecycle Management (ALM) tools help with project management. Still, many of these tools fail to address a significant component of the life sciences sector: quality assurance.
Since the need is clear, Quality Management System platforms have begun popping up.
These tools enable R&D teams to maintain quality, meet standards, and account for specific regulations during the early stages of their project.
With great QMS tools, life sciences organizations can avoid costly mistakes, product recalls, or worse.
It's rare to find a solution that packages QMS and ALM capabilities into one tool, but let's look at some of the most popular products on the market.
Powerful ALM products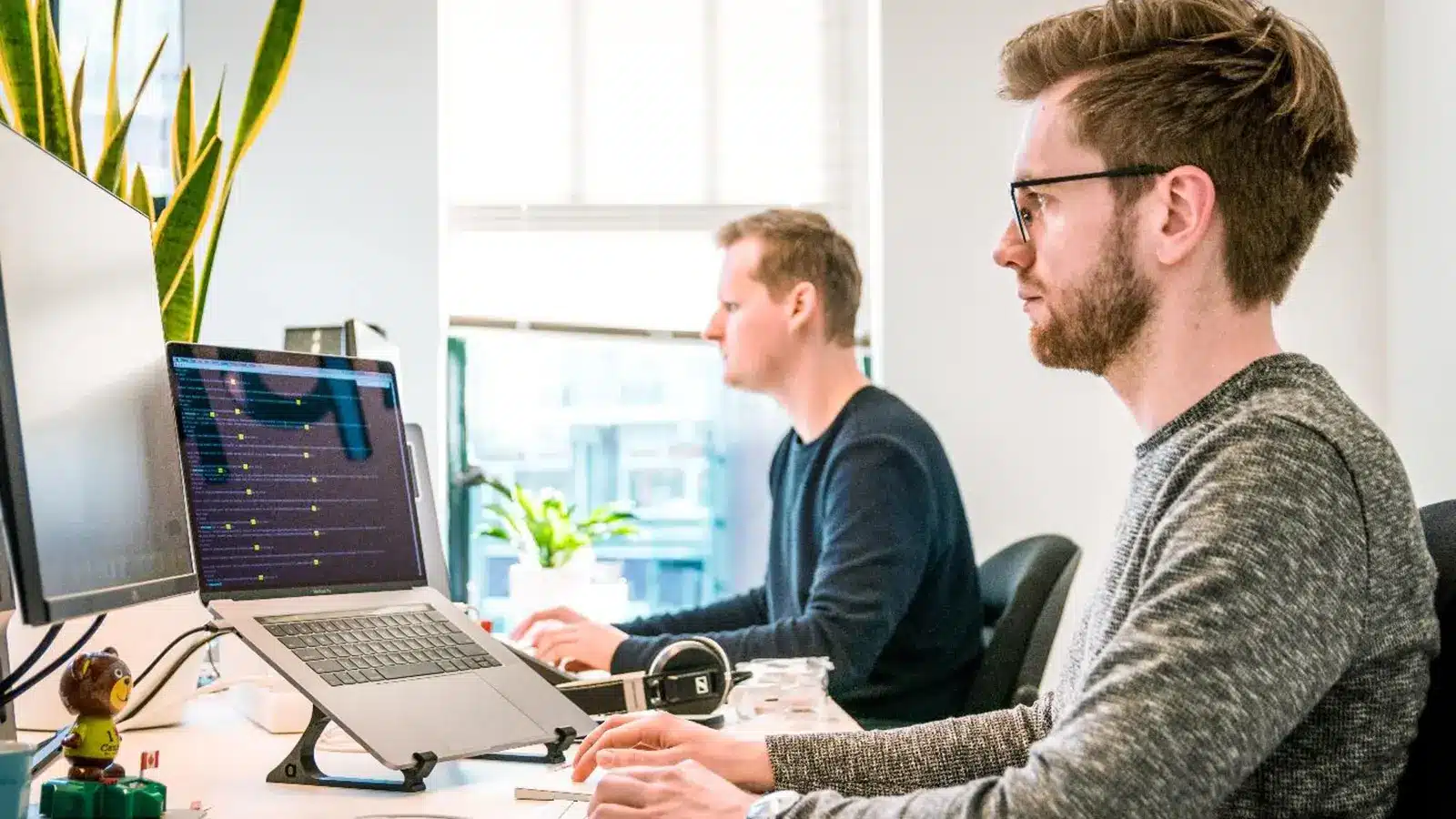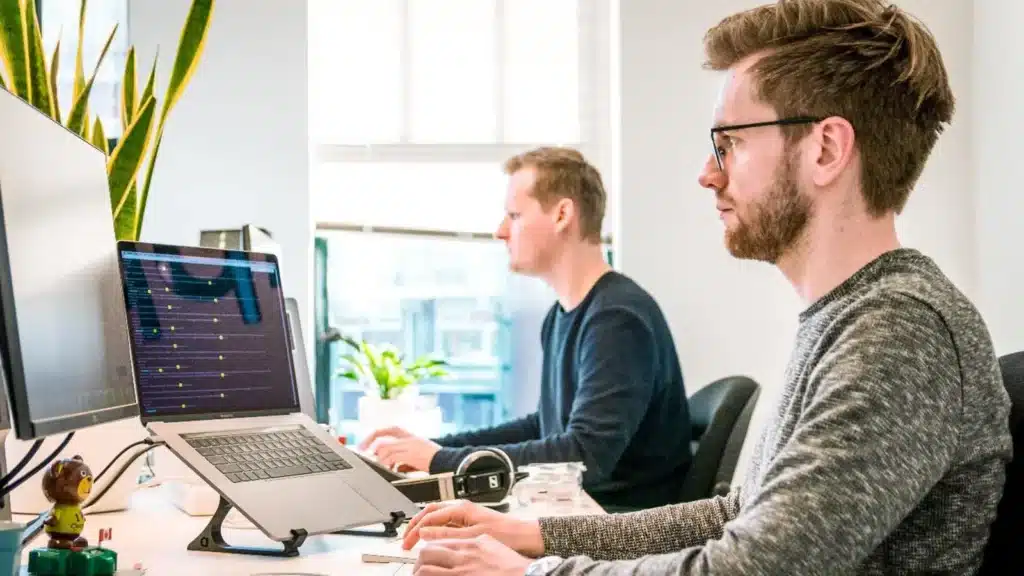 ALM tools are often seen as project or product management tools. They help track the development lifecycle, manage tasks and timelines, and report updates to stakeholders.
The following are some of the major platforms used in this space:
JAMA
As one of the only requirements management software that offers live traceability features, JAMA helps reduce errors and rework by knocking down development silos and bettering team communication across functions.
JIRA
JIRA is well known amongst anyone who has ever worked on a project team. It has many in-depth features for tracking and managing any project.
JIRA is great for agile teams because it has an out-of-the-box structure that fits perfectly into the agile framework.
Azure DevOps
With places for development teams to share code, project management capabilities, and a massive selection of compatible extensions, Azure DevOps is very versatile and can add value to many types of projects.
Orcanos
Featuring robust defect tracking features, a test management software component, and seamless integration with risk management needs.
Orcanos offers businesses a thoughtful and effective digital transformation solution to make product development a breeze.
Powerful QMS products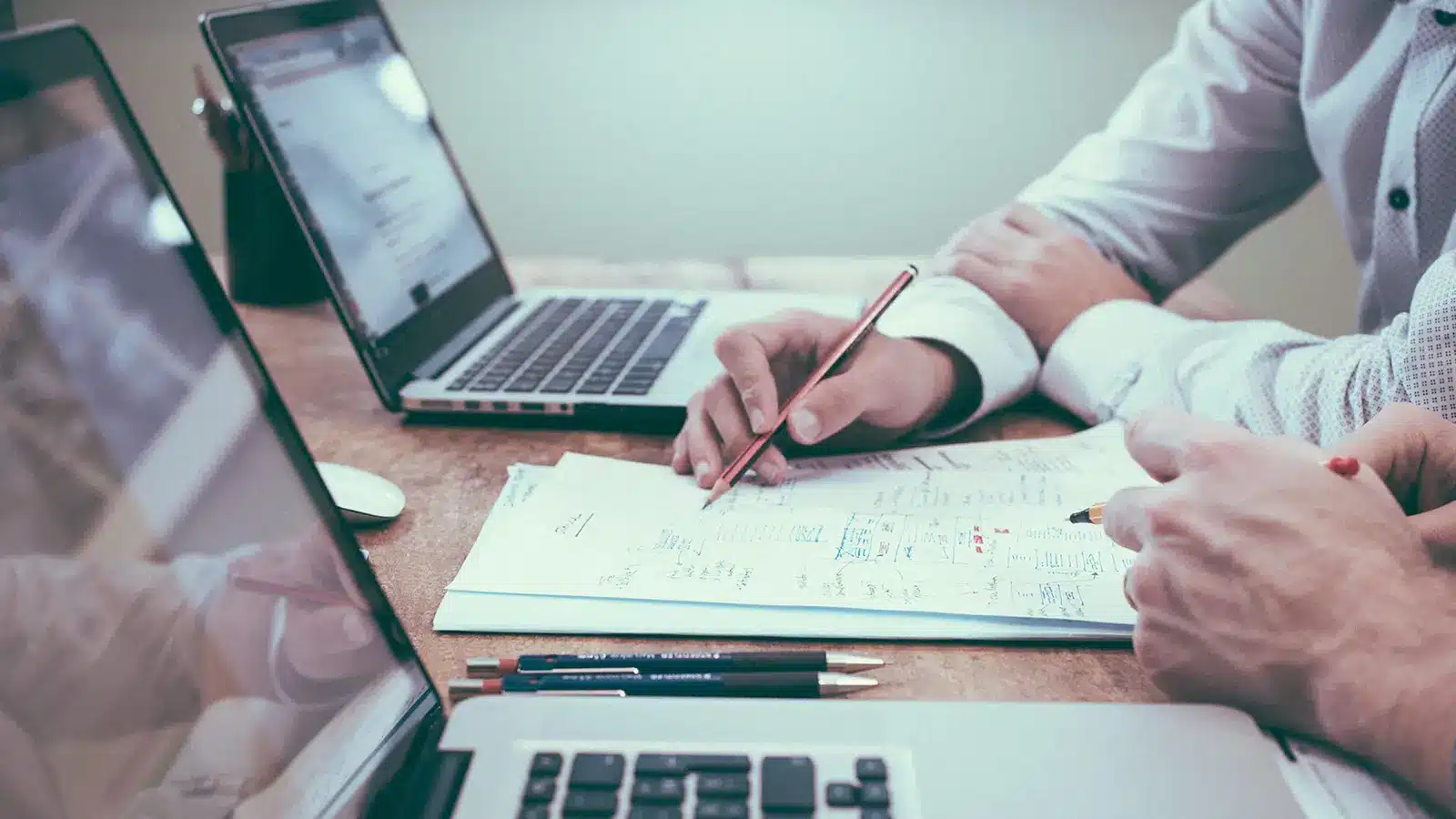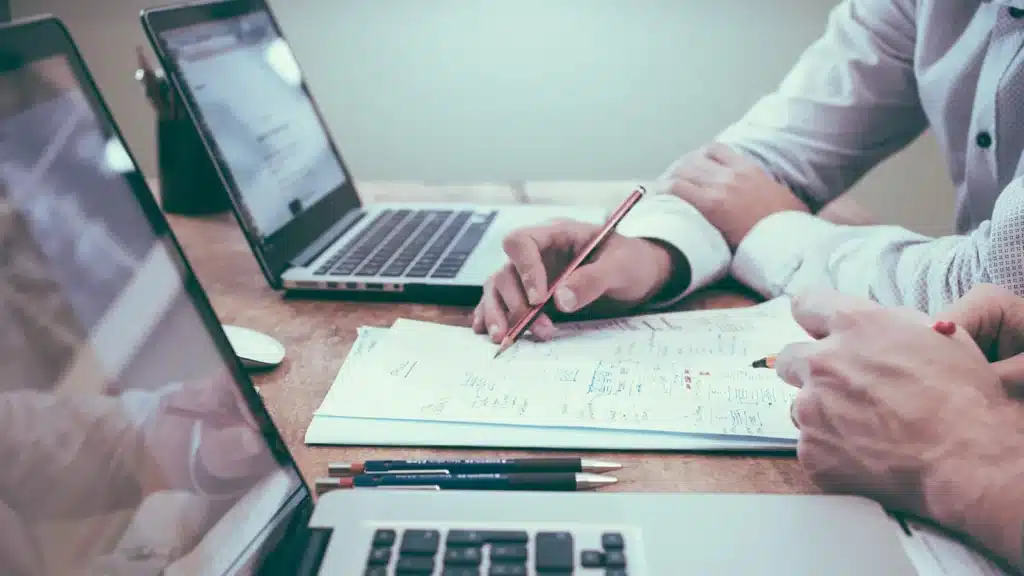 QMS products are often newer to the market than ALM products; they were built to serve the need to integrate quality management into the R&D process from start to finish.
These platforms often help track industry regulations, safety requirements, and other quality standards.
Qualio
Qualio offers cloud-based, automated compliance tracking capabilities. Still, its design control features are not as robust as they could be, making it difficult to manage product development with only one tool.
Greenlight Guru
Greenlight Guru features an easy collaboration with suppliers, detailed quality management features, and an accessible platform that gives everyone a look into how the project is moving along.
However, it is very light on actual ALM capabilities, making it challenging to track detailed progress and highlight roadblocks.
Orcanos
Built with quality and compliance in mind, Orcanos was designed to make QMS part of the research and development process.
Instead of seeing QMS as a separate function, Orcanos folds it into traditional development management to avoid errors and compliance problems while embracing digital transformation along the way
Comparing options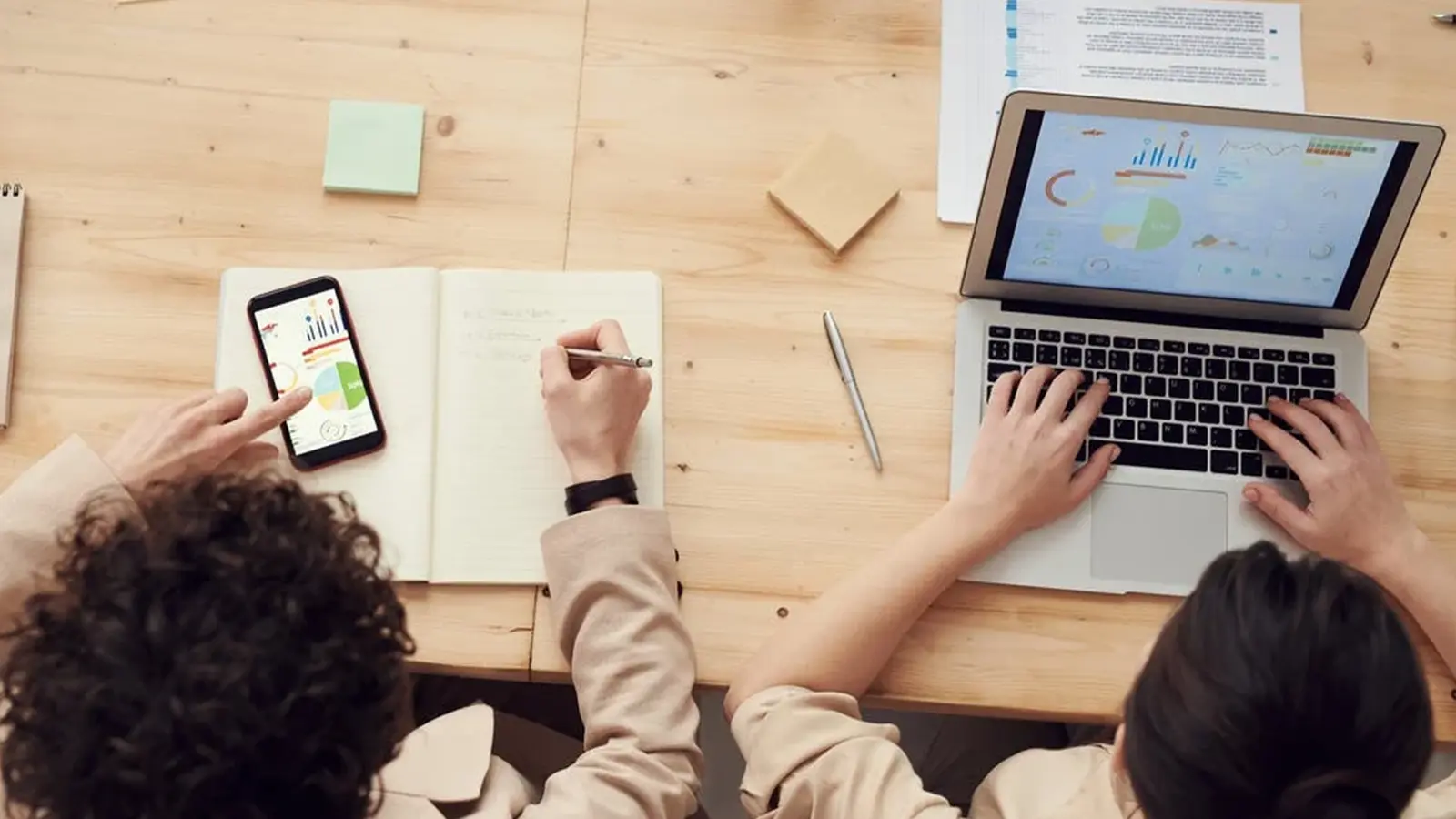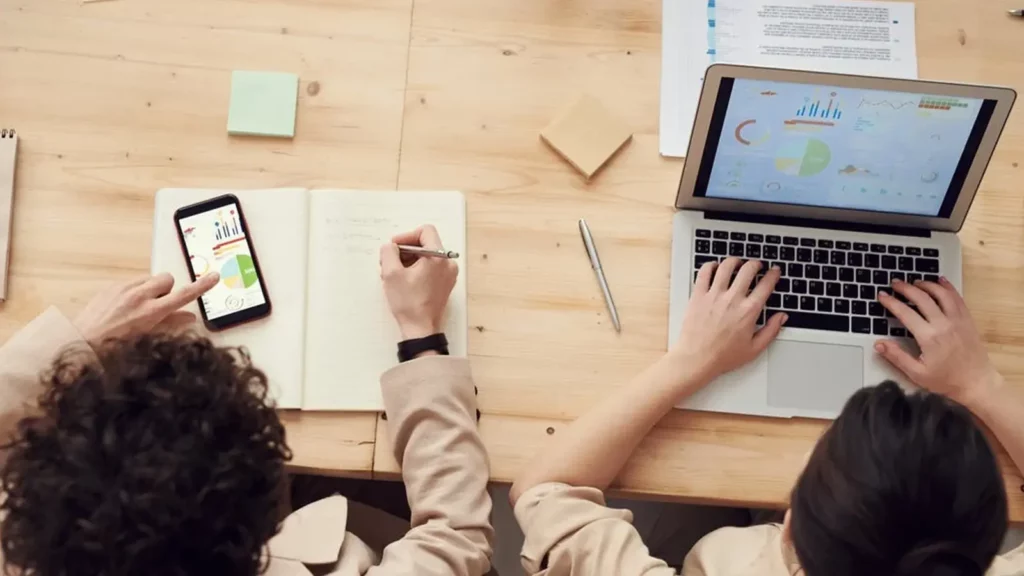 Organizations in the life sciences sector are constantly searching for the best tools and products to help their teams operate more efficiently.
Today, it has become imperative to have tools that go above and beyond, allowing development teams to focus on one thing: development.
When comparing the software solutions above, there are a lot of great tools to choose from.
Of course, there will be pros and cons, but one of the most glaring things to note is that the Orcanos is the only tool that can compete in both ALM and QMS requirements by delivering a holistic approach.
Looking at user ratings from G2, Orcanos outscores Qualio in almost every aspect. 88% of respondents are satisfied with Orcanos' risk management features, while only 80% feel the same about Qualio.
Regarding design control, the ratings are 86% to 81%, with Orcanos pulling ahead.
On the flip side, with ALM features as the focal point, Orcanos outscores competitor Greenlight Guru.
User ratings from G2 show Orcanos take the lead in every category, including collaboration, supplier management, risk management, audit management, and more.
The life sciences industry needs more companies like Orcanos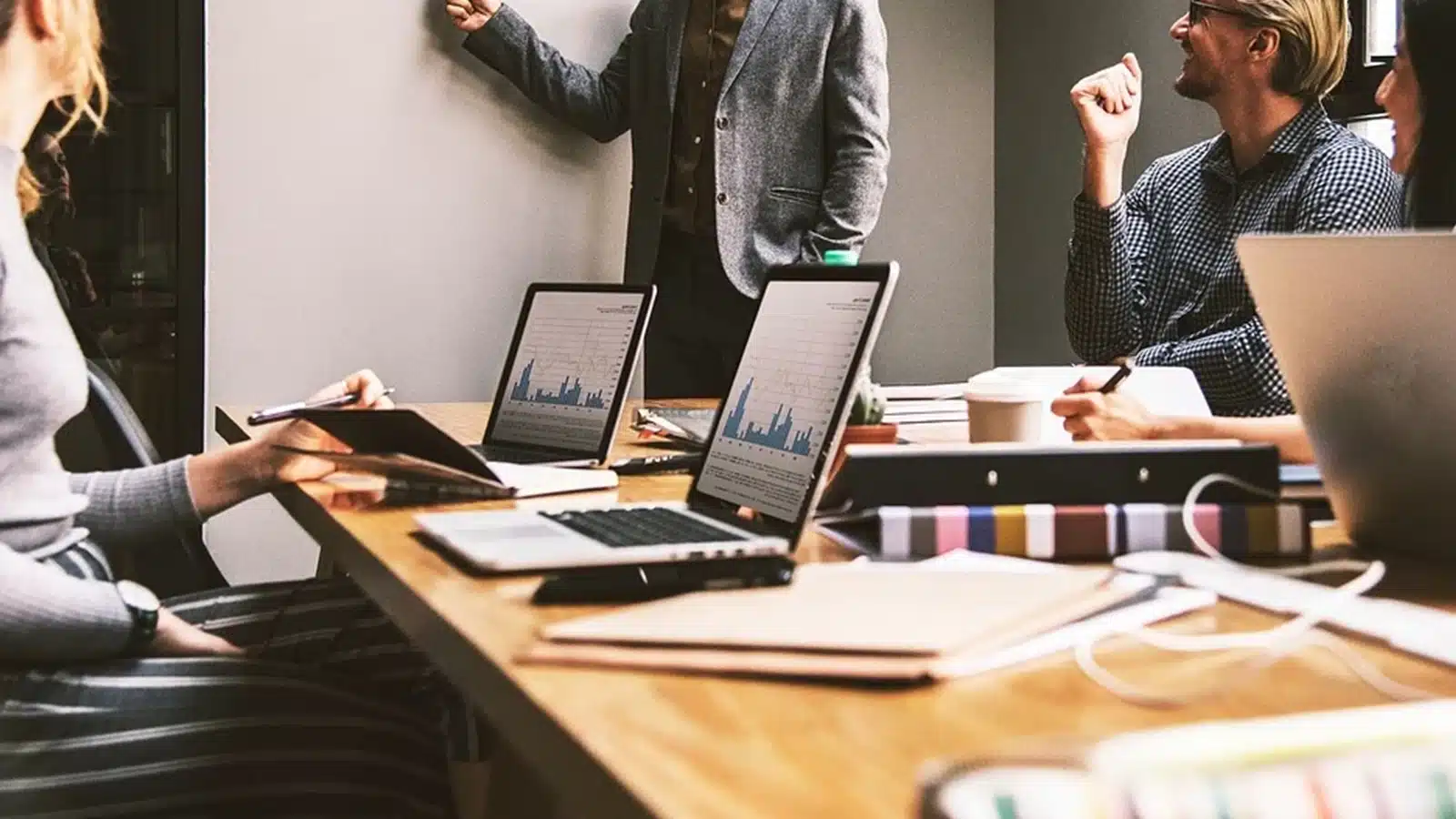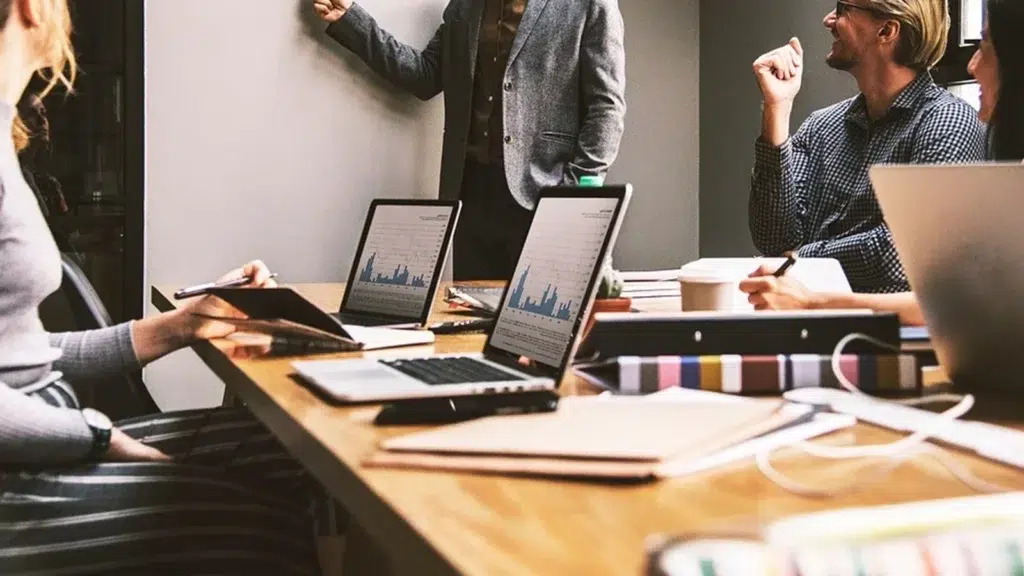 Each year, it becomes even more apparent how critical life sciences organizations are worldwide. Life sciences serve all of us, from clean air and water to advanced medical devices.
Orcanos helps life sciences organizations. When looking at products like Orcanos, it is clear they were built from the ground with a deep understanding of the end user.
Orcanos essentially provides a one-stop shop solution for product developers, project managers, quality assurance professionals, and more.
This makes Orcanos unique in its ability to serve life science and R&D teams, allowing them to streamline their work and succeed in the long run.
Have any thoughts on this? Carry the discussion over to our Twitter or Facebook.
Editors' Recommendations: