Create a website that converts visitors into customers
From office going people to bloggers, everyone wants to earn money.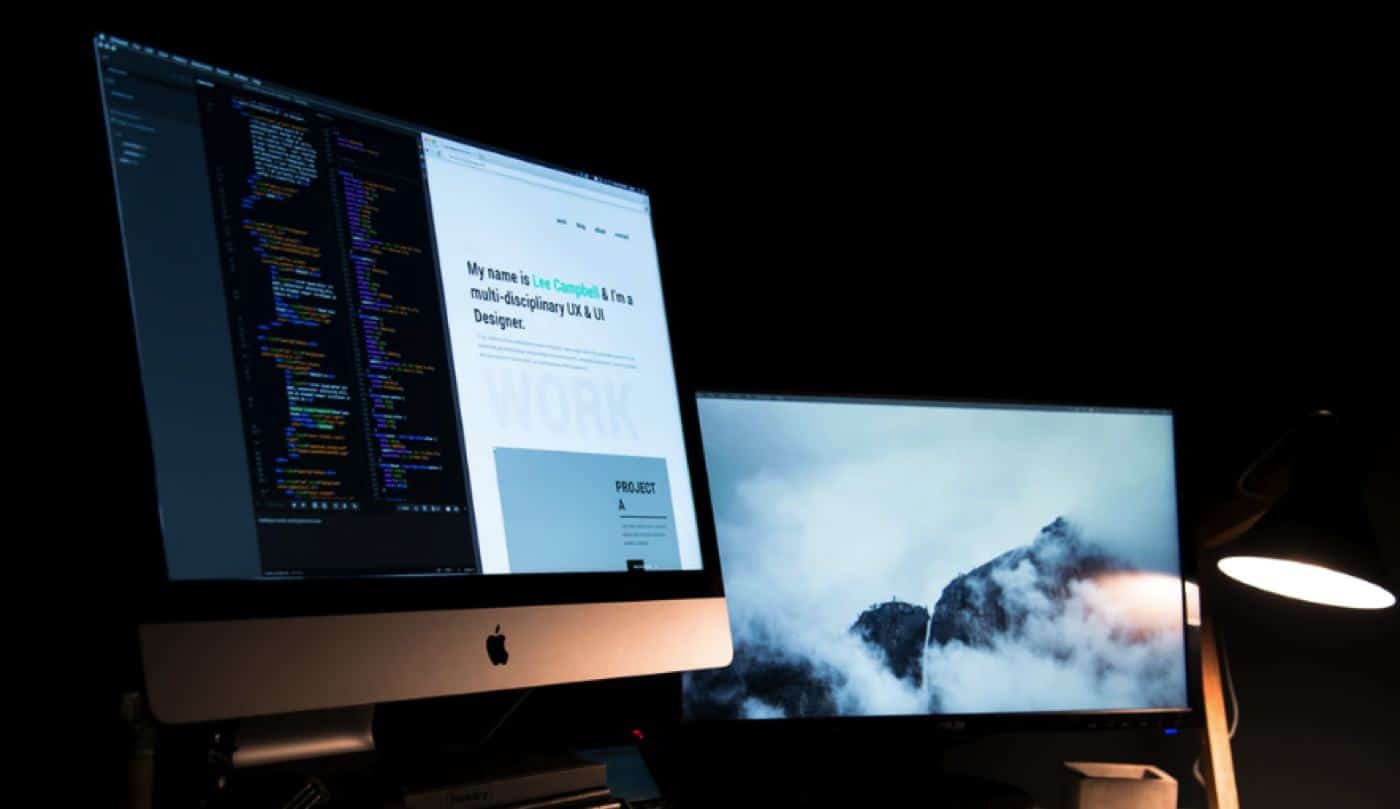 The basic aim of all humans is survival. Considering the world in which we live, here nothing comes free. Everything comes with a price tag. We need money to live. That's why we work. From office going people to bloggers, everyone wants to earn money. While office jobs can get you money, writing for your own website won't necessarily do that for you. You need to put in efforts like converting your website visitors into your customers. But "how," you ask? Continue reading to find out.
The pitch
If you are creating a website that converts visitors into customers, you really need to take care of the pitch you are proposing to your audience. The pitch is the briefing of the products or services your website is selling. If your pitch is strong enough, you can be assured. However, there is no right or wrong way. It can be as short or as long as your target audience will like. The pitch should be inclusive of all details and convincing. Also, try to include headings and CTA (call to action).
The proof
People do what other people do. If your website starts with evidence of how many people have visited it or use it on a daily basis, it is more likely to fetch more visitors. Moving on, you can add various brand logos that use your website too. Big brand names attract customers. A trust is formed that your site is not fake. In addition to that, you can try and collect reviews from your other users and add them to your website. Testimonials are the first thing that new customers look for. If you are adding them to your website, your visitors don't have to look anywhere else.
The design
The design of your landing page will make a massive difference in the number of your visitors that turned into customers. You need to get your website professionally designed. PixelCarve Web Design is a reliable company you can look up to.
While you are at it, always remember your product or service and the type of audience it will attract because you will need to hit the pain points of your target audience in order to make them your customers. If people feel like you understand what they want, they will not take a lot of time to choose to be your customer.
The free trial
Have you noticed how the top entertainment brands are giving out a month of the free trial? Yes, that has proven to be very profitable. Using the free trial, you feel a little attached to the product or the service. At this point, you, as a customer, will not take a lot of time thinking about whether you want to take the product or the service furthermore. Also, now you have become a little familiar with the product or the service. So, your website can offer a free trial in order to turn visitors into customers.
Have any thoughts on this? Let us know down below in the comments or carry the discussion over to our Twitter or Facebook.
Editors' Recommendations:
Building your own website – things to consider