The essential custom software development guide
Custom software development isn't the easing thing to comprehend. This handy guide will teach you all the basics you'll need to know.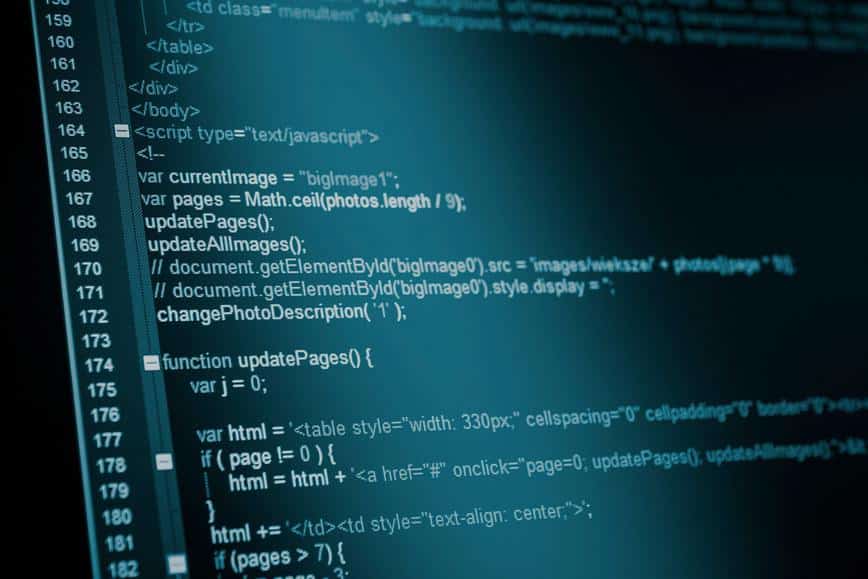 [dropcap]G[/dropcap]eneric 'off-the-shelf' software development gives companies an opportunity to use ready-made solutions that appeal to the mass market and they have been used for a number of years but is this the best way to go? In recent years, custom software development is on the rise and it isn't too hard to see why.
The main purpose is to produce a custom-made application that can target particular audiences so let's take a look at the main benefits and drawbacks of using such a system;
Benefits
With a generic solution, you will be adapting your business to make it fit but after customising, the opposite will be true. You will quickly become competitive, efficient, and unique thanks to your own system.
If you choose a ready-made solution, your updates and improvements will be completely out of your control. However, if you choose custom applications, you will be in charge which should also lead to less problems because issues can be fixed quickly.
You will also be more secure because not only can you have more security process set up, you will also only be attacked by those who specifically target your system. If someone targets packaged software, a whole host of companies will be in trouble.
Finally, you will have control of more stages in the set up. As it will be produced in steps, you have the opportunity to run MVP versions as many times as you like, and more.
Drawbacks
'Off-the-shelf' solutions are popular because they are a lot easier; if you decide to customise, you need to know every area of your business in order to get it all right which takes time and therefore money.

There is also the initial cost to worry about as you are tailoring a whole service for your company. However, the money saved and earned in the future should eventually make up for this fee.

Generic solutions often offer more features which can be helpful for a smaller team; you may end up missing out on features that can really benefit your business after customising.
How To Find A Vendor
After researching even a little, you will find that there are an array of different options for you to choose but how are the best ones found? Ultimately, choosing a vendor comes down to the business' needs and what solution you are trying to find. If you don't identify exactly what you need, no-one else will be able to either. As soon as you know what you require, you can start to look at what everyone offers.
Once you have completed your research, you will find onshore companies, offshore companies, and even freelancers. They all vary in price and can all bring different amounts of time and experience to the table so once again, choose someone that suits your needs.
Summary
On the whole, the benefits of custom software development far outweigh the drawbacks but it is important to find the right company to help otherwise you could be left disappointed. It is also important to note that someone could have the most experience in your industry but if their methods aren't great, the end product will suffer. Finally, you should also send out a Request For Proposal (RFP) which allows potential developers to see exactly what you need. If you need a little extra time or want to wait for the right company, it will be worth it in the end so don't rush into a decision!