Review: Dodocool Bluetooth headphones: Quality on-the-go
Bluetooth headphones can be a hit or miss in most cases. These headphones from Dodocool proved quality can come at an affordable price.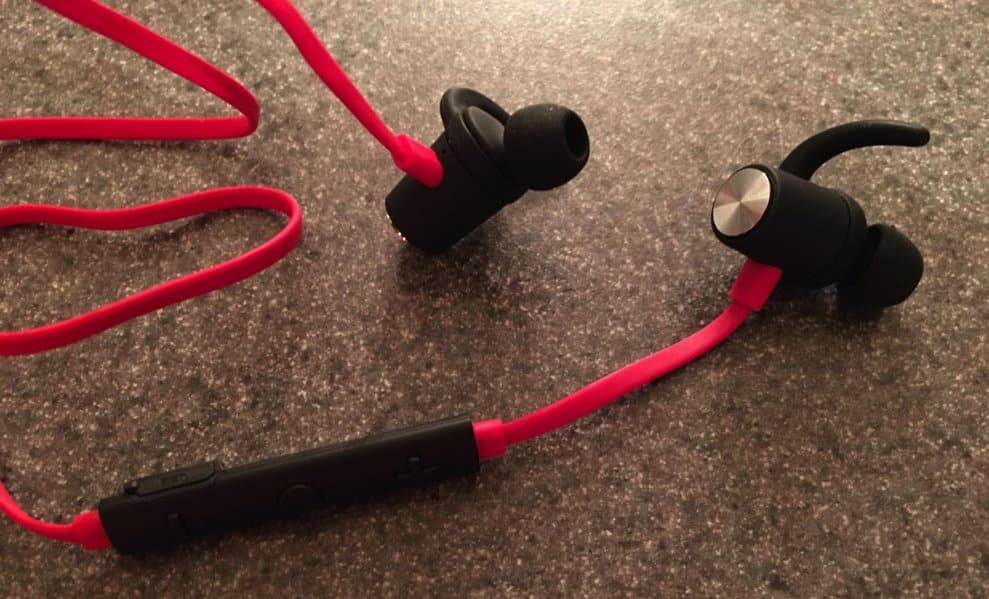 For audiophiles, finding a high-quality set of headphones under $50 can be quite a challenge, with the sea of low-quality headphones that die within days of use.
The Dodocool Bluetooth Headphones surprisingly offers impressive sound quality and features you'd expect to get from more expensive brands like Sennheiser while having the price of entry-level headphones. These headphones are marketed towards gym rats and athletes, who don't want cords holding them back.
Design and Build Quality
From a design standpoint, the headphones look and feel well-built – a must-have quality if you're looking to use headphones with any kind of physical activity. It includes small, medium, and large earbud tips so you could get the best fit for your ears, as well as a hook-like design that helps the headphones stay in your ears even during intense physical activity like running or burpees. You can also loop the headphones around your neck and connect the magnetized earbuds to form a necklace if you just need to hang on to them.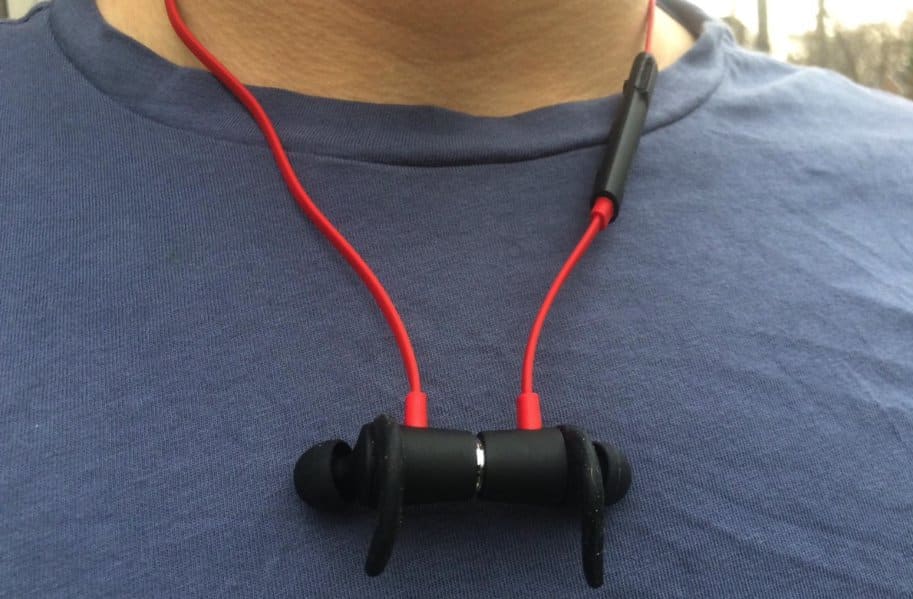 Battery life is around 8 hours for continuous use, with only 1.5 hours of charging time – not too impressive, but chances are you're going to need to charge your smartphone anyway; the not-so-impressive battery life isn't too big an issue. Since you can charge them via the included micro-USB charging cable, a cheap power bank should be more than adequate, should you be away from any electrical outlet for several hours.
Take note that while the build quality feels excellent, it's not advertised as waterproof, so while it should offer some form of resistance to sweat, it wouldn't be advisable to use it during heavy rain.
Sound Quality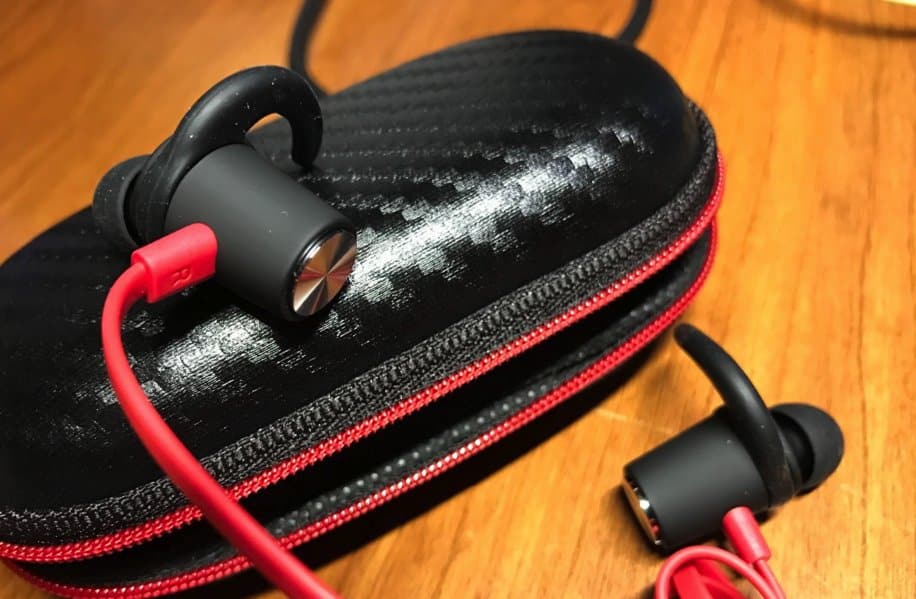 The headphones come with what Dodocool calls "aptX HD transmission technology" do deliver high-definition, high-quality sound. In tandem with the Adopt CVC 6.0 noise cancellation technology, listening to music and taking calls are much more pleasant. It won't completely cancel out loud ambient noise like mumbles from a large crowd or the orchestra of honking cars and buses, but it should be adequate in making sure your voice gets across to the person on the other end. As with most Bluetooth devices, however, it may experience some losses in connection when walking in a city with several Bluetooth radios active.
You'll need to make sure that you're using the right earbud size to get the maximum sound quality from these headphones. Sound quality has excellent mids and lows, though the highs could sometimes be a little bit too high for the audiophile who prefers a more balanced sound.
Conclusion
The Dodocool Bluetooth headphones offer above-average sound quality and features at less than half the price of a lot of headphones out in the market. It has nifty features like the magnetic earbuds that could be connected, which a lot of users have found quite useful; some users have in fact, listening to music with this setup! Overall, the product is well worth buying even beyond its price point, as it packs in all of the necessary features of a quality Bluetooth headset with some excellent additions.
The Good
They fit my ears really well while still being comfortable.
The magnetic ends are a nice touch.
Bluetooth is simple to pair, and the range is sweet too.
The Bad
Battery life could be better