Efficient ways of upgrading your business
When you feel like your business is growing stale, it can be important to give yourself the chance to make some improvements.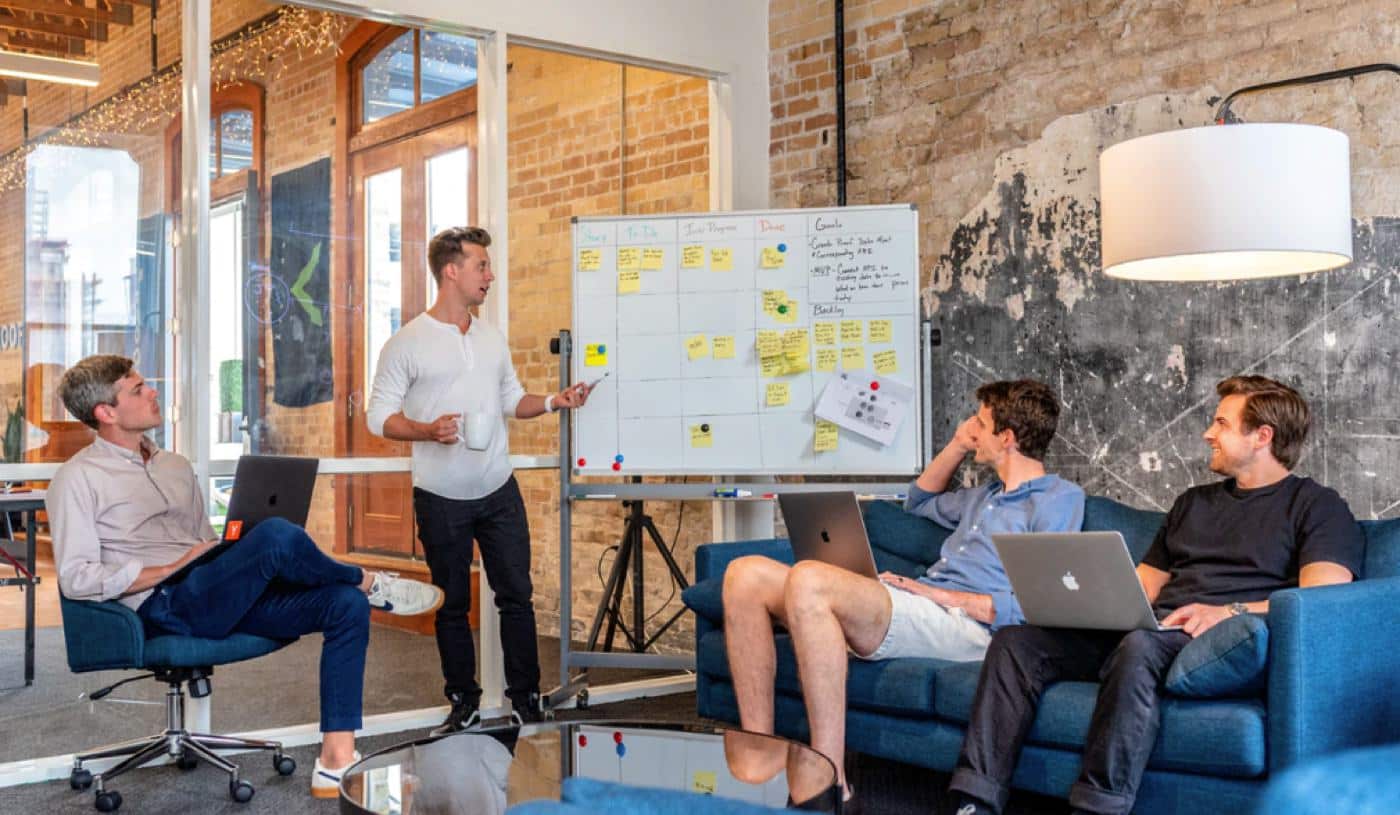 The longer you have been operating your own business, the easier it can be to fall into a routine. While developing the right patterns in your professional life is a surefire way to see continued success over the years, it also can cause you to grow stagnant. When you have been doing things the same way for a long while, it makes it more difficult for you to take advantage of new or innovative ideas related to your industry. Luckily, it isn't hard to break free from these patterns and discover some new concepts.
Take a moment to look over some of these suggestions for improving your business. Understanding your options is a great way to try something new that might work for your needs.
Assess Your Current Standings
The first step to take in order to make improvements to your business operations is assessing the current state of your company. At this point, it can be useful to define exactly what you hope to get from your business in the near future. Do you want to acquire more customers? Are you looking to set aside a specific amount of your available capital for expansion purposes? Having concrete goals can make it a lot easier to assess your standings and create a plan of action for what steps to take next.
In some cases, you might find it helpful to review your employees around this time. The men and women who work for you are directly tied to your future success. When you don't have passionate, competent people filling out the ranks in your office, then you might never be able to get ahead. Review and assess the abilities of each member of your team and determine whether or not you need to make changes to personnel. In many situations, hiring one or two new people can make a world of difference to a business.
Upgrade Your Services
Another efficient way of making your business a more productive place is by taking a moment to look over the services your business uses on a regular basis. In the modern age, it is common for a business to rely on everything from internet providers to telephone services in order to provide exceptional services to the people of the world. When you want to tackle the idea of improving your business, start exploring these services to determine if you are aligned with the best providers for your business goals.
A number of business owners are surprised to learn that they are paying more for simple services than other companies in their industry. A great way to determine whether or not you're using the best service for your needs is by conducting a business phone comparison. Take time to understand the costs in an in-depth way and it will help you see whether or not you are paying more than the industry standard for simple services like phone and internet. Plus, switching providers might be able to save you a nice chunk of change along the way.
Boost Your Creativity
Finally, innovative thinking is impossible when you are never feeding yourself new or exciting information. The only way to think outside of your usual patterns is by reading and reviewing different problem-solving approaches. Giving yourself the opportunity to boost your creativity can have a lasting impact on your business, so take time to research different tactics and read up on examples of success in your field to start thinking outside of the box.
When you feel like your business is growing stale, it can be important to give yourself the chance to make some improvements. Explore the options available to you and determine which path is the right one for your future.
Have any thoughts on this? Let us know down below in the comments or carry the discussion over to our Twitter or Facebook.
Editors' Recommendations: