Electrical safety work process: Everything you need to know
The electrical safety work process is a crucial part of all projects so make sure that you are always doing this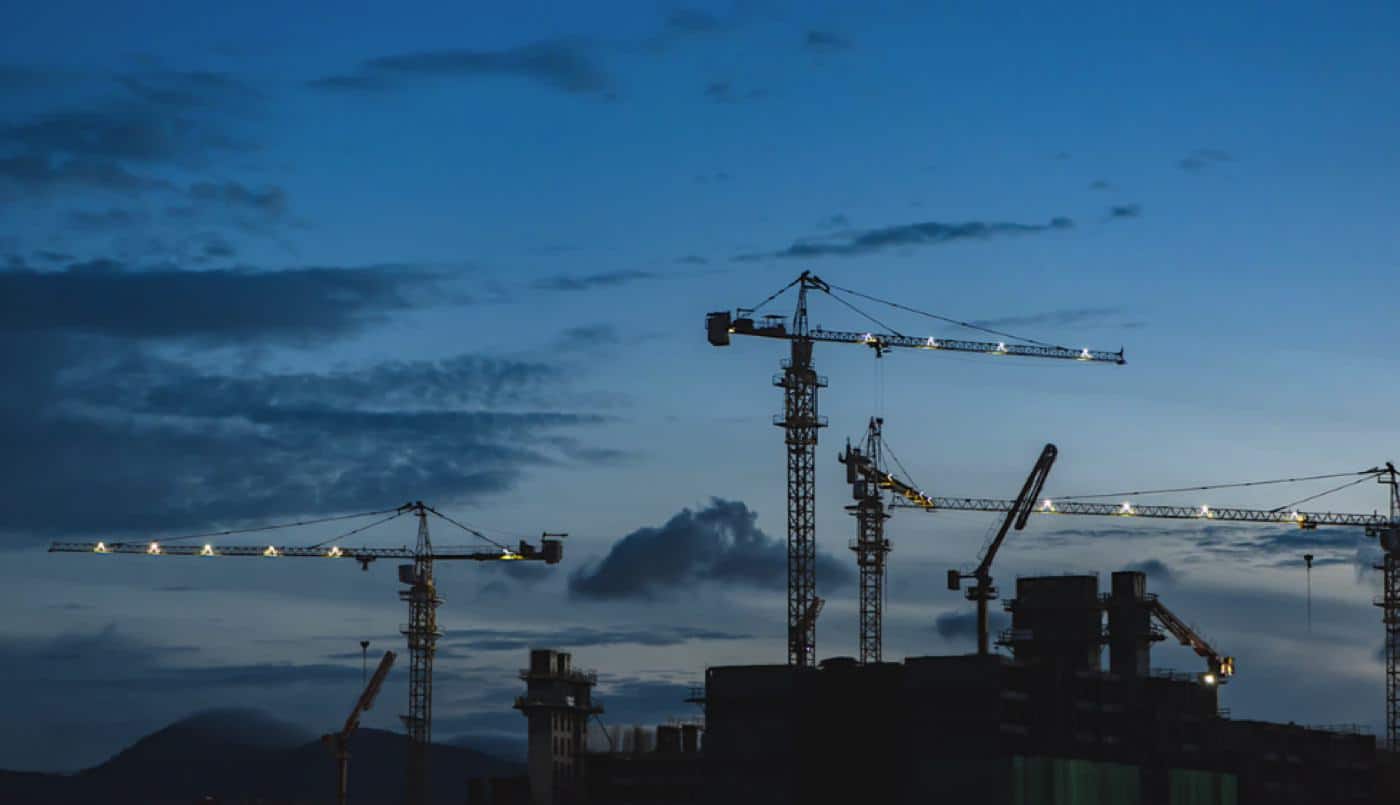 This article is about the electrical safety work process. The work process is an area that is typically filled by a professional or licensed electrician.
This process will include various different tasks and procedures for implementing safe electrical installations in buildings, homes, and vehicles.
Safety is one of the most important aspects of any construction or installation project.
Electrical safety work includes installing fuse and circuit breakers, data surveillance to ensure safe installation practices, testing equipment as well as performing inspections of job sites and wiring needed during a job site.
These tasks are part of the standard work process needed in all facets of an electrical safety contractor's career – from commercial projects to residential home remodels to new construction.
Fuses
One of the first electrical safety tasks performed is to perform a visual inspection of the fuse panel. This includes checking for loose panels or screws, wiring that is coming loose or frayed, and any other issues that could prevent the panel from working properly.
It's important to check the fuses themselves to make sure they aren't corroded or burnt out, as this could prevent them from working when needed. If you suspect anything wrong with your panel, don't hesitate to contact an electrical safety expert so they can get it fixed immediately.
Circuit Breakers
The next task is to inspect the circuit breakers. By inspecting these devices, an electrician can make sure that they haven't been damaged and are in working order before moving on with the rest of the electrical safety work.
The inspectors will also check for loose panels or wires, broken or loose screws, and any other issues that could prevent a circuit breaker from working properly.
If there's a problem with one of the circuit breakers, find out what it is as soon as possible so you can either fix it up or contact an electrical safety expert to get it fixed.
Data Surveillance
A common task in the electrical safety work process is to perform data surveillance of the worksite. This will involve checking all lights, receptacles, and wiring on the job site to ensure that everything is working correctly and that it's safe for workers to be on the job site.
If there are any issues found during this inspection, an electrician will report them directly to his supervisor and/or get them taken care of immediately.
Inspections are also vital during home remodeling projects so that no surprises occur when workers go on-site and start installing wires or adding new receptacles.
Testing Equipment
Another important task during the electrical safety work process is to make sure that all of the tools, equipment, and materials needed for the job are in proper working order. This includes checking all flashlights, extension cords, test meters, and other such devices.
These tasks are important so that you know if you have a faulty tool or if there's something wrong with the wiring that needs to be fixed before you start working. This also includes making sure that all of your extension cords are in good working order and don't have any exposed wires or fraying along the cord.
If there is anything wrong with your equipment, make sure it gets replaced as soon as possible.
Safety Inspections
The final task of the electrical safety work process is to perform safety inspections during the installation of wires, receptacles, and other such devices.
This involves checking for loose wires along all of the work areas, loose panels, inappropriate connections, and damage to wiring or panels throughout the site. It's also important to inspect these areas during every step of the installation so that problems don't occur later on.
The inspector will make sure that he covers as much ground as possible so that he can make sure there are no problems with these areas when you're trying to install your wiring or fixtures around your home or building.
The electrical safety work process is an important one that should be taken seriously. Without this process in place, you could end up causing a huge problem for yourself or your clients.
This can happen if you don't pay attention to the wiring in your home – or worse, if you ignore a situation and it goes on and causes an accident or fire.
The electrical safety work process is a crucial part of all projects so make sure that you are always doing this step the right way so that nothing bad will ever happen to your job site.
Functional safety encoders 
are used in a variety of different industries to monitor the status of machinery, machinery, and industrial equipment. This functional safety encoder is used to ensure that the machinery performs its function as intended without problems.
Many times, the fault is traced back to a faulty power supply or an insufficient power supply. Those wires are used as conditioners and that is what makes up the PWM (pulse width modulated) signal for the microcontroller.
Have any thoughts on this? Let us know down below in the comments or carry the discussion over to our Twitter or Facebook.
Editors' Recommendations: