Elevate your business with these ingenious software programs
Your business doesn't need to consume every waking hour of your day anymore with these helpful software programs.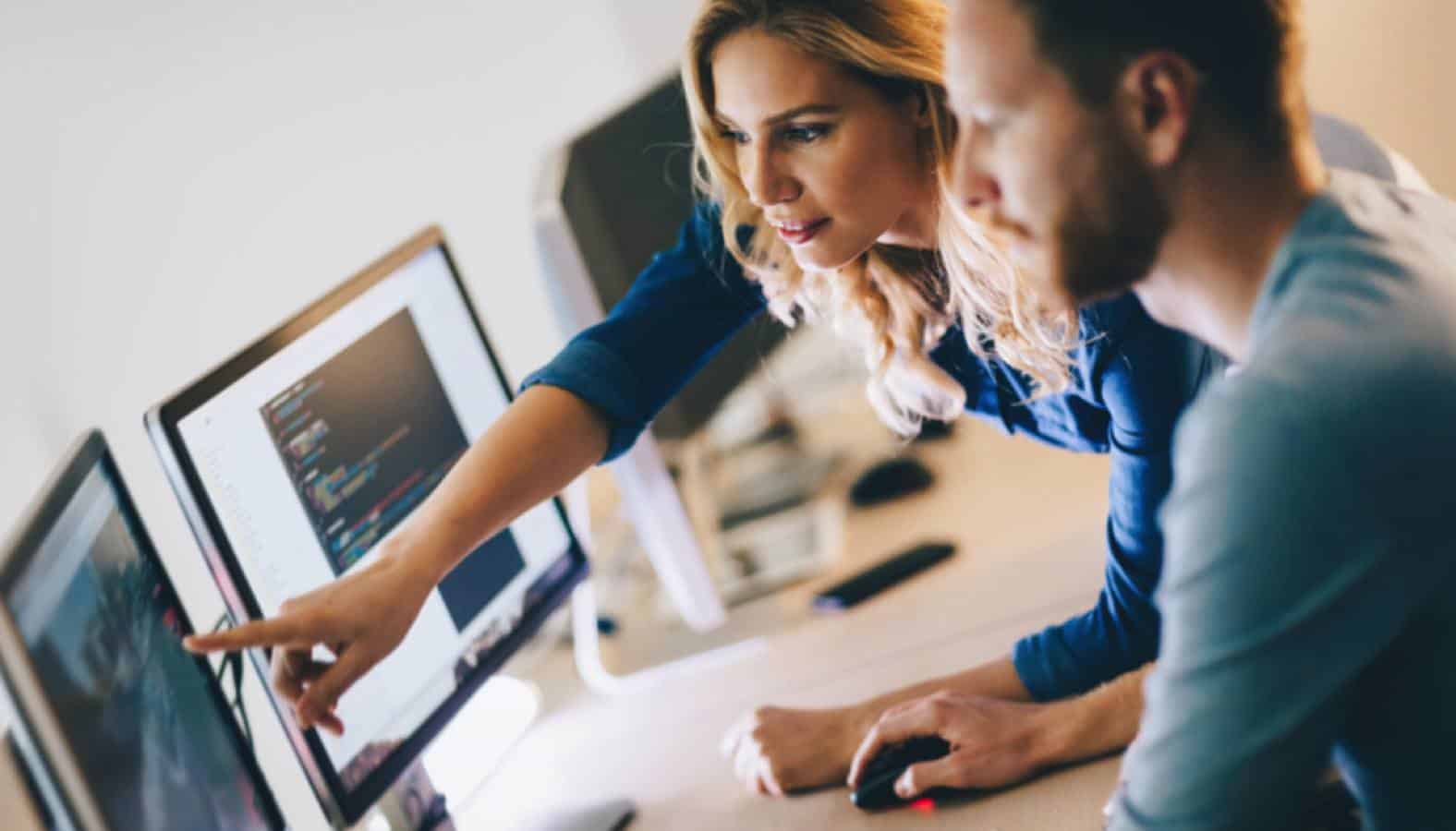 Running a business is an extremely demanding full-time job, but that doesn't mean that it must take up all your time. To put your best foot forward at work, you must also have the ability to take time for yourself.
Luckily, it is no longer necessary for you to handle all the accounting and bookkeeping by yourself. You can harness the power of modern technology to help you work more efficiently. These five innovative software programs will help you to work smarter, not harder so that you can have a successful business and a full life.
topShelf
This program is an inventory management software that integrates with Salesforce. With it, you will be able to create invoices, barcodes, purchase orders, and much more. It also has unique mobile features and the ability to create reports so that you can quickly get an overall view of your company's functions.
The easy-to-use system will help you to streamline and manage all the warehouse functions of Salesforce so that you can easily keep track of all aspects of your business. You also won't have to worry about losing any of your important information with this cloud-based system.
Dropbox
This file-sharing platform is fantastic for keeping all your employees on the same page and ensuring that everyone has easy access to crucial information. Meeting notes or announcements can be shared with everyone within seconds.
Dropbox is also great for sharing large files quickly that cannot be emailed or shared through other means. The system also allows data to be easily organized and searched for when needed.
Evernote
Evernote is one of the best notetaking and information-sharing software programs available today. With it, you can make to-do lists, share with colleagues, and organize and sync information from multiple sources. The business plan can be purchased for just $15 a month per user.
Evernote can also integrate with other popular business programs like Slack, Outlook, and Google Drive. The more your tools interact with each other, the more likely they will help you to work faster.
Infusionsoft Complete
This software specifically focuses on marketing assistance. It has the ability to store and organize up to 10,000 contacts, allowing you to navigate an extensive customer database. This innovative software will even help you to create marketing campaigns tailored to the specific clients you have in your database.
The biggest downside is how complicated the system is and the fact that it requires a training program at extra cost, but if you can figure it out, it can work wonders for your company's profitability.
Freshbooks
This is a wonderful bookkeeping software for people whose businesses require them to be on the go always. The user-friendly system is cloud-based and works well with several different operating systems so you will be able to use it easily on your phone, tablet, or laptop no matter where you are. It is extremely helpful for keeping track of time, invoicing, and managing expenses. You have the ability to try it free for thirty days and then pay for it based on how many customers you have. There are different plans for the number of clients ranging from five to five hundred.
Your business doesn't need to consume every waking hour of your day anymore with these helpful software programs. Get your work done more quickly so that you can indulge in other aspects of your life, like family time and vacation. With assistance from these programs, you can have the best of both worlds with a successful company and bustling social life. What are you waiting for? Check them out today!
Have any thoughts on this? Let us know down below in the comments or carry the discussion over to our Twitter or Facebook.
Editors' Recommendations: