Evo Capitals review – is it a trustworthy broker?
Is Evo Capitals the digital investment platform for you? Find out now with this review and learn how it can make a difference in your financial journey.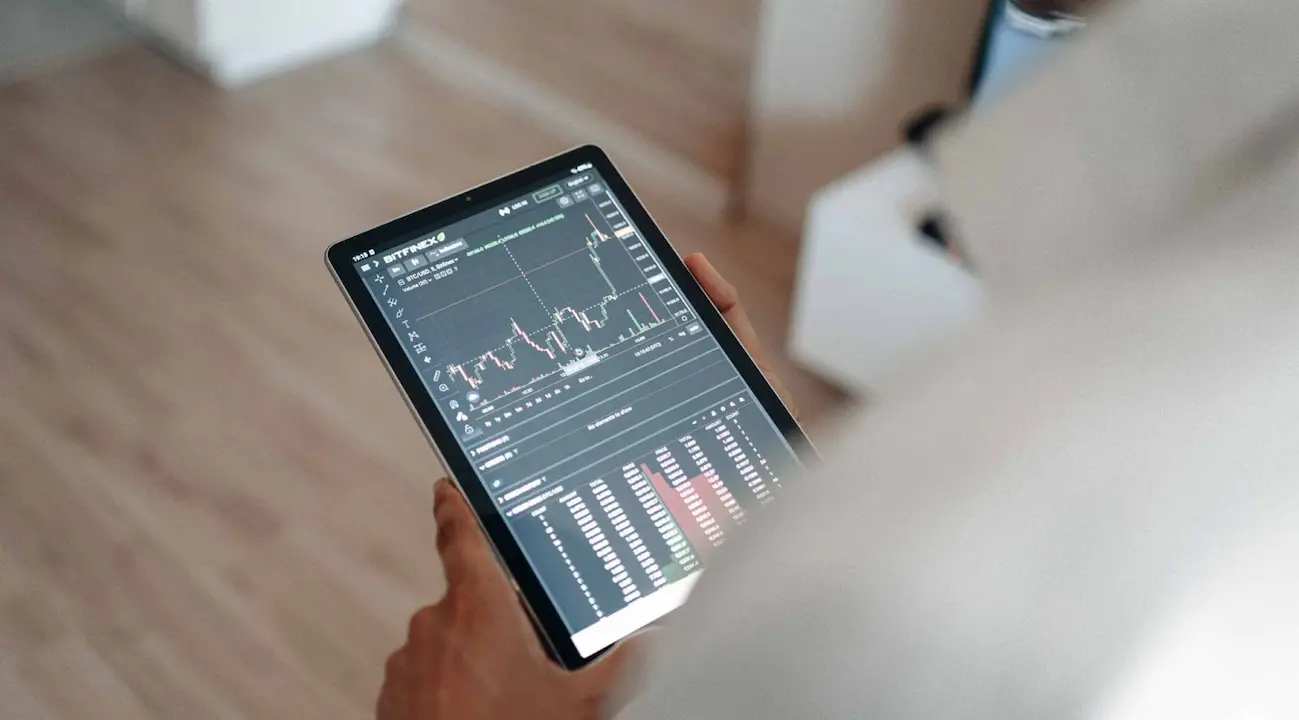 Online investing and trading is one of the biggest financial trends of the 2020s.
More and more people are tuning into the possibilities these digital platforms can offer and getting excited to become a part of them.
The question is what broker to choose. There are so many options out there now, all of which come with their values and downfalls. 
The following review looks into one of the popular investment brokers making a name for itself: Evo Capitals.
It explores the pros and cons to give the potential new user the best possible picture of what to expect should they become members. 
What is Evo Capitals?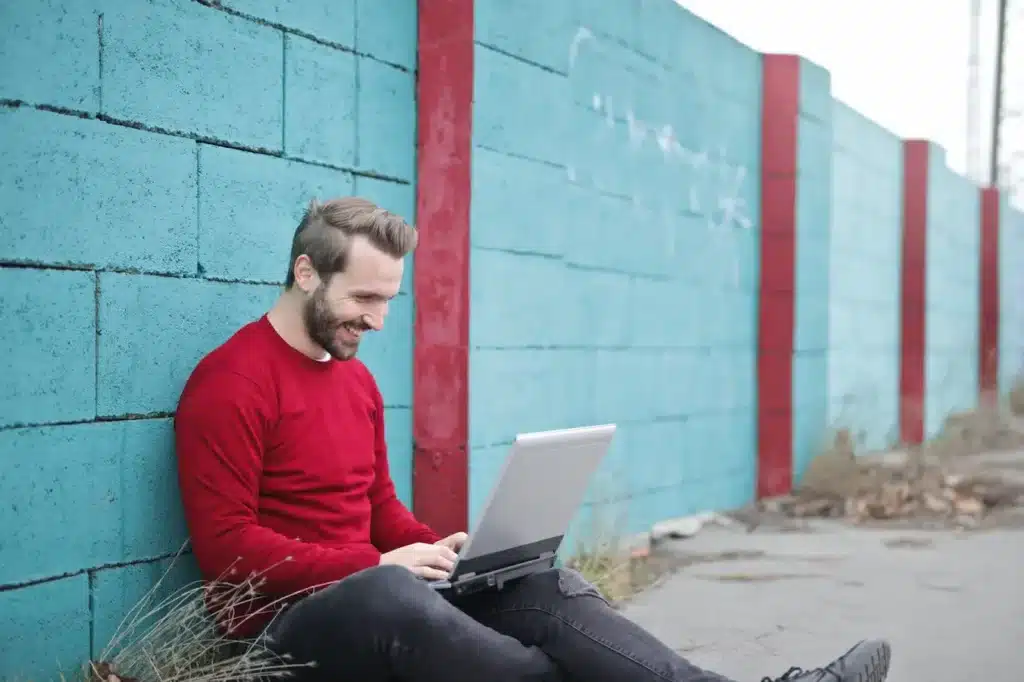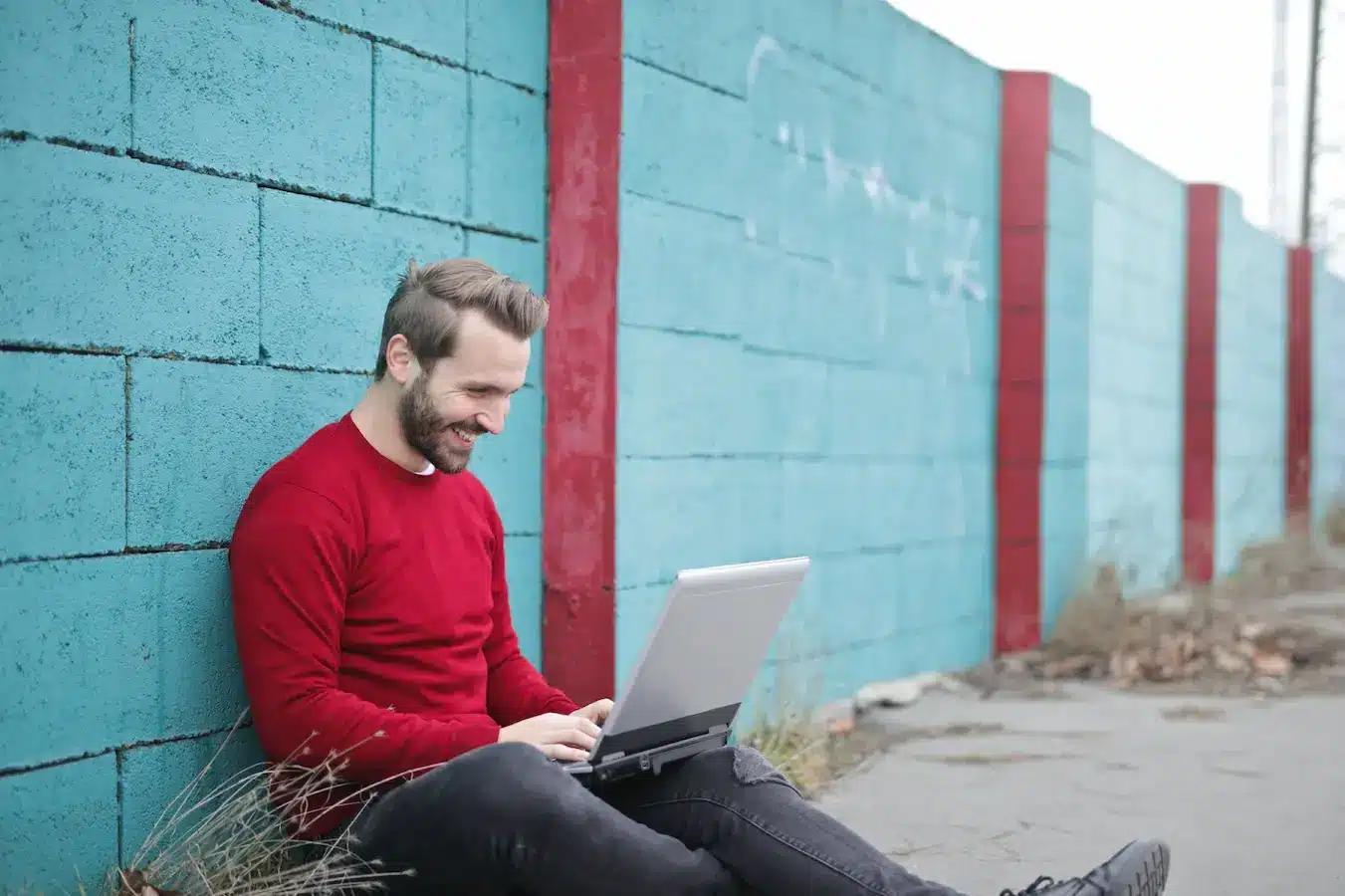 Evo Capitals is a digital investment platform.
It uses modern technology to help people monitor their financial activity and expand their portfolios- all with the expert support and compliance of the real-life brokers associated with the program. 
The platform combines various industries, techniques, and strategies to provide a flexible and intuitive space for investors to broaden their horizons and become more confident in their moves. 
Here is a breakdown of the things that work well and some possible areas for improvement worth considering. 
The best bits 
Let's start with the good since there is so much to love about how Evo Capitals works. 
Excellent customer service 
It may not be the first thing people look for in an investment broker, but customer service makes a huge difference.
Evo Capitals' support department is excellent, with readily available agents prepared with friendly attitudes and helpful responses. 
There is an automated chat feature where people can find fast answers to common questions, but it is also easy to get in touch with someone directly.
The response times were above average, and the agents were all knowledgeable about the platform. 
An impressive choice of investments 
A more prominent feature to look for is what markets and investments are available. In this case, there are many.
Evo Capitals excels in foreign currency exchange and has an impressive cryptocurrency department. There are tools for long-term investing and day trading, depending on the style the user prefers.
Additionally, Evo Capitals provides access to commodity investing, stocks and bonds, and indices. 
Seamless interface with efficient technology 
User experience is key, and Evo Capitals nailed it. The displays are easy to read, and the platform is generally enjoyable.
All the tools and controls made sense and were straightforward to manage. 
In-depth analytics and data tracking 
Evo Capitals is also great for data analytics. Users can get reports from the brokers they work with or pull off information independently using the software provided.
This particularly impressive element works wonders for more experienced investors who love seeing the numbers.
The more time spent on the platform, the more users can discover the analytical tools.
Things to consider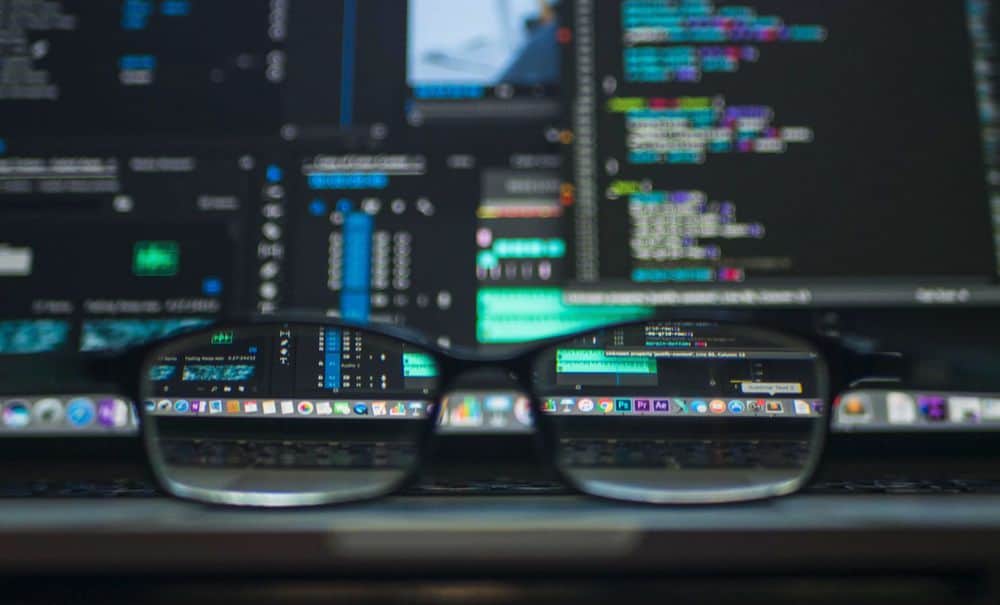 Although Evo Capitals overall is a high-functioning and highly effective online investment broker, there are a couple of things worth pointing out for anyone considering becoming a member. 
No mobile app 
Many investors like to work on the go, but the mobile capabilities are limited in this case.
The platform is designed for a desktop- not a smartphone. It can be opened on a phone browser, but it is not efficient or enjoyable to use.  
Minimum deposit requirement 
Evo Capitals requires a minimum deposit. This is a fairly standard figure, although some people prefer a platform without any requirement.
It comes down to personal preference. 
Limited learning support 
Despite advertising that everyone can use the platform regardless of their previous experience, Evo Capitals does not have a lot of educational support for beginners.
Yes, the tools and practices are streamlined and simplified, but no additional learning materials are available to assist people as they learn and build confidence.
The brokers are excellent, however, which can make a difference. 
Summary 
Anyone looking for an efficient and advanced analytical investment broker tool is in the right place. Evo Capitals excels at what it does and is an excellent choice for investors who want to kick things up a notch.
Become a member in minutes by heading to the official website today!
Have any thoughts on this? Let us know down below in the comments or carry the discussion over to our Twitter or Facebook.
Editors' Recommendations: