What to expect from social media in the future
There's no denying it, social media is blowing up. What does it hold for us in the future?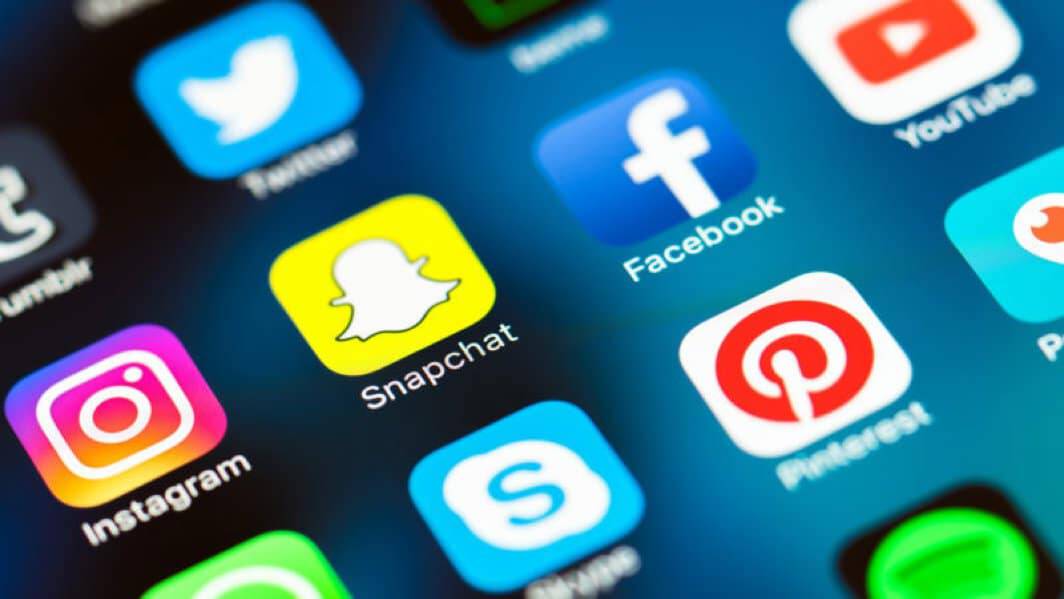 Today, social media has virtually taken over the world with over 2.34 billion users, and the number expected to hit 2.95 billion by 2020. Trends shaping the future of social media are expected to drastically affect other elements in the digital world – especially marketing. Below are a few predictions on the future of social media and how are likely to offer exciting opportunities for today's digital marketers.
"Buy" Buttons Will be Everywhere
Social media is considered as an influential marketing tool; therefore, it makes sense to have "buy" buttons included to allow consumers to grab something offered on Pinterest or in a Facebook ad. However, such buttons have not been effective for retailers. This may be because the buttons are not adding to the social media experience or it may be that consumers want to research their purchase or enjoy a greater selection before buying.
Buy buttons eliminate the step of having clients visit a website to make a purchase and allow the retailer to capture the impulse buyers. Savvy buyers often prefer to Google what they want or search on Amazon.com to get not only selection but the best price.  
Buy buttons are an attempt to monetize social media, which would allow businesses to measure conversion rates. Facebook and other platforms are still trying the concept, although Twitter abandoned it. Though people may not buy right from social media, they use it to learn more about products; while social media may be an ineffective sales tools, it is an important influence.
Social Media in the Workplace
For years, organizations have been doing all they can to stop employees from logging onto their social media platforms while at work. Today, attitudes are changing as, social media is fast becoming an integral part of the office environment, thanks to several emerging tools.
Slack, for example,  is a little tool that allows businesses and workers exchange, collaborate and share information through images, gifs, text, and others. Slack's instant connection and collaboration make it a tool for fast and easy communication without depending on internal emails.Even Facebook is aiming to be more useful with its relatively new Facebook for Works which offers professionals and businesses a place they can collaborate.
Social media is fast becoming a powerful tool for connecting people. The emerging tools are taking this same connectedness and using it to provide a productive workplace.
Industry Specific Platforms
Instagram, Twitter, and Facebook have a largely broad appeal. There are various people and interests on such platforms, and this can make it hard to find the right connections in a specific audience or niche.
Here come niche platforms. Several such platforms exist in various forms and marketers absolutely love them because they allow for laser-focused targeting. While niche platforms are not in the limelight, they are continuing to diversify, making sense that these focused networks will soon have a higher appeal.
While targeting tools are available on virtually all social media platforms, social networks specifically geared toward engineers offer opportunities to get information about hydraulic shoring, injection molding, and other highly technical subjects. The platforms already provide you with a network of marketers and users, and the need for them will continue to grow.  Appealing platforms for engineers and other technical professionals include Design New.com, LinkedIn groups, Engineering.com, and even Twitter.
Social media and its usefulness are always changing, but the predictions above can help marketers understand what is going on in social media and help you be better prepared for the changes. Whether it is a new technology or a growing need, social media sets how people are likely to consume content and make decisions when purchasing online. Already, social media is responsible for influencing 78% of consumer purchase decisions and the number will only grow.