FilmGate 2017, the storytelling and technology conference is here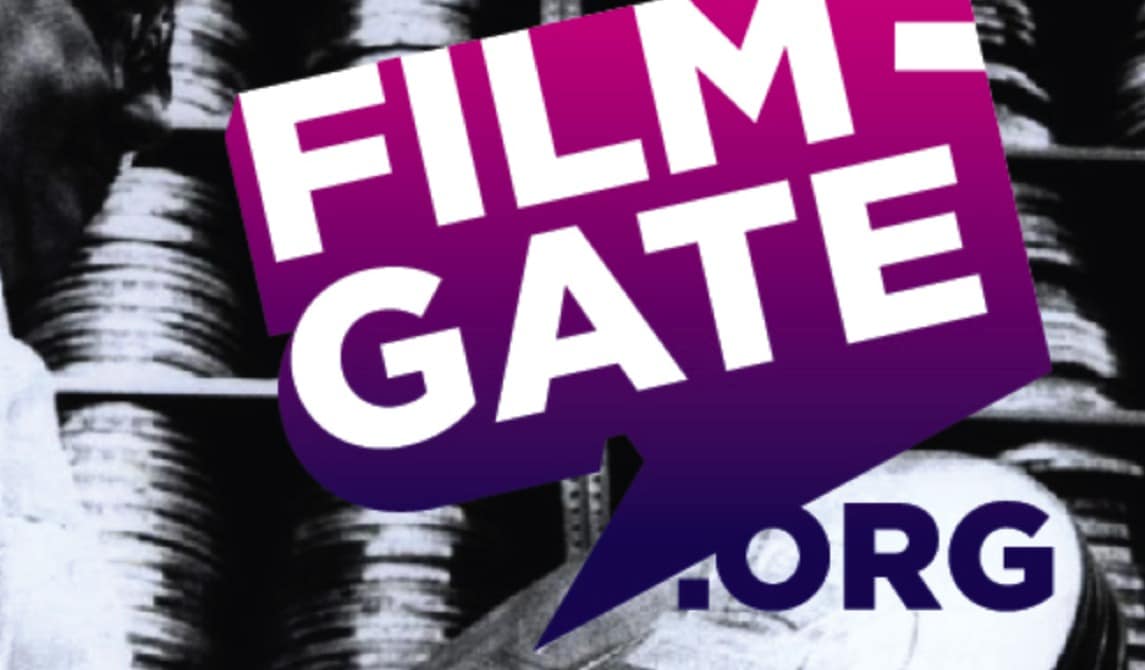 For the 4th year in a row, FilmGate is reaching Miami for the conference about the role technology has in storytelling, plus workshops and new products.
---
2017 marks the fourth edition of FilmGate, US's first conference focused on interactive and immersive content for creators and marketers. It is, by excellence, the best place to realize and discuss how storytelling is being affected by technology, and is happening from February 3-5 at University of Miami's School of Communications.
Counting with the presence of several professionals in this field coming from around the world, these three days will be used to discuss the current state of affairs, counting with big names and big new products, which will be showcased in the conference's fair, named The Interactive Tech Playground.
There will be several interactive art installations and virtual & augmented reality experiences, and workshops will be abundant too. "Creating audio for 360 interactive VR environments", "Understanding high-resolution & exposing with RED's new epic-w 8K S35 camera", "Unity 101 – A step into Virtual Reality", and "Exploring underwater imaging with Nauticam" are just some of them.
Several production companies, actors, filmmakers, journalists, advertising and marketing agencies, gaming companies, and curious audiences interested in interactive media, virtual reality and mixed reality projects from around the world will attend FilmGate 2017, which gives this conference a reinforced importance in this field.
Some important big names will be there as well, including The New York Times Virtual Reality, T Brand Studios, Upian, National Film Board of Canada, MIT Interactive Doc Lab, ARTE France and Campfire.
FilmGate's fair will be an important display for new and innovative products to be displayed to visitors, including cameras, lights, cranes, lenses, gaming software, apps, video equipment, as well as services related to this industry. The fair will also host several presentations, and provide attendees with the opportunity to try out some of that new gear.
Tickets are still day available on the website, with day passes starting at $50 and weekend passes going for $80.
Follow us on Flipboard, Google News, or Apple News