For a $150,000 you can buy your very own jetpack
Ever dream of flying? Well, for $150,000 you can! Next year, Martin Aircraft will be launching their commercial jetpack.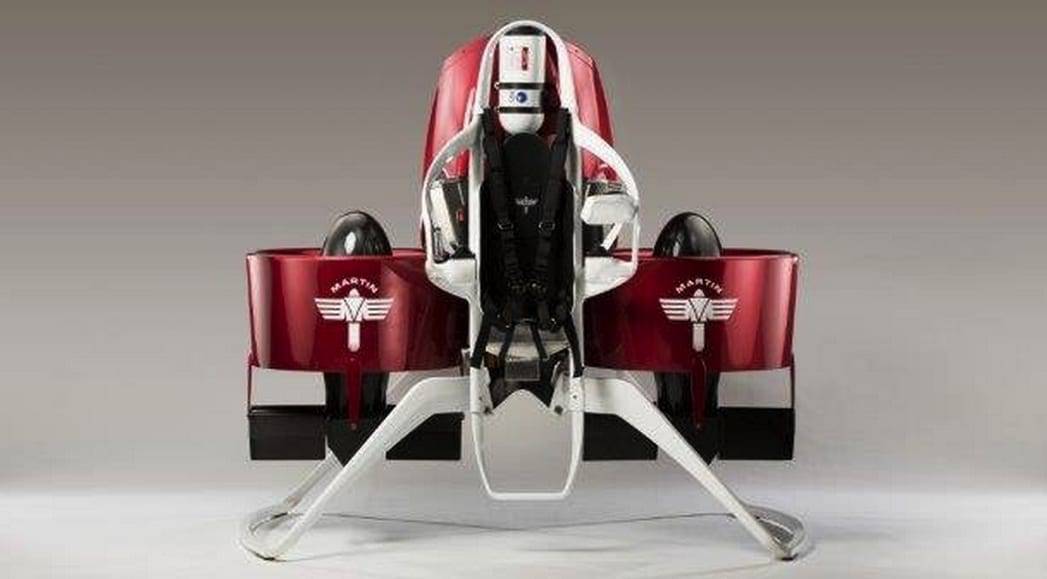 If the idea of some idiot flying their drone above your house gives you the creeps, things are going to get a whole lot bonkers when jetpacks hit the consumer scene. One company in particular is looking to make that dream a reality by next year.
Martin Aircraft announced today the launch of their manned jetpack that will be available to buy in the second half of 2016, for the hefty price of $150,000. That's right, if you have that kind of money just lying around, you can get your own freaking jetpack. What a time to be alive!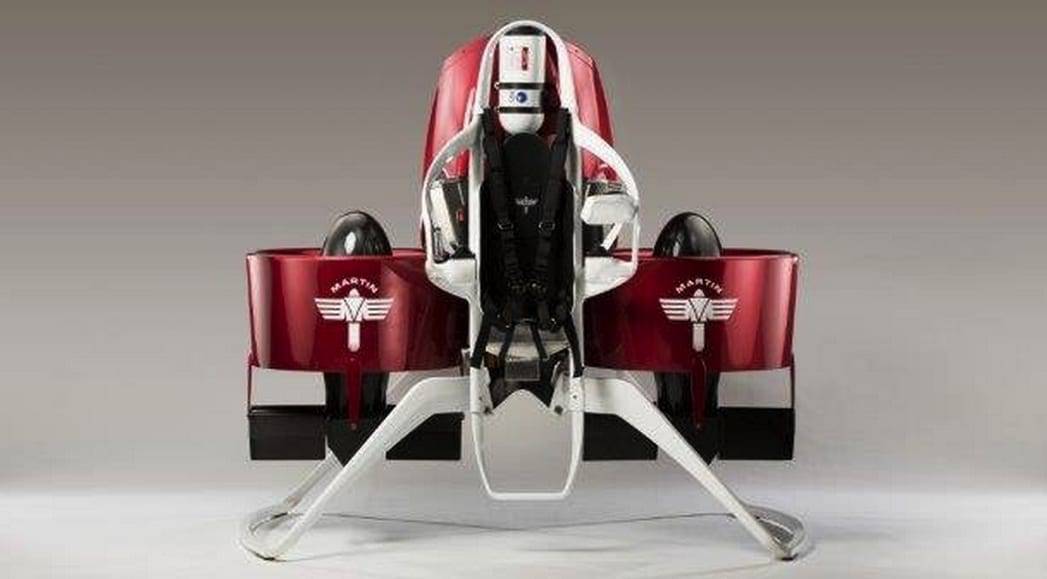 The New Zealand-based company has developed the technology behind their jetpack for the past 35 years. The jetpack is powered by a 200HP V4 petrol engine that drives two ducted fans for up to 30 minutes of flying time, according to its website. The aircraft's weight capacity is 265 pounds, reaches speeds of up to 45 MPH, and can reach altitudes of 3,200 feet (holy shit!).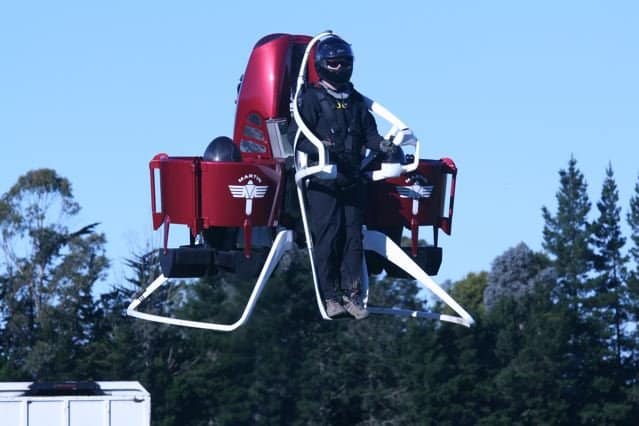 Although the idea of being able to buy your own jetpack sounds amazing and all, Martin's chief executive Peter Coker says it's more tailored for police and emergency responders.
Here's what Coker told Reuters:
I think the first responders will see that as a massive improvement to their capability. So, for example, in the fire services going around to look at the situational awareness of what's going on, perhaps through water security or even search and rescue on beach patrol, something along those lines.

Naturally for the ambulance service getting to a point of importance of rescuing people in the shortest possible time. So there's a lot of uses within that first responder environment.
One thing is for certain, I'll be so pissed if my neighbor gets one before I do. The company is set to launch their jetpacks in the second half of 2016. For more information, click here.
Follow us on Flipboard, Google News, or Apple News