Four ways businesses can capitalize on machine learning
Incorporating AI and machine learning is no longer a luxury in business; it's a necessity.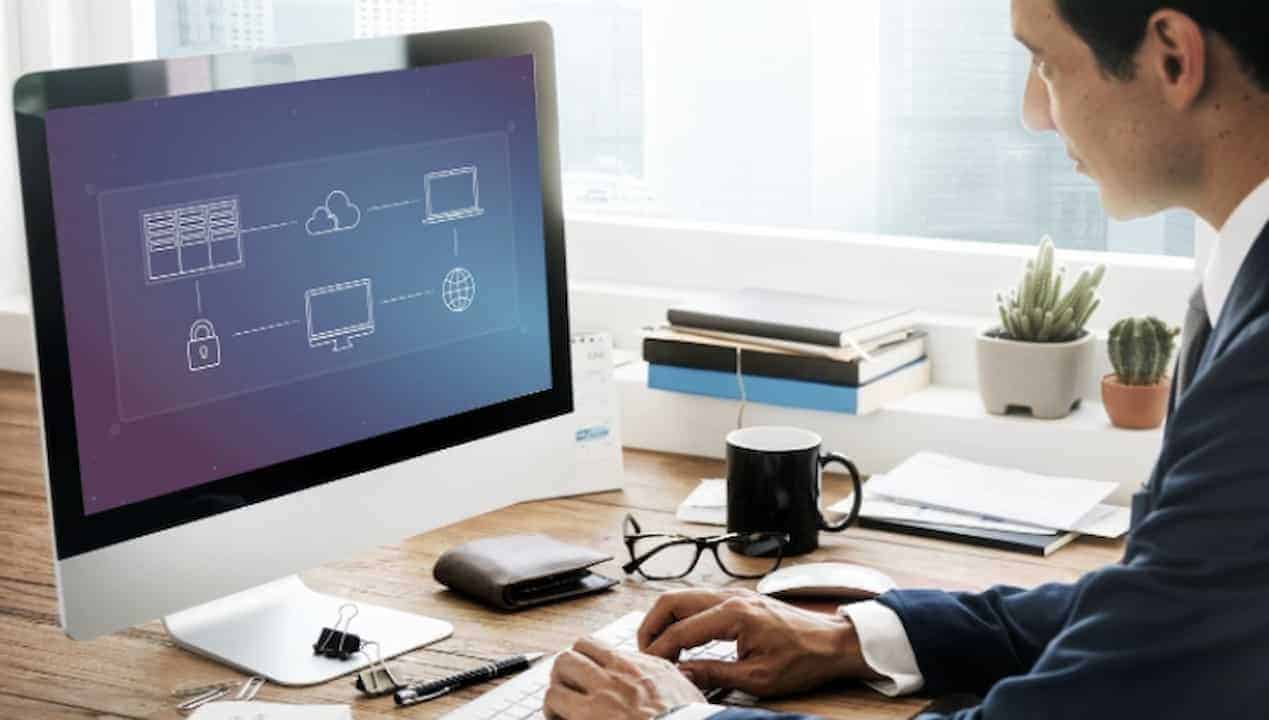 Businesses in all industries have always relied heavily on technology to get things done. As technology becomes more sophisticated, so do business practices and processes.
Machine learning is creating a paradigm shift in how businesses structure processes, craft the customer journey, and read the market. Yet, to business leaders who aren't tech-minded, the concept can be overwhelming.
Here are four ways businesses can capitalize on machine learning in simple terms:
Incorporate Strategic Automation
Automation has been a top priority for businesses of all sizes over recent years. Large corporations can use automation to streamline processes and reduce waste, while it also allows small businesses and entrepreneurs to compete.
Machine learning and automation go hand-in-hand. When considering how to incorporate automation into your business strategically, it's best to start by identifying the pain points. According to the software company rinf.tech that specializes in ML solutions development,
"To prevent misunderstandings and find the right solutions for target user problems, stakeholders and product owners must reduce ambiguity. This is achieved by scoping user case queries and prioritizing ML product functionality against user pain points."
Take some time to review both employee and customer pain points to determine where automation could prove most valuable.
Streamline Inventory Management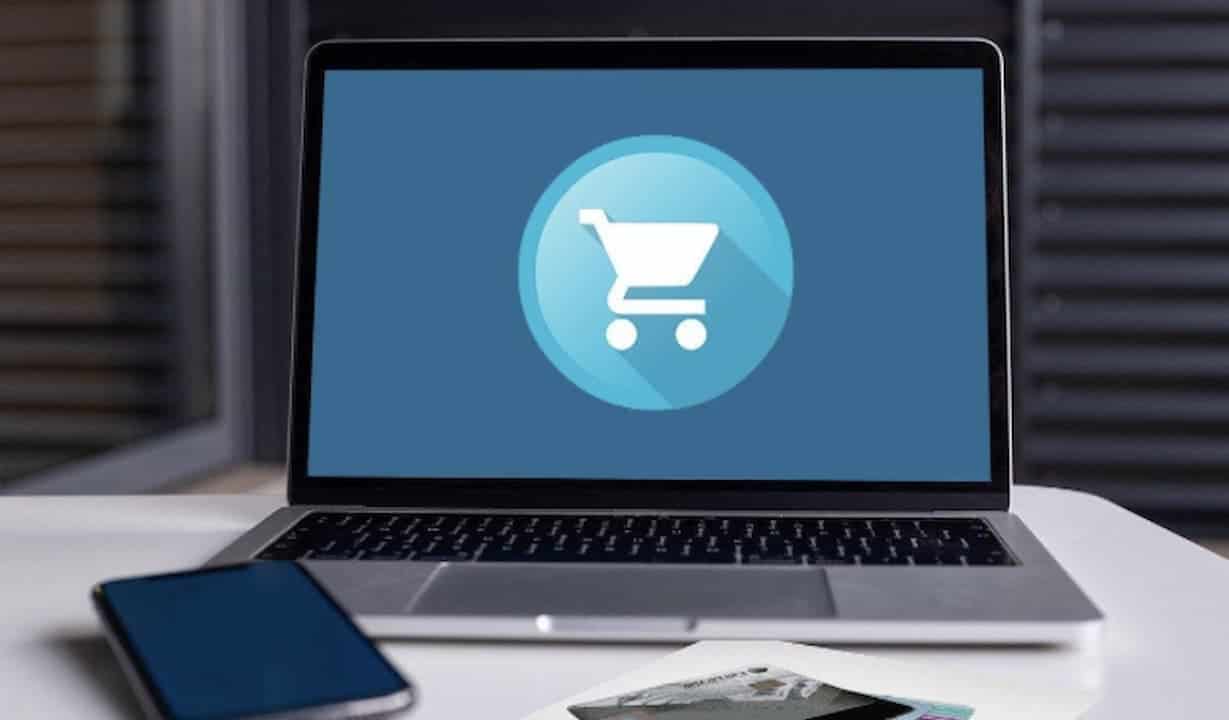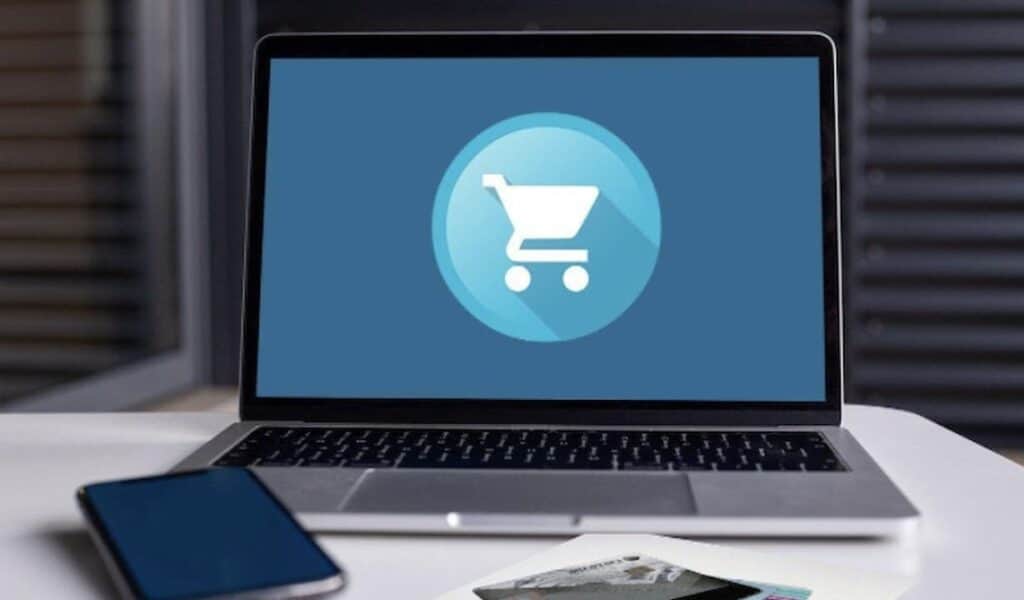 Inventory management has long been a challenge for product-based businesses.
Traditionally, companies would use inventory counts to reconcile what was on the shelves versus what was in the system. This approach often led to significant discrepancies and the opportunity cost of dedicating staff to this process.
Now, many businesses are capitalizing on technological advances to streamline inventory management.
AI-driven systems use image recognition to determine how much stock is left on shelves, sending notifications when stock is low or automating a reorder. At the same time, these programs capture data that helps with forecasting and decision-making. 
Many businesses are using AI and augmented reality (AR) for better product tracking, real-time picking instructions, and process mapping.
The inventory management startup, Covariant.ai, uses AR to guide the machine learning process specific to a business's unique layout and industry challenges.
Incorporate Customer Segmentation and Personalization
Personalization is the bread and butter of modern marketing. Companies used to cast out a wide net, capturing as many potential customers as possible. Modern businesses know the value of segmentation and personalization to improve engagement.
Machine learning is frequently used in AI-driven eCommerce platforms to aid hyper-segmentation and retargeting. Whenever you leave Amazon and see the ad for products you viewed on another site, you have experienced AI-driven retargeting.
Similarly, when you receive a follow-up email reminding you about an item you viewed, that's machine learning at work.
Beyond product sales, machine learning can also help reduce churn and boost customer retention through predictive analytics.
For example, if you have a boutique fitness business like SoulCycle, machine learning would allow your email marketing platform to send an automated email flow when someone is absent from the studio for more than three weeks.
It could also offer dynamic pricing (one-off pricing adjusted to market trends and customer behavior) to get customers back in the building.
Improve Cybersecurity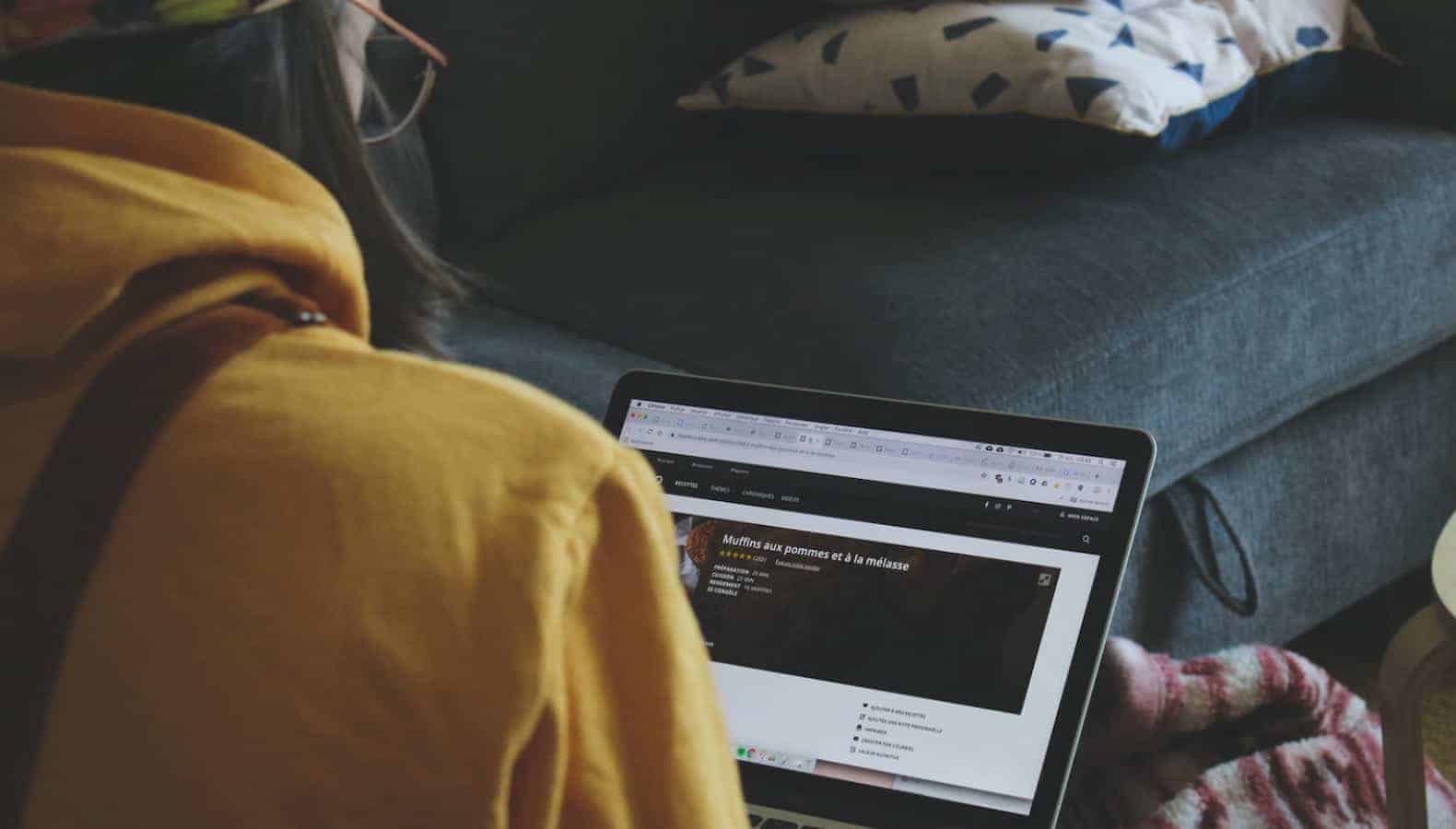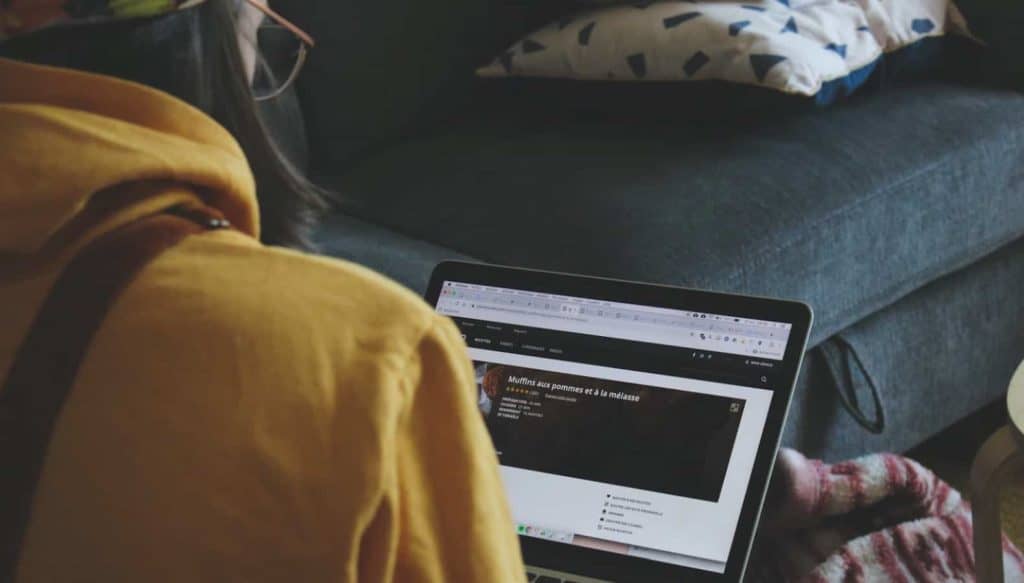 Cybersecurity is a significant concern for businesses in the digital era. According to Verizon's annual Data Breach Investigations Report, 60% of small businesses that experience a cyber-attack or data breach go out of business within six months.
There's a common misconception that only big businesses (i.e., the Facebooks of the world) are targets for cyber attacks. However, 43% of all data breaches occur within an ill-prepared small business.
Machine learning allows for better cybersecurity. Banks frequently use this technology to highlight anomalies in behavior patterns to alert key stakeholders and systems of fraudulent activity.
Windows Defender is a prime example of machine learning in IT support and cybersecurity, flagging aberrant behavior within milliseconds and deploying defensive measures within seconds. 
Incorporating AI and machine learning is no longer a luxury in business; it's a necessity. Take some time to evaluate your company's pain points and work with an ML service provider to develop effective solutions.
Have any thoughts on this? Let us know down below in the comments or carry the discussion over to our Twitter or Facebook.
Editors' Recommendations: