Get a bespoke website: How to pay for a website for your business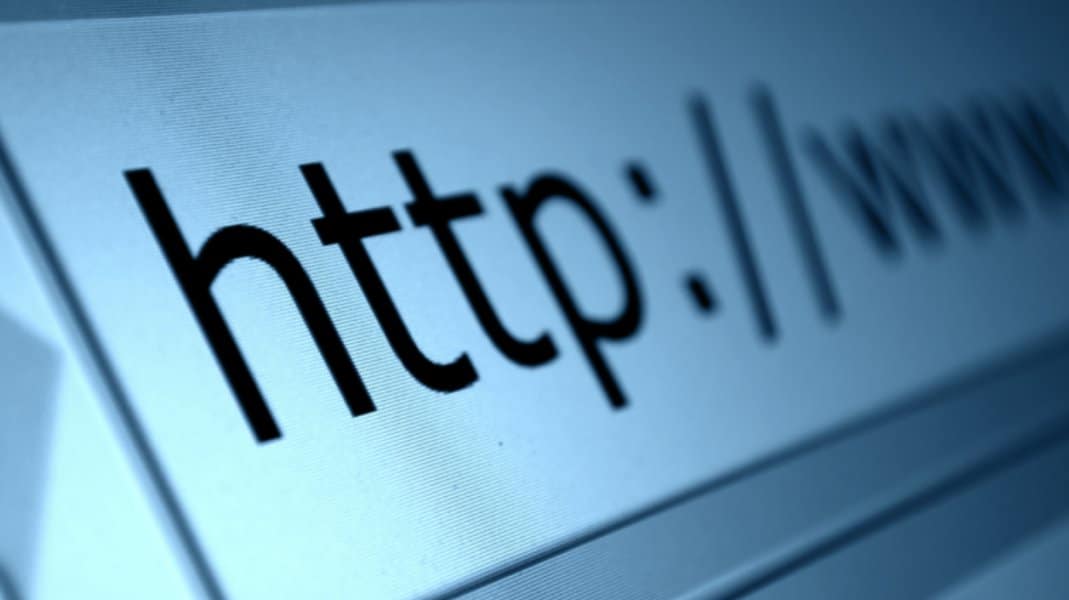 A responsive website can do wonders for your business, but they can be costly. Not to worry, here's your guide to how to pay for a website for your business.
If you want to design a basic website for your business, you can do it without spending more than a couple hundred dollars.
But the problem with a basic website is that it won't set your business apart from the pack. To do that, you'll need to go with a customized bespoke website that will differentiate you from your competitors. A custom website will also be a lot more responsive than a basic one, which is something that's important when it comes to keeping people engaged on your site.
The one issue that many businesses run into when it comes to bespoke websites, though, is that they cost a lot to run. You can easily spend $10,000 or more every year maintaining a custom website design.
But don't let that stop you from doing it anyway! Here are some ways to pay for a bespoke website for your business.
Build Your Website Into Your Budget
Believe it or not, more than 50 percent of the small businesses in the U.S. today don't have a website. And about 25 percent of them say that they don't have a website because of the costs associated with setting one up and keeping it running.
Cost should, of course, be a concern as far as creating a website for your business goes. You don't want to blow the bank on a bespoke website and pay the price for it later.
But at the same time, it's simple enough to build the cost of a website into your business' budget from the very beginning. You should contact web designers and see how much a website will cost you and then find a way to work the cost into your budget.
It might mean scaling back on some of your other business expenses. But it'll be well worth it in the end when your website starts bringing in more money for your business. You'll be able to add to your budget and work those other expenses back into the mix in no time.
Find the Right Company to Create a Website For You
Another way that you can make the cost associated with creating a custom website more manageable is by finding the right company to build one for you.
Far too often, business owners will Google something like "bespoke website design services" or "how much is a bespoke website" and pick the first company that shows up to design a site for them. This often leads to them paying entirely too much for a website.
You should do your due diligence and shop around for the best website design company you can find. They should offer:
A wealth of website design experience
A long list of website design services
A bunch of testimonials from satisfied clients
But maybe most importantly, they should offer affordable prices for their website design services. The last thing you want to do is overpay a company to work on your website when another company that's just as qualified to do it would charge you way less.
Make Sure You Don't Pay For Services You Don't Need
You want to track down a company that can provide you with a bunch of different website design services. But you don't necessarily need to use every last service that they offer.
For example, SEO services are a great investment. They can make it a lot easier for people to find your website when they search for certain keywords in search engines.
But with that being said, SEO services are going to cost you more money on top of your regular website design services. And it might just be too much for your company to take on at one time.
If that's the case, think about skipping something like SEO services and opting for more general website design services at first. It'll make it a whole lot easier for you to be able to afford a custom website.
Use a Credit Card to Cover Unexpected Website Costs
Is your company's website going to cost you a little bit more than you were expecting?
This might lead you to believe that you need to shut down the project and pick it back up later when you have enough money to pay for it. But you don't necessarily have to go in that direction.
Instead of slamming on the brakes midway through your website design project, consider using a credit card like the MBNA Platinum Plus MasterCard to keep things going. A card like this can cover unexpected costs that might pop up and give you a chance to continue designing the bespoke website of your dreams.
Plus, a credit card can offer you rewards that you can put to good use in other areas of your business. It's a great option for those business owners who want to keep their websites on track.
Monitor How Much Extra Business Your Website Generates
A great website should ultimately end up paying for itself. Within just a few months of the site going live, your business should be bringing in more money than it has in the past.
You should keep a close eye on the numbers to make sure that this is the case. If it's not, it could mean that you need to alter your approach to marketing your business online or take advantage of the aforementioned SEO services.
Whatever the case, paying for your website should be easy once it starts increasing your profits. The key is to get it to a point where it's making more money than it's costing you.
Obtain a Bespoke Website For Your Business Today
Have you been putting off the idea of building a bespoke website due to cost concerns?
It's natural to feel that way. But there are so many simple ways to pay for your website without putting your business into debt. As long as you use some of the tips listed here, you shouldn't have any trouble at all enjoying the benefits of using a custom website for your company.
Check out our blog to see why it's become so easy to launch a website in 2018.
Have any thoughts on this? Let us know down below in the comments or carry the discussion over to our Twitter or Facebook.
Editors' Recommendations: