Google Maps tips and tricks to impress your friends with
If you're looking to get the most out of Google Maps, here's a helpful guide with a bunch of tips and tricks.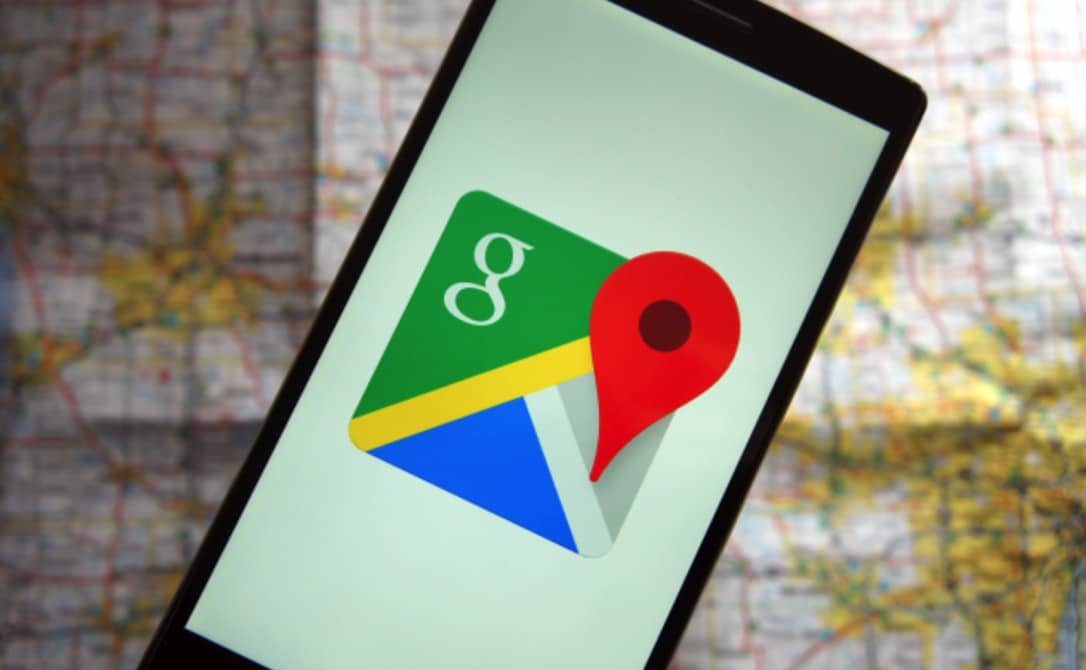 If you're looking to get the most out of Google Maps, here's a helpful guide with a bunch of tips and tricks.
---
Google Maps is one of the online tools that most of us can't live without. Sure, there are other options when it comes to finding an address, but you usually end up going to Google Maps anyway. It's the number one tool for getting directions to just about anywhere.
But, what users might not know is that there is so much more to Google Maps. It's full of plenty of useful tips and tricks that you probably didn't even know existed. Keep reading, and you'll become the Google Maps Jedi you have always wanted to be.
How to Send Directions to Your Phone
If you started out looking for directions on your desktop computer, you don't have to start over when you switch to mobile. Simply use the Send to Your Phone feature and save yourself from having to look everything up again on your phone.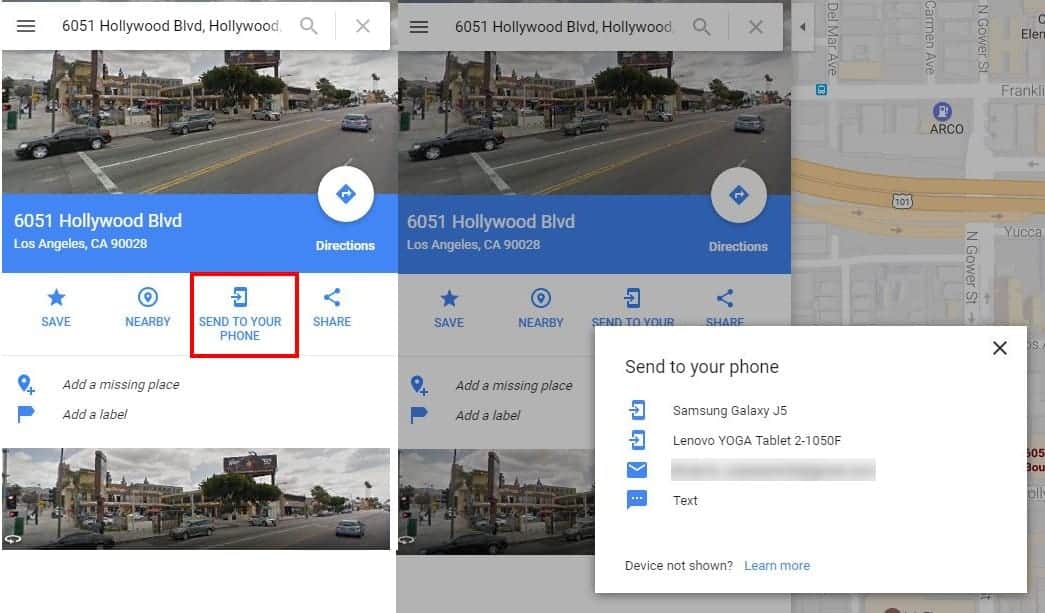 If you're signed onto your phone with your Google account, then your phone(s) should appear on the list. Just click on the one you want to send the directions to, and you're all set. There's also an option to send the location to your car, but only if it supports Google Maps integration with the infotainment system.
Don't forget that the Share button can also copy the link or it can create a code. This is useful if you want to save the map on your own site.
Save Your Work and Home Address
It's always useful to save your work and home address since there is a good chance you're going to use them frequently. To save them click on the hamburger icon on the top left-hand side. Look for and click on the Your Places option. Now, just enter your information and next time you want to navigate home or to work, you won't have to enter the address manually.
Keep Tabs on The Places you've visited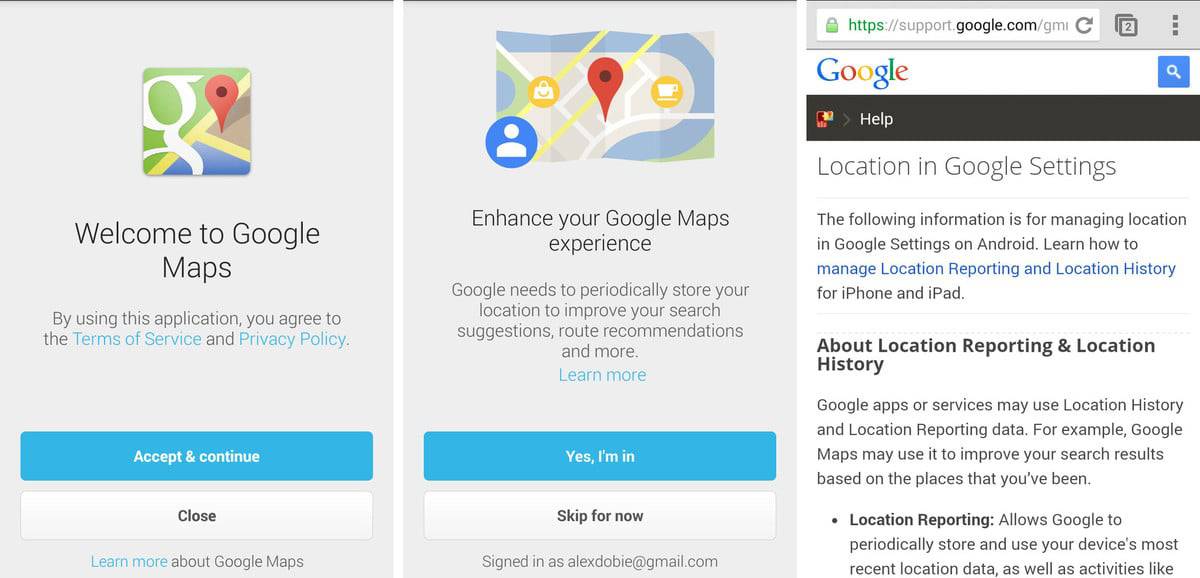 Google Maps can register all the places you've visited. This may sound a little on the creepy side, but it's actually useful. For example,  you want to visit that store you went to last week but can't remember the address.
Just look at your timeline, and you can easily know where it is. If you also use Google Photos, you will also be able to see any picture you may have taken that day too. To view your Timeline, tap on the hamburger icon again and select Your timeline.
How to Share Your Location
Whether it's a worried parent or a friend that needs to know where you are. It's always a good idea to know how to share your location. When you first open Google Maps, it going to pinpoint where you are.
Long-press on the blue dot that represents your location and a red pin should appear. At the bottom of your display, you should see the address of your location. Tap on it and you should see the share button to the right.
Measure The Distance from One Location to Another
Let's say you want to walk somewhere but you're not sure if it's within a walkable distance. Follow the steps on how to share your location and instead of tapping on the share button, look down a bit, and you'll see the Measure distance option.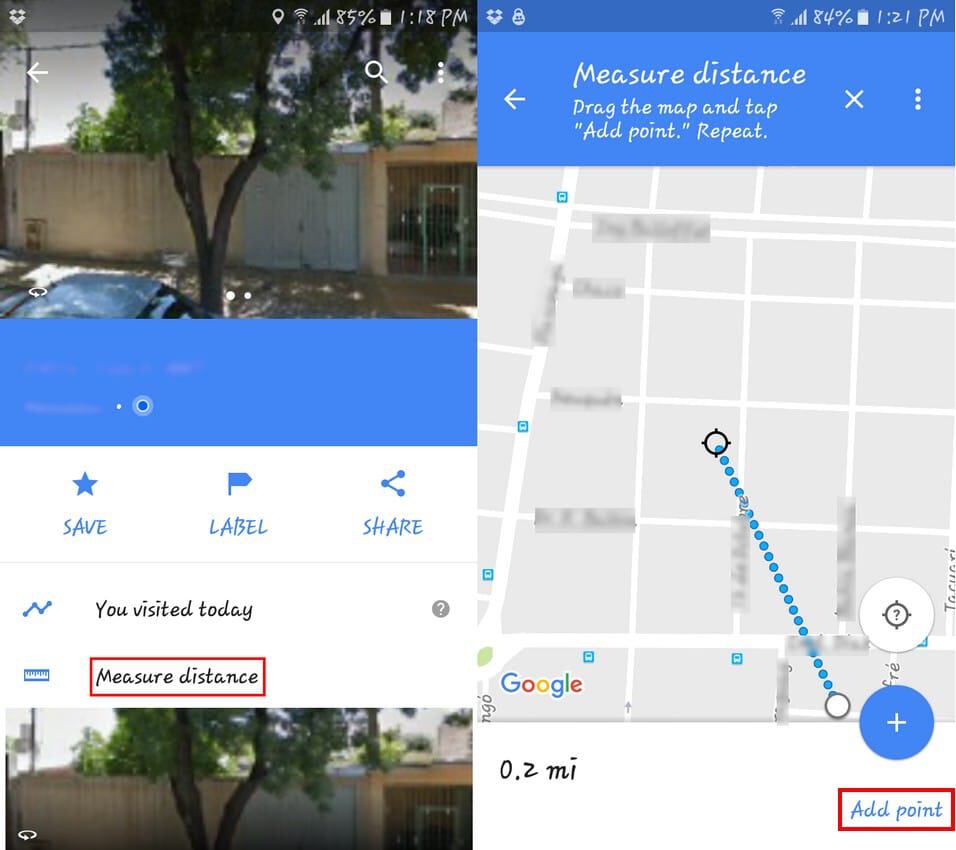 After that, a map of your current location is going to appear as a white dot. Just swipe towards the other location and blue dots will appear marking your path. When you've reached your destination, tap on Add point and on the bottom left-hand side you'll see the distance.
How to Avoid Certain Areas When Traveling
If you're on of those drivers that just hates driving on highways, then Google Maps can help you with that. So, let's say you have your driving destination all set up.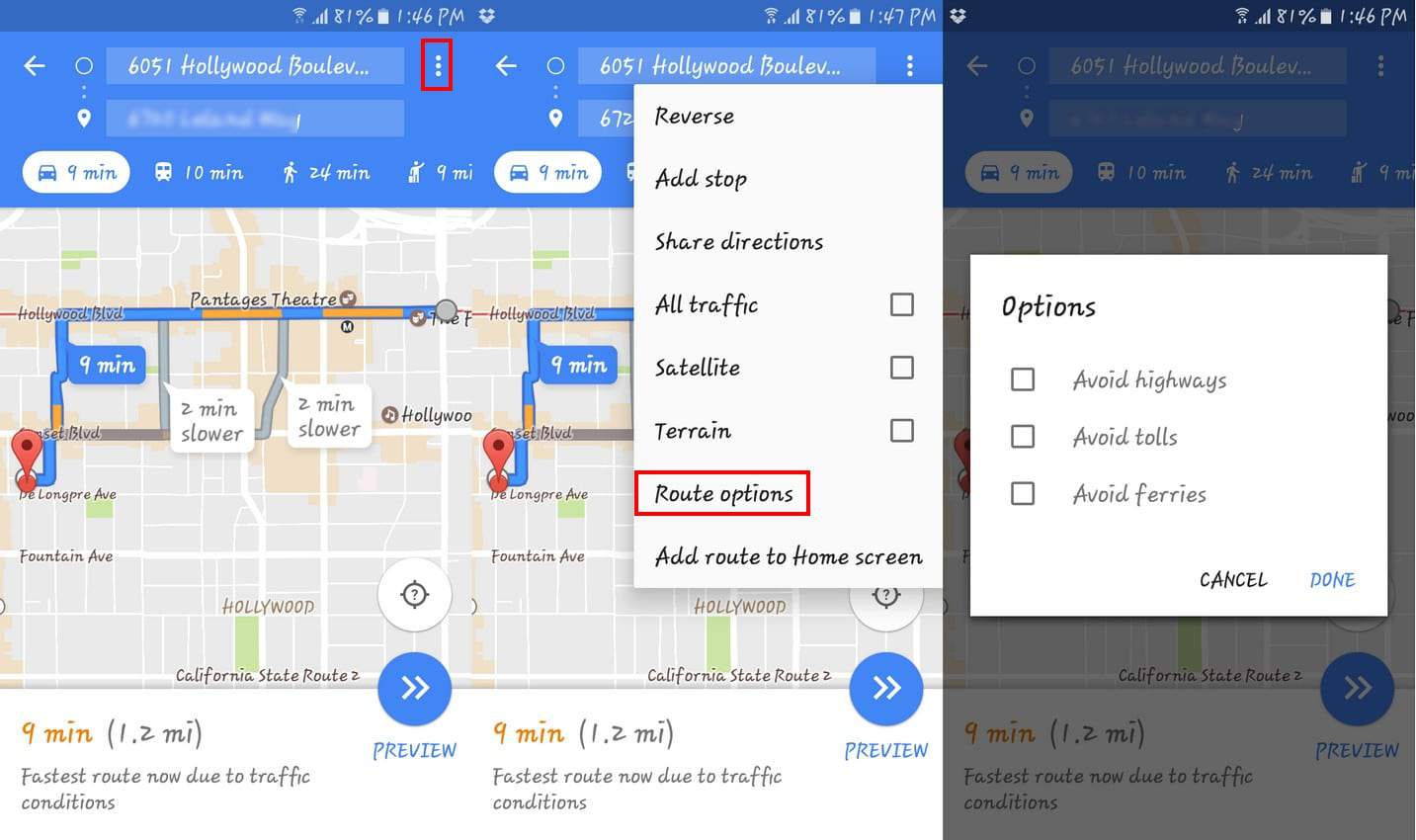 Tap on the three vertical dots at the top right and select Route options. The popup window should give you three options; Avoid highways, Avoid Tolls, and Avoid ferries.
How to Finds Stores, Gas Stations, Etc. Near You
If you live in a big city, even you will need to help to find a particular business from time to time. To find a business, tap on the blank search bar in Google Maps, and you should see a list of your most recent searches.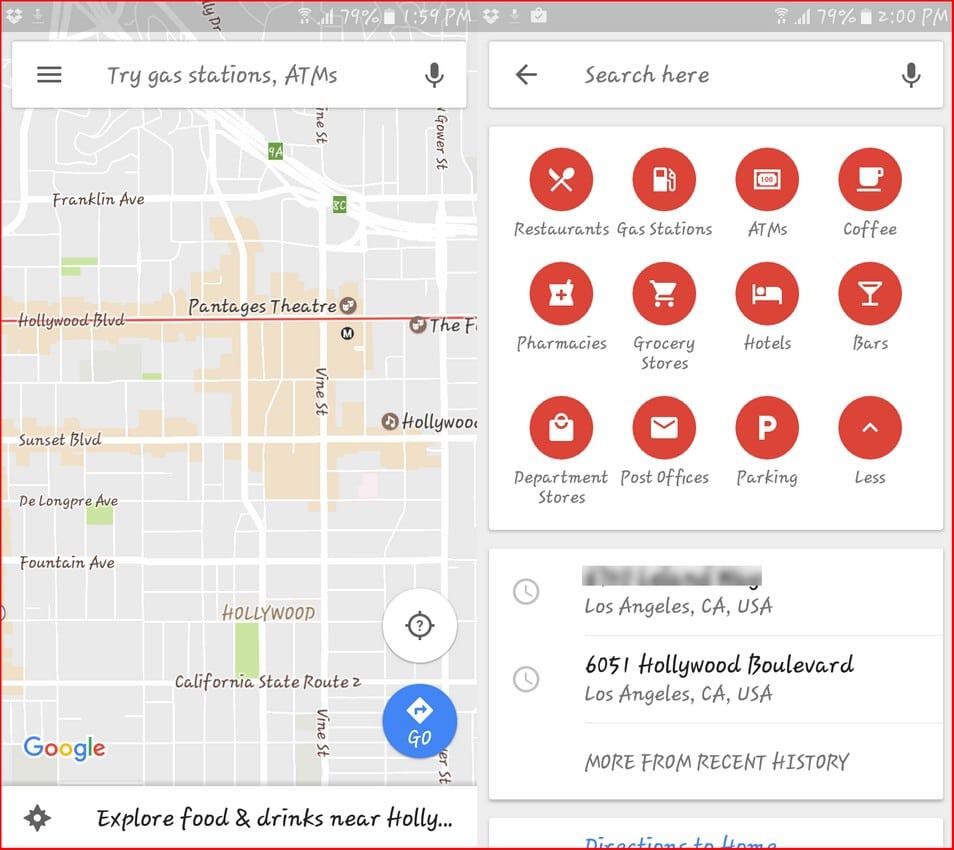 Tap on more and you'll see various businesses you can look for. For example, you will see Post Offices, Parking, Bars, Hotels, Grocery Store, Pharmacies, Department Stores, Coffee, ATMs, Gas Stations, and Restaurants.
How to Review All The Places You've Visited
Like I mentioned before, Google Maps keeps track of all the places that you've visited. Whether it's another state or even another country. You can review the places you've been to by signing into your Google account and visiting a special site Google has set up.
Google will show you all the places you've visited during the day and if you want to see where you were on a specific date, simply click on the day in the calendar.  Under the calendar, there are also options to erase your history from this time period and Delete all history.
If you don't want Google to know where you've been you can easily turn this feature off. Just tap on Location > Google Location History. Now, just toggle it off or you can choose to turn the feature off for a specific device. One thing to keep in mind is if you don't have High accuracy mode or GPS on, the approximate locations will be way off.
Conclusion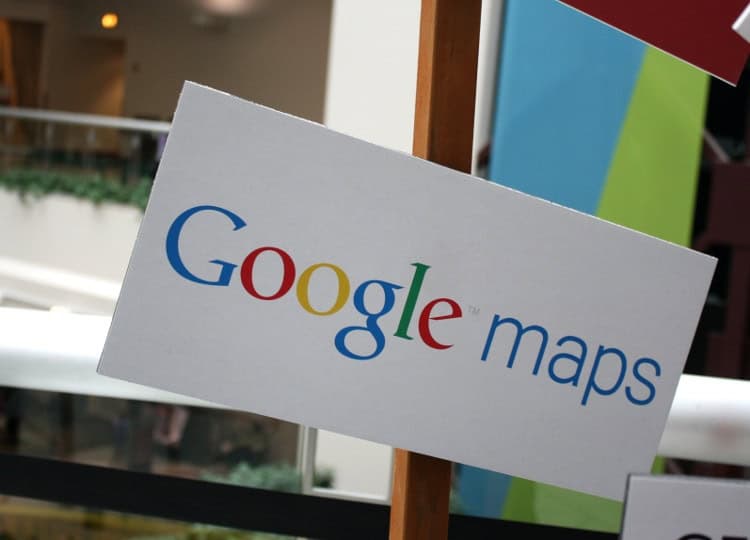 As you can see, there is so much more to Google Maps than just getting directions. With these tips, you're really going to impress your friends. Which one are you going to try first? Leave a comment and let me know.
Follow us on Flipboard, Google News, or Apple News