Google Search is now displaying the busiest times for local businesses
Google Search just made your life a whole lot easier by showing you the busiest times at your favorite local businesses.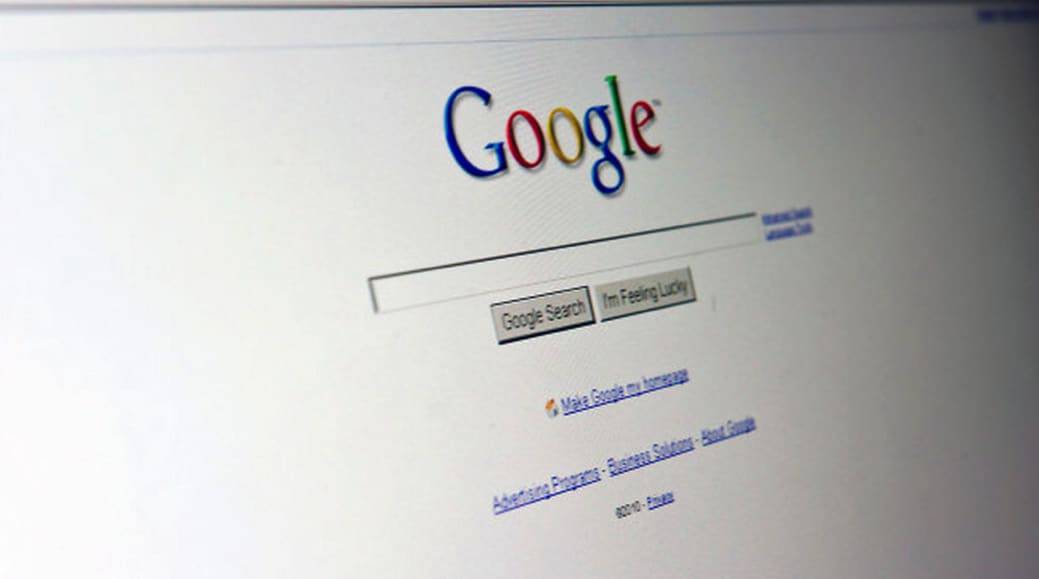 Google is always going far and beyond when it comes to making your life easier. Whether it be traffic maps or the ability to tell if a particular local business is opened or closed, they seem to always have your back. Today, the company is rolling out a new feature that is sure to make a ton of people jump for joy, especially people who habitually go out for lunch during work hours.
In a blog post published today, the company unveiled a new feature that shows you the busiest times of the week for any local business' on Google Search.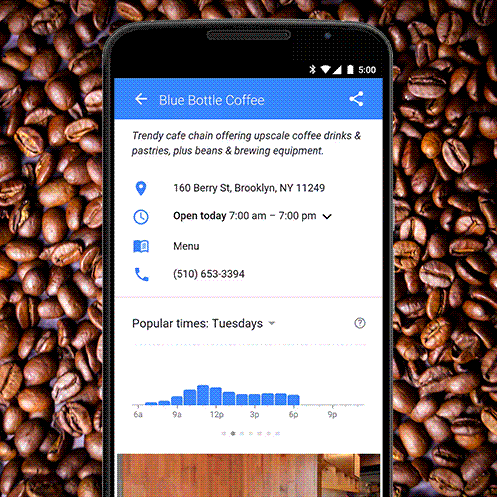 To try it for yourself, head on over to Google on any mobile device and search for any particular local business. From there, Google will present you with the busiest times for these places throughout the week.
It's a pretty dope feature, especially if you're someone who hates standing in long lines. Now all we need is Disney World to jump on the bandwagon.
Follow us on Flipboard, Google News, or Apple News