Guide to programmable video and why you need it
Programmable video solutions provide a more accessible and more cost-effective way for your business to have your own video solution.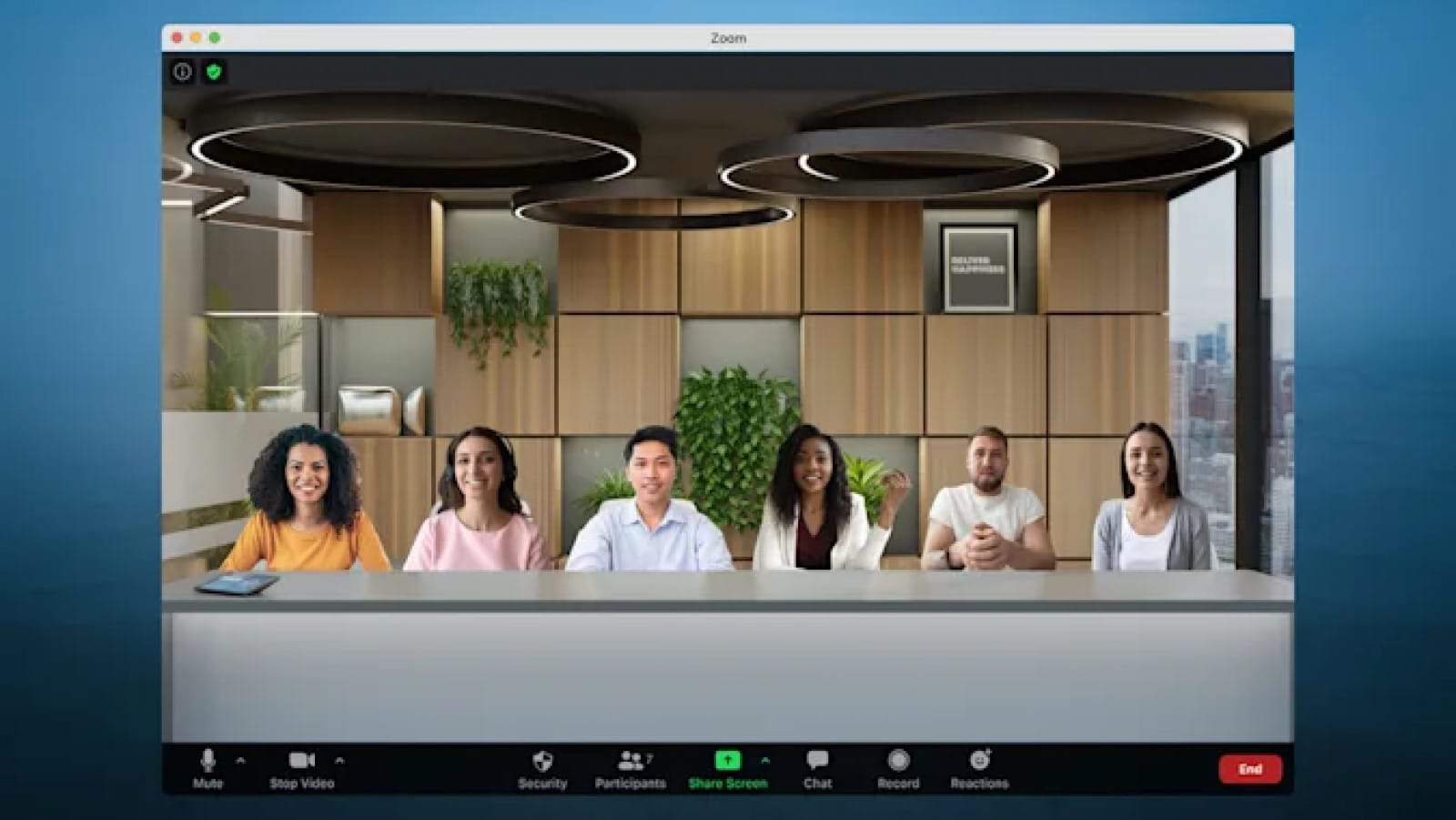 Video content is now an inseparable part of our day-to-day lives, from binging our favorite shows on Netflix and Hulu to watching YouTube videos to online video conferencing via Zoom and Skype, video is simply everywhere.
With the COVID-19 pandemic forcing people to work from home to comply with the physical distancing regulations, video conferencing is now the norm for many businesses. While most businesses rely on platforms like Zoom for their video meeting needs, many are now looking to build their own video conferencing solutions whether for versatility in branding and custom functionalities. 
Programmable video and video conference API can be a cost-effective solution for businesses looking to enhance their video communications both in functionality and to stay compliant with various legal regulations and security protocols. 
What Is Programmable Video?
Programmable video is also often called white-label video, and it can refer to two things: 
Integrating a video API to an existing application or software (including brand new application). Services like Iotum offer professional video conference API as a programmable video solution that you can integrate into your organization's existing application.
A white-label video software developed by a vendor while using the client's logo, custom features, and other personalizations. Callbridge, for example, offers such partnerships if you want a white label video conference solution. 
Programmable Video API
What is a programmable video API? 
API stands for Application Programming Interface, and as the name suggests, it's an interface acting as a bridge between two programs or applications, that defines interactions between these two (or more programs). 
In the case of programmable video API, the API bridges an interaction between a video conferencing software (like that of Iotum) with another application, allowing the latter application to gain the video conferencing functionalities of the former.
This provides businesses with a more accessible, cost-effective way to have a fully customizable video conferencing solution that is totally their own. 
Why Do You Need Programmable Video?
When an organization or individual wants to have their own video conferencing software, basically there are three different options: 
Building your own solution from scratch
The obvious option is to hire your own (in-house or outsourced) software developer and build your own video service software from scratch. This is the option that provides the most freedom and versatility but is also the most expensive and time-consuming out of the three options. 
Not only hiring a software developer (or a team of software developers) can be expensive, it can take a long time to build and test a video conferencing solution from scratch. Not to mention, depending on your location and the industry you are in, there might be legal requirements the application should meet before it can be deployed. 
In short, this is the option with the most freedom, but also the most expensive and difficult to execute. 
Using third-party solutions
You can obviously use ready-made solutions like Zoom for your video conferencing needs, and if you'd like to live-stream your content, you can use platforms like YouTube Live or Facebook Live. Most of these services are very affordable and even totally free to use, and typically they are fairly easy to pick up. 
However, you won't get too much freedom in customizing the video solution. You won't be able, for example, to add your own company logo and brand color schemes, and you can't add custom features. 
Programmable video
This is where programmable video comes in. 
The programmable video essentially allows businesses to get the best of the previous options: you'll get the versatility and customizability just like building your own app from scratch, but we'll avoid the costly and time-consuming development time. Not to mention, we wouldn't need to host and manage our own video solution. 
The programmable video also allows us to add custom functionalities or features according to our specific needs in the video application. For example, some industries like healthcare have very strict security and confidentiality requirements, and most ready-made solutions like Zoom aren't designed to comply with these regulations. A programmable video solution is a necessity in such cases. 
Benefits of Programmable Video Conferencing Solution for Your Business
Do your business actually need a video conferencing solution? Below are the key benefits you'll experience with your own programmable video conferencing solution: 
With a programmable video API, you can custom-tailor your video conferencing solution with accessibility features like live caption, allowing employees with disabilities to actively participate in your meetings. 
Saving your time and resources
Video conference meetings can be an effective alternative to time-consuming and expensive in-person meetings. Not to mention, with the ongoing restrictions due to the Covid-19 pandemic, offline meetings are still avoided by many businesses. 
Video conferencing offers the closest alternative to face-to-face interactions, but we don't need to commute through traffic and spend a lot of time meeting with clients or colleagues. We can also use programmable video conferencing solutions during time-sensitive situations and emergencies. 
You can easily record video conference meetings so you don't need to manually take meeting notes. With this, we can ensure all sensitive information from the meeting is properly recorded to avoid misunderstandings, and we can easily share the recording file with every stakeholder. 
Conclusion
Programmable video solutions provide a more accessible and more cost-effective way for your business to have your own video solution. You'll get a fully customizable video conferencing and/or video streaming solution while eliminating the lengthy software development process and the hassle of hosting and managing your own service. 
Have any thoughts on this? Let us know down below in the comments or carry the discussion over to our Twitter or Facebook.
Editors' Recommendations: