HBO Now officially launches on iOS and Apple TV
If you're on Apple TV or on iOS device, HBO Now is available for $14.99 per month.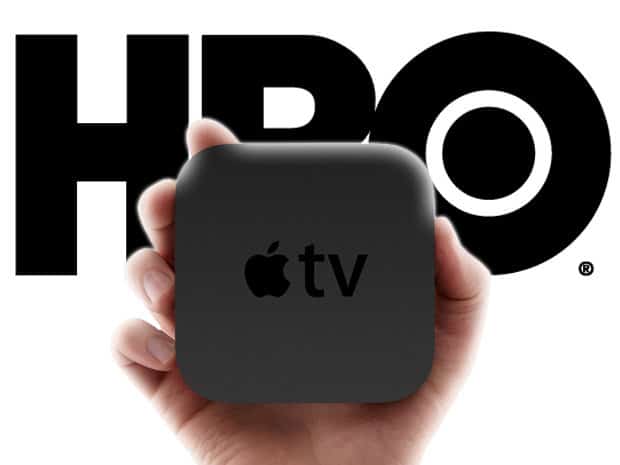 Cord-cutters rejoice, the HBO Now app for Apple TV and iOS has officially launched as of today, giving users admission to HBO's goldmine of streaming content, not to mention all the live shows as they air. The service is kicking off at a price of $14.99 per month. To make the deal even sweeter, Apple is giving users a free month of service for anyone who signs up in April. Not a shabby deal.
According to a report from TechCrunch, "The HBO Now service is exclusive to Apple TV at launch, and is also available on iOS devices including the iPhone and iPad via an app. Once you've signed up via Apple's offerings, you can also watch in browser via the HBO Now website on any computer."
Read More: Apple TV and Chromecast are back on Amazon again
There's a lot of pros when it comes to HBO's new service. One of them being that the service doesn't require you to pay for HBO through a traditional cable or satellite provider. Being someone who hasn't surrendered their soul to the cable companies for a couple of years now, this is truly an attractive offer. You have my attention Apple.
The news of HBO Now being added to Apple TV doesn't come as a surprise. The company announced plans of this partnership back in March when the company unveiled their all new Apple Watch, which confidently goes on pre-order this Friday.
Follow us on Flipboard, Google News, or Apple News