Here are 8 things that work from home has taught people
While assessing all the new challenges during this pandemic, think of all the takeaways that you have earned.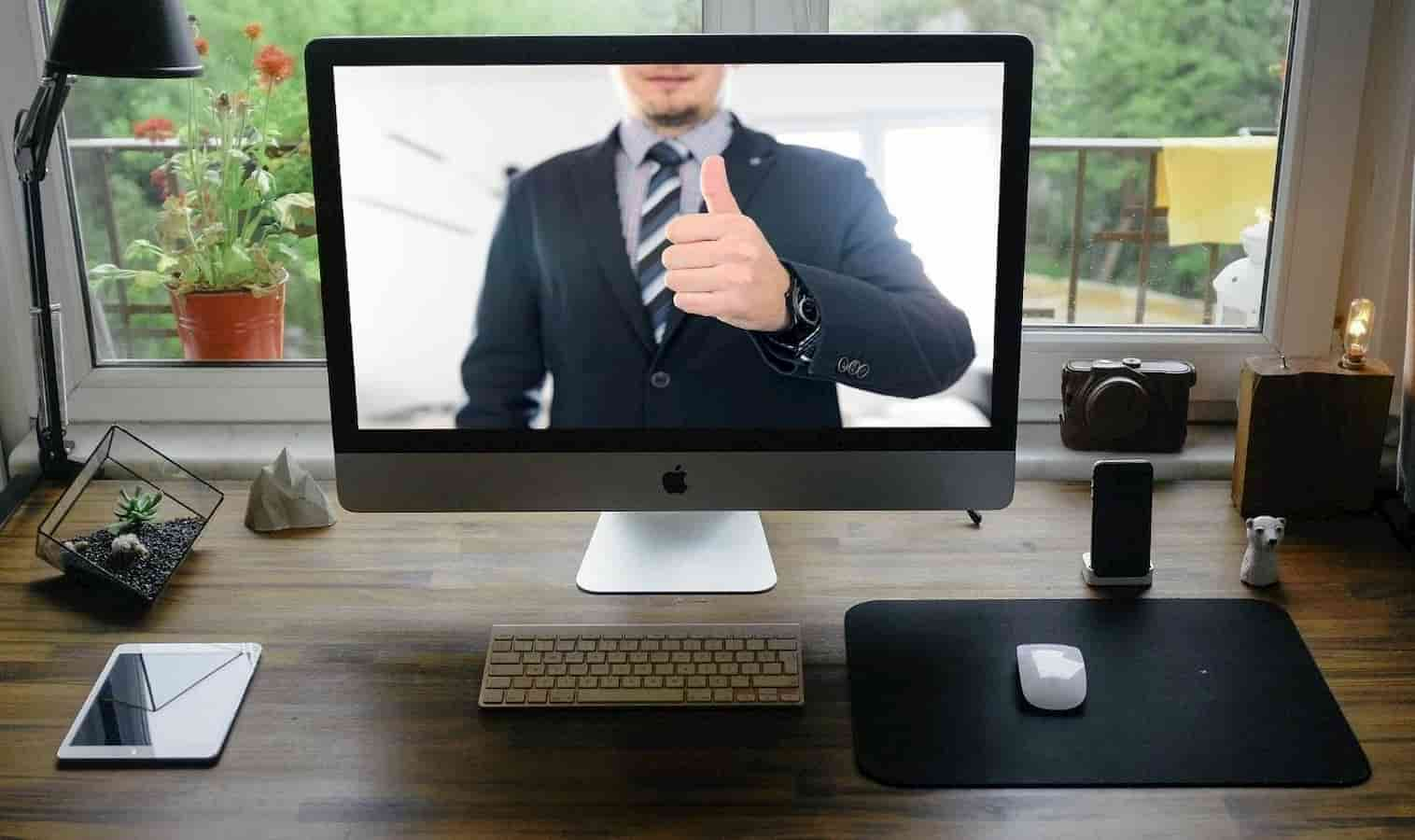 Tough times teach hard lessons in life. Although the outbreak of the deadly virus has made us lockdown and worry in our cozy rooms, it has also taught us some useful life lessons.
For those who believed work from home is easily manageable, there were issues that they faced in the early stages. A 9 to 5 job has travel implications, yet a perfect routine kept people going. With the unexpected happening in 2020, people learned a lot of stuff that is going to prove valuable to our future life.
Life preaching from the work from home routine are:
Managing time slots: It often sounds exciting to work from home, without the careful supervision of bosses or team leaders. However, the mere thought of arranging meetings, scheduling video calls, and coping up with deadlines drains our minds.
Managing time is an art, and you must be the perfect artist to master this skill. A simple checklist and reminders on your phone may help you segregate your work timings.
Balancing family and work relations: Work from home comes with a lot of distractions, such as children barging in between calls, household noises, etc. It is similar to adjusting two different worlds in a sample place where things may go wrong. One world has your loved ones, while the other has your professional commitments.
Work being your priority; you also need to find ways to enjoy it with your dear ones. The lockdown being emotionally draining, you can find mindful tips to strengthen your relationships. You can also sit down with your family for a small gossip session, have tea and relax!
Improved knowledge about technology: Meeting commitments from home makes people face many unforeseen circumstances. A sudden technical glitch, internet issues, or laptop on hang-mode demands you to be your own guide! These adverse situations and struggle to meet deadlines has made many play the role of an IT consultant.
You may also need to configure your computer settings or restructure your mailbox. Being tech-savvy helps you to find solutions to your problems. You can now follow simple steps to convert Outlook email to an Html format.
Working for self-motivation: Some days are tiring; some keep you feeling low. With the pandemic reaching new heights and prices soaring, a vacuum is something that we all feel within our selves. At times, you may even find yourself reaching your maximum output.
Waking up to the same room, sitting on work without colleagues and extra workload may make you feel hopeless. There may be endless darkness around; practicing some ways to stay positive in negative situations can help you smile. A route for self-motivation leads to prolonged happiness.
Taking up a home-office setup: A sudden push against the wall helps people to bounce back stronger. A lockdown has taught many to work competitively in adverse situations. A home-office configuration is something that most employees and companies have arranged for efficient work performance.
Remote work becomes effective with an office-like ambiance at home. However, you must be extra careful about the company's data on your desktop or laptop. It also calls for maintaining good home office security to safeguard your work-related data.
Preparing against identity theft mechanisms: The period of lockdown calls for completing emergency work mostly online. People may often enter their bank details, passport credentials, and other sensitive information over websites to avoid a long queue in government offices. It is when identity monitoring services become essential for personal data protection.
The role of identity monitoring is to alert you when there are chances of data misuse and theft. A reliable ID monitoring service can check databases that are trying to steal data or re-direct your emails.
Learning flexibility: Unlike most 9 to 5 office jobs, work from home demands prolonged hours of work. People often have to work for extended hours depending on project requirements. Therefore, flexible hours are a must-have for professionals delivering commitments from home.
Working from home ambiance teaches us to utilize our maximum potential. People can learn to discover their abilities to meet deadlines at any hour of the day!
Maintaining a journal: A small hack that has helped many remote workers to survive the difficult phase is a journal. Keeping daily entries, tools and techniques used during remote work make professional interactions simple.
You can also add vital takeaways during the lockdown in your journals. A journal helps you attain a great routine!
A final note
While assessing all the new challenges during this pandemic, think of all the takeaways that you have earned. There is always a silver lining to everything and these were some amazing things that working from home has taught people. It is always better to keep these lessons in mind if we want to prepare for a better future.
Have any thoughts on this? Let us know down below in the comments or carry the discussion over to our Twitter or Facebook.
Editors' Recommendations: