Here's all the Netflix titles coming and going for December
December is knocking on our door which means Netflix is adding a bunch of new titles to its streaming platform. Here's all the new stuff they're adding.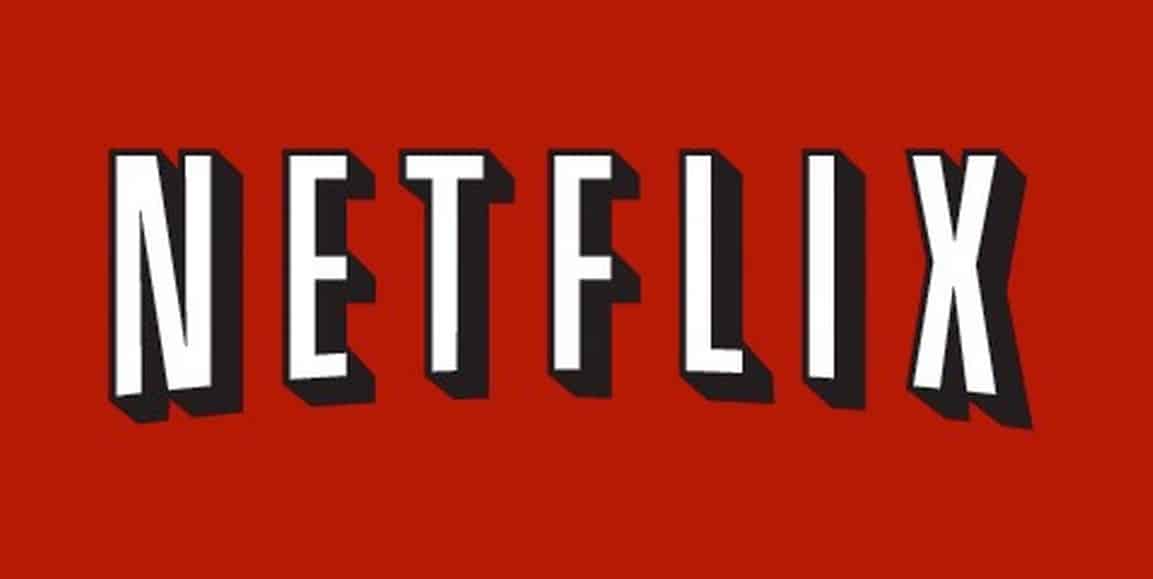 December is right around the corner, which means a suite of new titles coming and going on Netflix. As expected, there's some really sad departures: Christopher Nolan's Batman Begins is being axed as of December 1st, as will All About Eve, Silence of the Lambs, and My Best Friend's Wedding. Perhaps most devastating of all, however, will be the loss of both The Dark Crystal and Labyrinth.
But with the bad, also comes the good. Netflix is finally releasing its much-anticipated Bill Murray holiday special on December 4th, starting the month off on a festive note before letting the much-dreaded Adam Sandler flick The Ridiculous Six out into the world just one week later. More importantly, Oscar hopeful Tangerine will also be arriving on Netflix, giving the film an even broader platform for its groundbreaking awards campaign.
Coming to Netflix
December 1st
#DeathToSelfie (2014)
30 for 30: Chasing Tyson (2015)
50 Shades of They, season 1
A Christmas Star (2015)
A Genius Leaves the Hood: The Unauthorized Story of Jay Z (2014)
Amnesiac (2015)
Broadchurch, season 2
CBGB (2013)
Christmas Wedding Baby (2014)
The Chronicles of Riddick: Dark Fury (2004)
Cradle 2 the Grave (2003)
Darkman (1990)
Detectorists, season 1
I'm Brent Morin
Jenny's Wedding (2015)
Las mágicas historias de Plim Plim, season 1
Ray (2004)
Real Rob, season 1 (2015)
See You In Valhalla (2015)
Sensitive Skin, season 1
Starting Over, season 1
Stir of Echoes (1999)
Stir of Echoes: The Homecoming (2007)
That Touch of Mink (1962)
Tyke: Elephant Outlaw
Winning Life's Battles, season 1
December 2nd-4th
Stations of the Cross (2014)
Tangerine (2015)
Matt Shepard Is a Friend of Mine (2015)
A Very Murray Christmas (2015)
Comedy Bang! Bang!, season 4 (additional episodes)
December 5th-9th
A Case of You (2013)
Dinosaur 13 (2014)
Inside Man, season 3
Vampire Academy (2014)
One & Two (2015)
Phoenix (2014)
Xenia (2014)
Phineas and Ferb, season 4
Trailer Park Boys: Drunk, High And Unemployed Live In Austin (2015)
December 11th-18th
The Adventures of Puss in Boots, season 2
The Ridiculous 6 (2015)
The Da Vinci Code (2006)
Drown (2014)
Hart of Dixie, season 4
High Profits, season 1
Time Out of Mind (2014)
Fresh Dressed (2015)
Helix, season 2
F is for Family, season 1
Glitter Force, season 1
Making A Murderer, season 1
Mike Epps: Don't Take It Personal
December 19th-24th
Chloe and Theo (2015)
Leo the Lion (2013)
Magic Snowflake (2013)
Santa's Apprentice (2010)
El Señor de los Cielos, season 3
Queen of Earth (2015)
Invisible Sister (2015)
Dawn of the Croods, season 1
December 25th-31st
Black Mirror, "White Christmas" episode
Maron, season 3
My Little Pony: Friendship Is Magic, season 5
Parenthood, season 6
Battle Creek, season 1
Manhattan Romance (2014)
Violetta, season 3
Nurse Jackie, seasons 1 through 7
Leaving Netflix
December 1st
Batman Begins
All About Eve
Forces of Nature
Labyrinth
My Best Friend's Wedding
Silence of the Lambs
Soap Dish
Brothers Grimm
The Dark Crystal
December 11th-15th
Rescue Me
Why Did I Get Married
Bridget Jones: The Edge of Reason
Follow us on Flipboard, Google News, or Apple News