Here's the 56 titles Netflix is kicking to the curb in June
Tired of the same old movie titles in Netflix this month? Good news: they're kicking 56 titles to the curb to make room for new ones.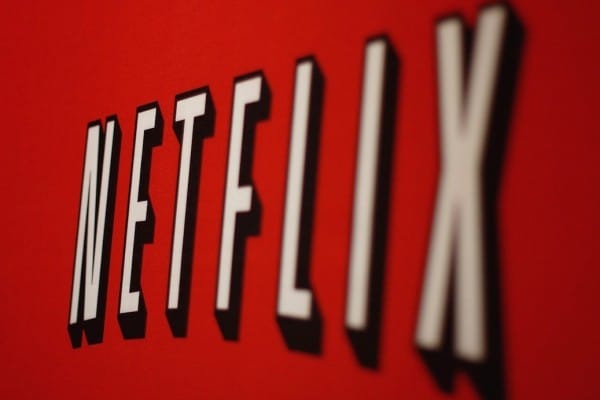 If you're tired of the same old title selections in Netflix this month, which is most likely the case, then bid farewell to these 56 shows and movies. Watch them before it's too late!
June 1
1) Bram Stoker's Dracula
2) City of Ghosts
3) Dance with Me
4) Deep Blue Sea
5) DeRay Davis: Power Play
6) Dream Lover
7) Drugs, Inc.: Seasons 2-3
8) Ever After: A Cinderella Story
9) Frankie and Johnny
10) G.I. Jane
11) Garfield and Friends: Vol. 1-2
12) Hatchet II
13) I Escaped a Cult
14) Ink Master: Season 1
15) Inside Combat Rescue: Season 1
16) Last Action Hero
17) Picture Perfect
18) Platoon Leader
19) Rain Man
20) Reign Over Me
21) Silence of the Lambs
22) Snatch
23) Soul Survivors
24) Swept Away
25) Syriana
26) Tank Girl
27) The Great Queen Seondeok
28) The Perfect Husband: The Laci Peterson Story
29) The Phantom of the Opera: Special Edition
30) The Rocketeer
31) The Triplets of Belleville
32) Waking Life
June 6
33) Cirque du Soleil: Worlds Away
34) Crash
June 15
35) Space: Unraveling the Cosmos
36) The River Why
37) Tin Man
June 17
38) Dummy
June 20
39) Amadeus
40) Collateral Damage
41) Lonesome Dove
42) Practical Magic
43) The Guilt Trip
June 22
44) Madonna: The MDNA Tour
45) Stand Up Guys
June 28
46) Biutiful
June 29
47) Iron Man: Armored Adventures: Seasons 1-2
48) Texas Chainsaw
June 30
49) Donnie Brasco
50) Godzilla
51) Hansel & Gretel: Witch Hunters
52) Jack Reacher
53) National Security
54) Steel Magnolias
55) Taxi Driver
56) The Baby-Sitters Club: Season 1
H/T DailyDot
Follow us on Flipboard, Google News, or Apple News