Here's what happens when Taylor Swift takes on Apple Music
Apple Music is under the gun as Taylor Swift write an open letter to the company. Well, they listened and are now offering to pay artists during a free trial.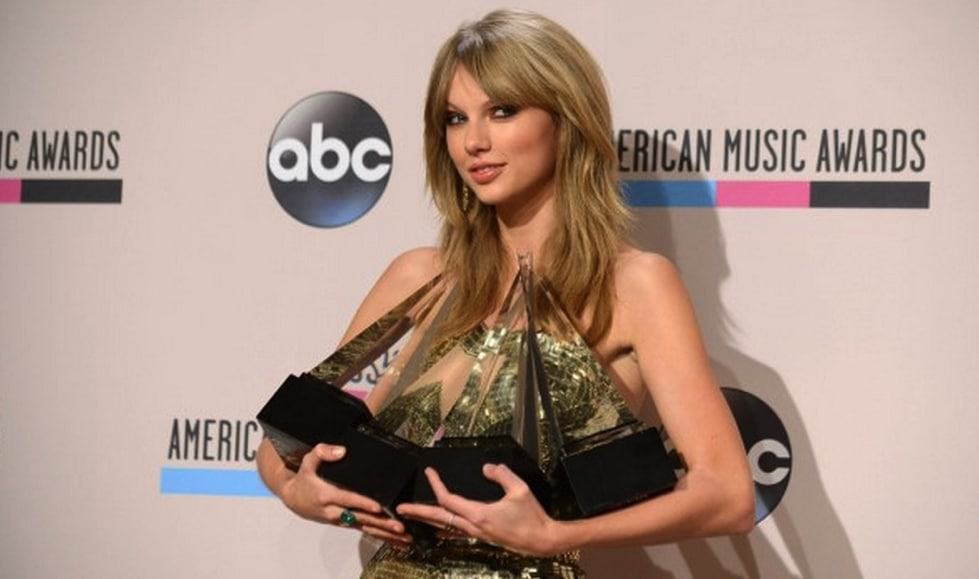 Musicians are not happy with Apple Music right now, all due to the fact that the company plans to launch the service with a free three-month trial, without paying any royalties to artists.
Well, one artist in particular, Taylor Swift, is not happy about it and took to her frustrations to Tumblr to draft an open letter to the company proclaiming her outrage.
Here's some of the highlights:
"I'm sure you are aware that Apple Music will be offering a free 3 month trial to anyone who signs up for the service. I'm not sure you know that Apple Music will not be paying writers, producers, or artists for those three months. I find it to be shocking, disappointing, and completely unlike this historically progressive and generous company."

"I realize that Apple is working towards a goal of paid streaming. I think that is beautiful progress. We know how astronomically successful Apple has been and we know that this incredible company has the money to pay artists, writers and producers for the 3 month trial period… even if it is free for the fans trying it out."

"Three months is a long time to go unpaid, and it is unfair to ask anyone to work for nothing. I say this with love, reverence, and admiration for everything else Apple has done. I hope that soon I can join them in the progression towards a streaming model that seems fair to those who create this music. I think this could be the platform that gets it right."
Click here to read the rest…
Apparently, Apple got the message and is now reversing their stance by paying artists for streaming even during a customer's free trial. This was later confirmed by Senior Vice President Eddie Cue:
#AppleMusic will pay artist for streaming, even during customer's free trial period

— Eddy Cue (@cue) June 22, 2015
When Taylor speaks, Apple listens. Cue later told BuzzFeed News in an interview:
"We want artists to be paid for their work, and when we hear from them — from Taylor or from indie artists — we listen to them. Taylor's tweet today solidified the issue for us and we decided to make a change."
The funniest party about all this, T Swift's latest album will not be available on Apple Music. To learn more about this mess, click here.
Follow us on Flipboard, Google News, or Apple News