Here's your first look at the new Steve Jobs biopic set to be released later this year
Universal has released the first trailer for Steve Jobs, the biopic produced by Aaron Sorkin— and it looks like it's going to be intense.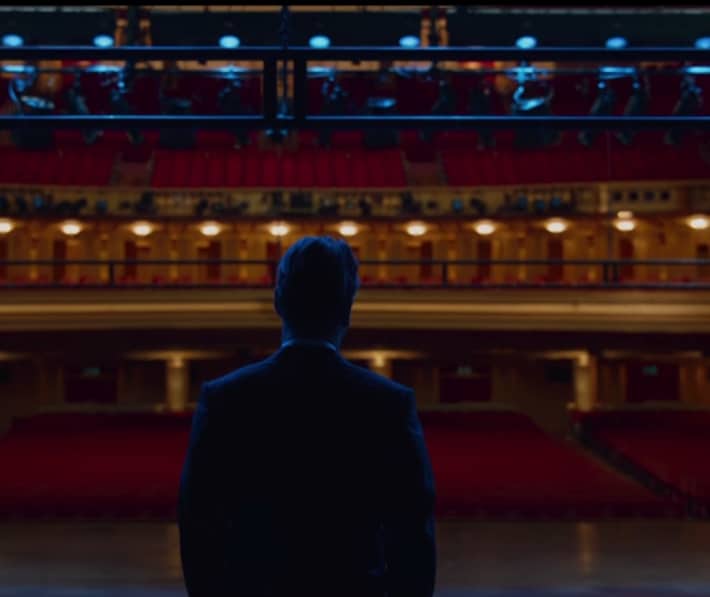 If you didn't know by now, Universal Pictures has been working with Aaron Sorkin, the man responsible for 'The Social Network" and "A Few Good Men" on a Steve Jobs biopic, set to be released later this year. Over the weekend, Universal gave us a glimpse of the movie with the release of their first trailer, and I must say it looks really good!
As expected, the movie is stacked with an all-star studded cast. The film stars Seth Rogan as Steve Wozniak, Jeff Daniels as Apple CEO John Sculley, and Kate Winslet as former Macintosh marketing chief Joanna Hoffman. The movie is directed by Danny Boyle and based on the biography by Walter Isaacson.
Although the trailer doesn't show much, it does give us an idea of what to expect. Unfortunately, we'll have to wait until October 9 when the movie is released to find out more.
Follow us on Flipboard, Google News, or Apple News