Hidden advantages why you should have a website for your business
Check out these benefits of having a website for your business.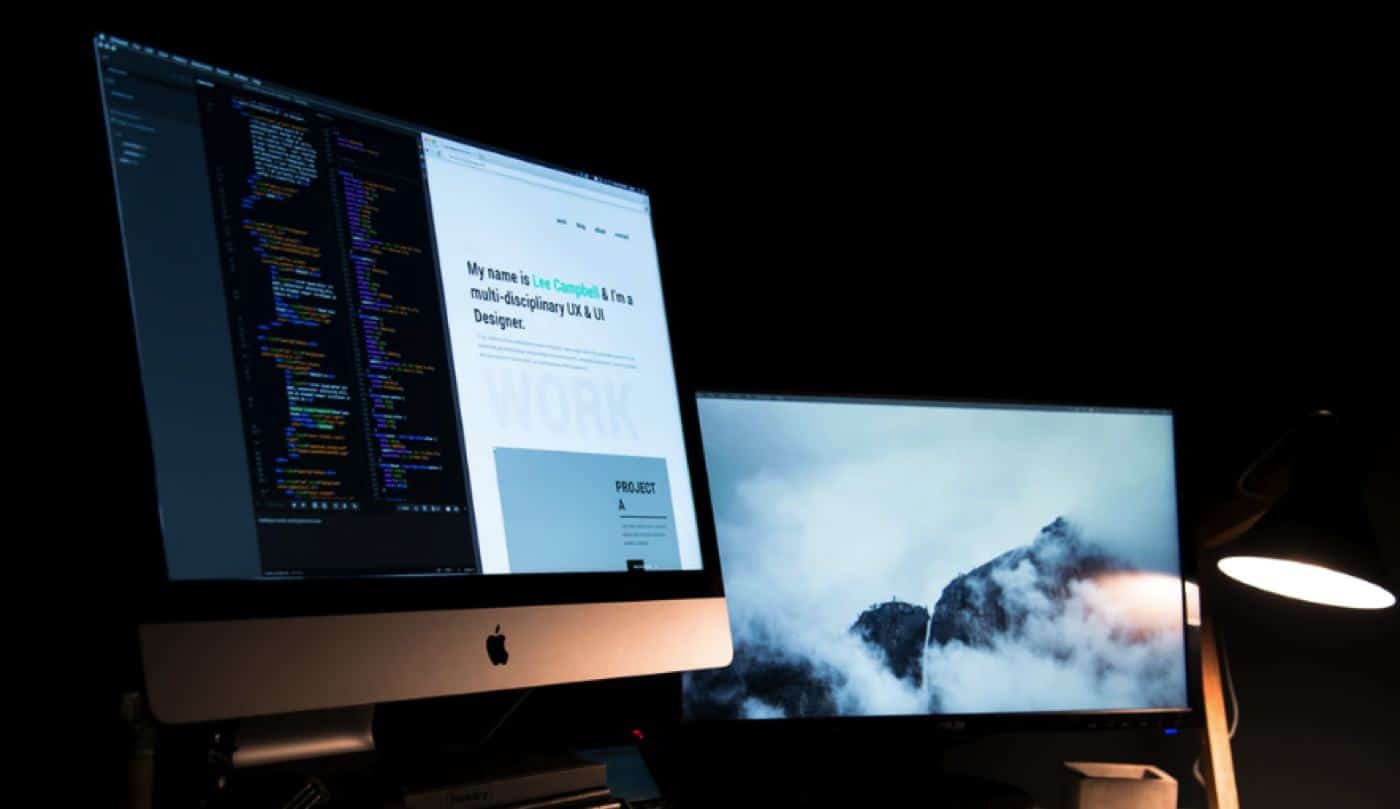 Businesses have turned to digital marketing as a way to reach customers and increase their sales. Digital technology is influencing how you live and work. As a business owner, it is best to have a website where your customers can contact you and understand your offer. Besides, most people nowadays spend most of their time on the internet, so you have a better chance of reaching them via the internet.
As a business owner, you need to have a well-designed website to portray your business, hence hiring a qualified and experienced web designer. Check out these benefits of having a website for your business.
It Enhances Your Online Presence
Most of the businesses are online every day, and if you are left out, you miss the opportunity to compete with your rivals for customers. The search for information online and sharing ideas with online shopping on e-commerce have increased over the years. It will help increase your enterprise online presence by having a functional website that provides all the relevant information to online users.
In case your business does not have a website, you are losing the opportunity to generate income. Remember, it is best if your website is mobile responsive because most people use their mobile phones to access the internet. Your search ranking can also improve, with your customers enjoying 24/7 access to your business through the website.
You Get to Build Your Business
Nowadays, websites are used for many reasons, such as sharing your story, getting clients, and finding your team. To achieve all these, you should contact a web design agency to design and improve your website for better results. Your website should work like a brochure to showcase what you offer and keep ahead of your competitors.
With the growth of the internet and social media's power combined with mobile devices' popularity, a website has become an essential tool in building your business. You can also share your story by telling your customers why you started the enterprise, your goals, and your purpose to achieve in the long run. Besides, you get clients internationally through your website with a presentable profile. Also, you get to highlight your experience and expertise hence making your customers have confidence in you.
It Helps You to Build a Relationship with Your Market
It is essential to achieve your customers' loyalty because when the customer knows that they are dealing with a company that cares about their needs and is interested in making a profit, they become loyal to your business. Besides, having a website allows the market to know who you are; when one looks at the home and about us pages of your site, they can find the companies profiles, aims, and objectives; this helps them understand if you are someone they would like to contract. You can also address the market needs by inviting your audience to communicate to you through your blogs' comments.
You can promote your business effectively through your site. Advertising through the website saves time and resources since all your marketing activities are concentrated in one place. If you engage a knowledgeable web design agency, they will inform you that online marketing is faster and effective but translates to more sales, leading to a high-profit margin.
Have any thoughts on this? Let us know down below in the comments or carry the discussion over to our Twitter or Facebook.
Editors' Recommendations: