Historic recession makes people checks invaluable for online sellers
We explore why people checks have become essential in a pandemic economy.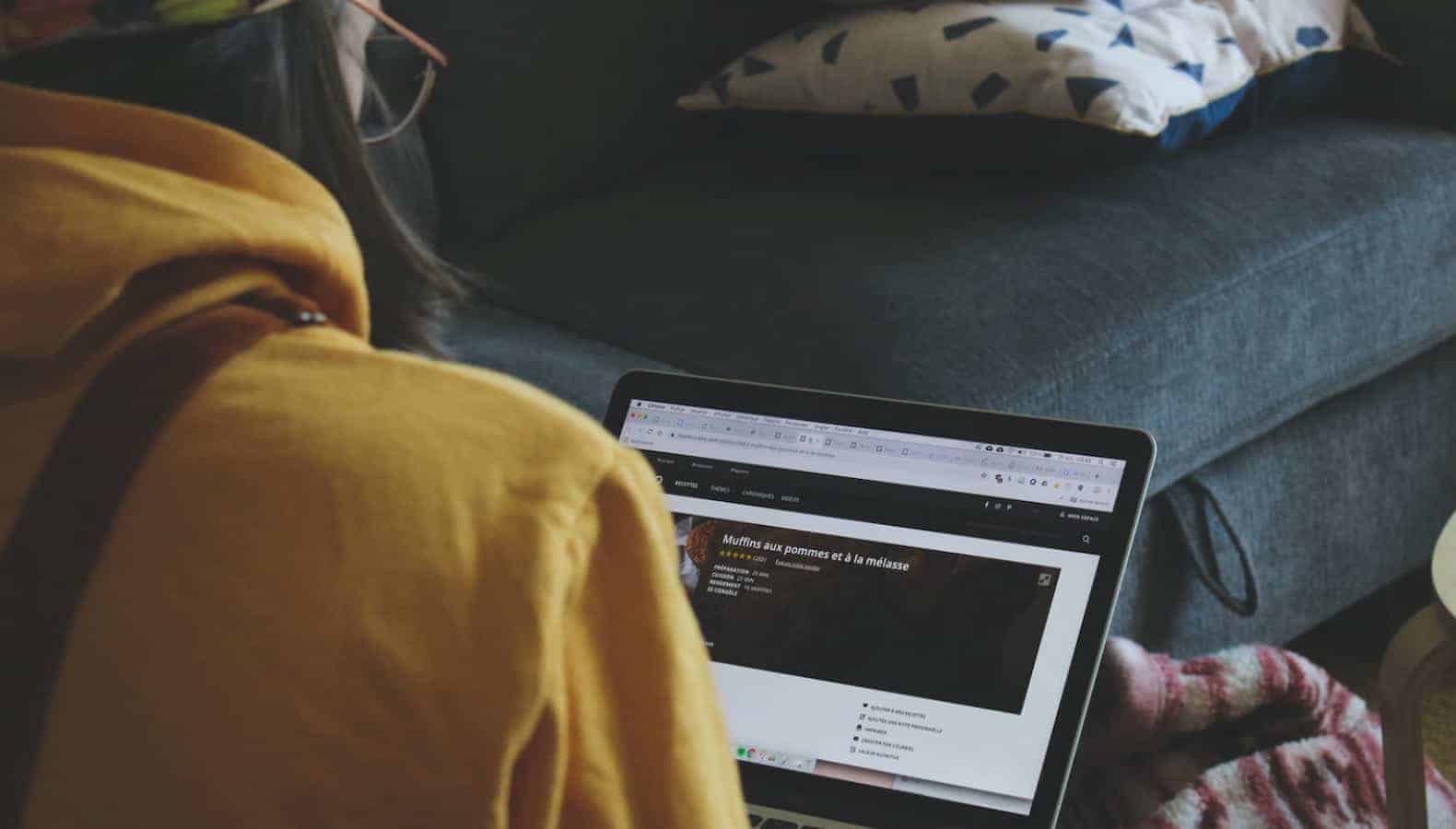 A historic recession is exposing business owners (in particular online sellers) to risks of scams, non-payment, theft, and other crimes. Thus, it's useful to conduct quick due diligence on potential buyers when conducting a transaction, especially when a high-dollar purchase requires a meetup in a physical location.
That can involve no more than a web-based people search to look into a potential customer's address, financial information, and social media data to verify his/her claims. That's different and less expensive compared to a comprehensive background check which examines employment history, credit reports, criminal records, and medical info.
We explore why people checks have become essential in a pandemic economy.
The purpose of background checks
Socrates wrote 2,400 years ago that no one knowingly does evil. Rather, they rationalize the bad deed which has somehow become good in their mind.
In this recession, criminals may pose as buyers to steal cash, merchandise and commit assault against sellers who post items on unvetted marketplaces like Craigslist and eBay. "Psychology Today" author Sheila Kohler writes, "The thief … convinces himself that he has a right to the object he desires. He needs it more than the other does. It is rightfully his."
Gig sellers should protect their wallet and safety by doing quick searches online on potential buyers.
"The recession has made reference and background checks an important due-diligence step in an unvetted marketplace," says Elvis Džebić, representative of CheckPeople.com in a recent interview. "These checks qualify buyers and protect sellers from a potentially risky encounter when exchanging an item in the real world."
Verifications reduce exposure
Financial need is the top reason why people commit fraud, according to the Association of Certified Fraud Examiners (ACFE). Thus, a recession can induce ordinary folks to commit acts they otherwise would not commit in normal circumstances.
People searches can check a variety of claims including age, personal finances and criminal past. Such verifications should be considered a necessary risk-management tool that prevents a seller from transacting with strangers who aren't qualified to purchase (such as minors), who have difficulty paying or who might assault them.
"A background report only contains information that is already available in the public arena such as court records, bankruptcy filings and sex offender registries," says Elvis Džebić. "That's different from a credit report which can require consent. A background report saves the user time by putting all such available information about a person in one convenient location."
Due diligence prevents crime
Sellers can eliminate interactions with minors who try to buy age-restricted goods like cigarettes and CBD products, as well as scammers who have no intention of paying full price during a meetup. During the pandemic, online fraudsters are perpetrating Covid-related scams by offering to barter supposed cures and treatments in exchange for money or goods.
To take advantage of people's fears and/or desperation, scammers can also entice victims to trade upfront cash or bank information in return for a promised benefit like government assistance or medical breakthrough.
A quick search online can reveal a fraudulent scheme or sham proposal.
"Online sellers and consumers can identify red flags when dealing with a potential con artist by looking for inconsistencies in their story," says Elvis Džebić. of CheckPeople.com. "That requires multiple data points to see if you're dealing with a minor, sex offender or compulsive liar. These risky encounters justify the expense of a quick investigation."
Due diligence ensures a smooth transaction. Criminals take advantage of weakness and are inclined to avoid difficult targets. By doing a quick check online, you can see if the person you're dealing with is the real deal or someone who is bluffing.
Have any thoughts on this? Let us know down below in the comments or carry the discussion over to our Twitter or Facebook.
Editors' Recommendations: