How a personal emergency response system can save your life
This device that connects to your phone line and sends calls to operators when you need help.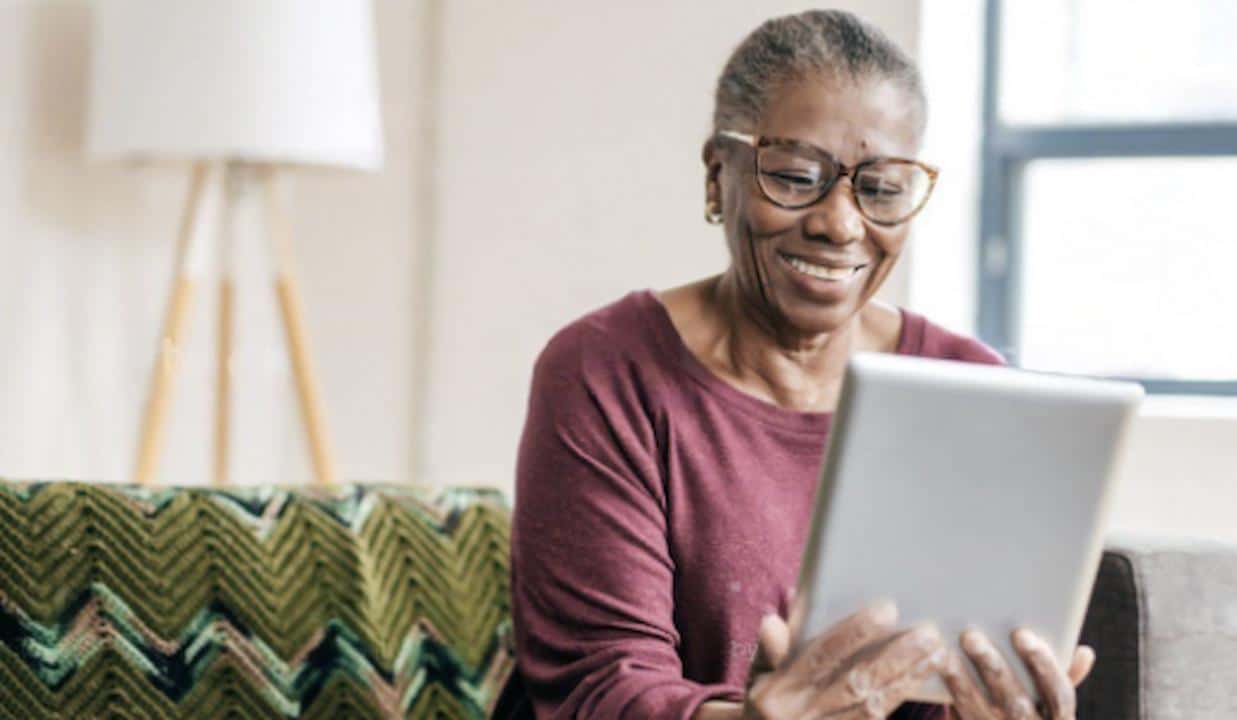 A personal emergency response system (PERS) is a device that can help you if you need assistance. You can wear it around your neck like a necklace or on your wrist like a watch.
When you press the button on the device, it alerts 911 and sends an ambulance to your house. The Food & Drug Administration (FDA) regulates PERS systems in the United States, so they are safe to use.
What situations may require the use of a PERS system?
Some examples include falling and not being unable to get up, having chest pains or difficulty breathing, experiencing severe stomach pain, and feeling disoriented after taking new medication.
A PERS system is also helpful for people with Alzheimer's disease or dementia who may wander away from home without remembering where they are going or how to get back home.
What's Included in a PERS System?
So what exactly do you get with a medical response system?
The base unit
It's the device that connects to your phone line and sends calls to operators when you need help. You don't have to have a landline, but it's recommended for optimal connection.
The portable unit
It can be carried around from room to room with you, making sure that you're always within range of the base unit in case an emergency occurs.
Also, it has a range of 300 feet, so if your home is larger than that, you may need multiple devices for full coverage.
Necklace or wristband option
Now, this is where the real magic happens—this piece allows you to keep the portable unit close while still moving freely through different rooms at home or out in public by attaching the device via a necklace or wristband rather than carrying it in hand.
We recommend wearing this on your wrist since you'll want quick access during an emergency (no one wants to be fumbling for their necklace when they fall!).
Battery backup
In case of power outages and/or dead batteries, personal emergency response systems are equipped with battery backups built into their portable and base units to be ready for action no matter what life throws their way.
Most systems will send you reminders about when backups need replacing so that everything stays fully operational 365 days a year.
How Do You Call for Help?
When you need help, press the button on your medical alert device. It's easy to find, shaped like a button for a reason. Literally, anyone can figure out how to push it in an emergency.
Simply hold down on the button for three seconds and let go if you are wearing a wearable device such as a necklace or bracelet.
For stationary devices like those that sit on countertops, simply push the button one time if you are within range of the base unit. The base unit is what communicates with the call center when you press the emergency medical alert system.
If you wear your personal emergency response system necklace or wristband, wherever you go within 800 feet of your home, it will be able to communicate with your base unit placed in your home and connect through existing telephone lines to allow our 24/7 response team to assist with whatever problem that may arise in any situation imaginable.
You can wear these devices anywhere around your house, including inside bathrooms (just make sure they don't get wet).
You can also take them into other buildings nearby or transport yourself up to 800 feet away from your home while still remaining connected and protected by your personal emergency response system because of its long-range capability.
What Are the Costs of a PERS System?
Because there are so many PERS options available to you, it can be challenging to figure out which one is the most affordable. The cost of your PERS system and monitoring service will depend on various factors.
Some companies require you to purchase the device outright, while others offer subscription plans that allow you to pay a monthly fee without purchasing the device at all.
In some instances, if you qualify as a senior or veteran, you may be able to get a free device and monitoring service.
There is also usually an activation fee when you first sign up for the service and then a monthly monitoring fee after that.
As we all get older, many of us will have elderly parents living in their own homes with no one to help them if they fall or otherwise become injured. A PERS system can provide real peace of mind and protection to families.
You won't have to worry about whether you can get to the phone in an emergency or what your loved one will do if you're not close by when an emergency occurs.
Also, your loved one's caregiver will feel more secure knowing help is available whenever needed without having to be present at all times in the home.
Have any thoughts on this? Let us know down below in the comments or carry the discussion over to our Twitter or Facebook.
Editors' Recommendations: