How can businesses deal with rising ransomware threats in 2019?
Using malware protection is also very important. This should go without saying.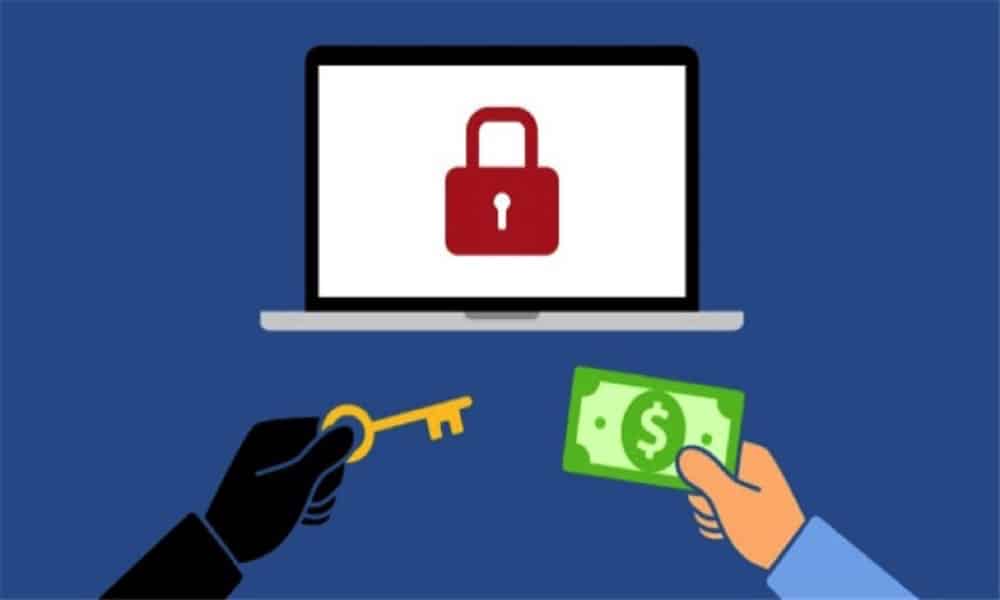 Ransomware is a growing concern in 2019. According to a report by Dimension Data, ransomware attacks rose 350% between 2016 and 2017. This is a concern that businesses around the world need to be prepared for.
If the rising incidents of ransomware aren't enough to get your attention, then you need to pay attention to other horrifying statistics. The costs of ransomware are also rising sharply. The average loss due to a ransomware infection is $2,500. This is a huge cost for small businesses.
The good news is that these costs can be dramatically mitigated. Here are some things that you can do.
Always Backup Your Important Files on Another Server
You don't want to exclusively backup files locally. A ransomware infection can spread to the entire local network, thereby preventing you from accessing valuable files.
Backing your files up remotely is a much better option. You can store files in the cloud very easily. This means that you can retain access to them even if a hacker gains control of your local file drive.
Wipe the Drive and Restore Selected Data with an Appropriate Data Recovery Solution
There are a lot of great data recovery solutions on the market. These include tools like R Drive Image.
Here is how to use these tools if you are a victim of ransomware:
Wipe the entire drive. DO NOT overwrite the data. You will simply mark the data for deletion, which renders the ransomware useless.
Setup your hardware in safe mode once you reinstall your core operating system in the same drive it was initially set up.
Choose the files that you need to restore. You can restore them with your data recovery tool.
Make sure that you know where the copies of the ransomware are, so you don't restore them by accident.
You will be able to restore all of your files without having to worry about the ransomware affecting the rest of your machine.
Educate Your Team About the Risks of Social Engineering
Social engineering is a major concern that anybody will need to worry about when they are dealing with the possibility of ransomware or any other type of cyberattack.
Is it really necessary to prepare for social engineering cyberattacks? Yes. Contrary to popular belief, hackers are not socially inept losers living in their moms' basements. They are often gifted social engineers and use this to perpetuate their attacks. In fact, a full 84% of hackers use social engineering.
You need to be aware of all the different types of attacks that they use with social engineering. This is the best way to prepare. But keep in mind that they evolve and modify their methods over time. You can't get bogged down into looking for a specific set of messages. You need to train your staff to look for unusual red flags that hackers are likely to employ.
Have the Best Malware Protection Tools
Using malware protection is also very important. This should go without saying, but you will be surprised by how many people don't have the right malware protection on their machines. Many people don't update it regularly. Since they usually use the free versions of the products, the webkits aren't updated in real-time to deal with new threats.
Have any thoughts on this? Let us know down below in the comments or carry the discussion over to our Twitter or Facebook.
Editors' Recommendations: