How can multiple email delivery services boost your email marketing?
Using multiple email delivery services is highly beneficial to you as an email marketer.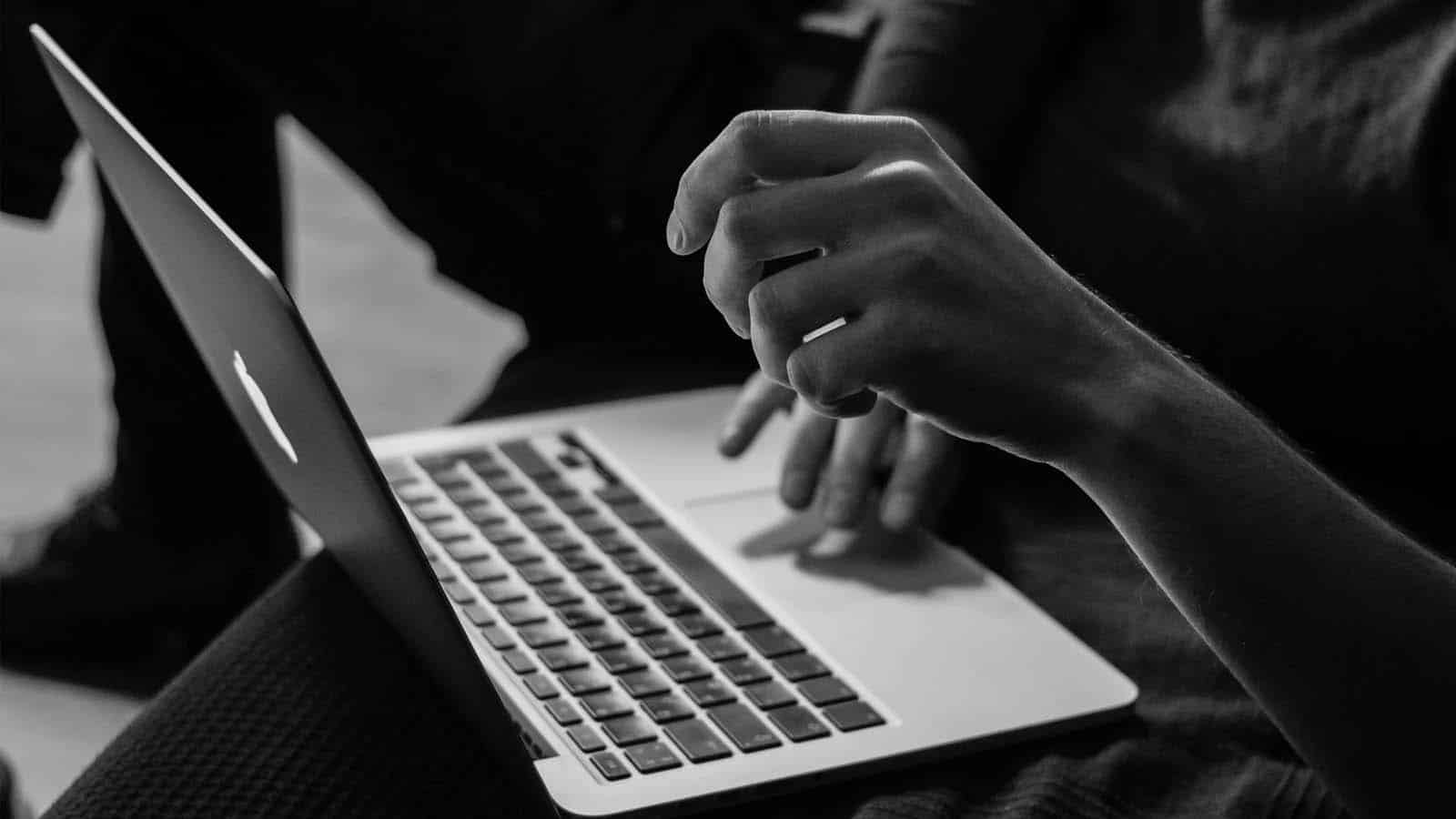 Email marketing is just like any other form of marketing. It evolves, and new strategies are discovered on how to improve in doing it. It is a must that you should adapt to these changes so that you can outperform your competitors.
One of the strategies that you should know when it comes to doing better in email marketing is using multiple email delivery services. It involves using more than just one email service provider (ESP), email marketing platform, or SMTP relay service. Take a read and see the multiple benefits you can gain from doing it.
The Benefits of Multiple Email Delivery Services
I'm going to start by saying that using multiple delivery services isn't as complicated as you think. You won't have to manually manage each delivery platform when sending your campaigns or analyzing data. Everything can be integrated, which makes your experience more comfortable.
1. Be able to continue your operations in case of operational issues
Delivery services can experience downtime like an outage caused by high sending traffic. This could be a costly problem, especially if you send your campaigns on schedule. But if you use multiple delivery services, you'll be able to reroute the sending of your campaigns when one service is down. Then your sent emails will be opened because you could reach out to your customers at the right time.
2. Reduce costs and save money
Premium plans of email delivery services are expensive. Most of the time, the difference from a basic plan is just a higher sending cap plus a few additional features. And some of these additional features available through other much more affordable delivery services.
Let's say that you're using a $100/month delivery service with a low daily sending cap but has all the tools you need. However, you will need to increase your sending cap to reach out to more prospects while keeping in touch with your present customers.
To increase your sending cap, you need to migrate your plan into a premium that would cost a thousand dollars per month. And here comes three delivery services that offer high daily sending caps with a hundred dollars per month payment.
So what will you choose? Will you go with the thousand dollars per month plan, or are you going to use four delivery services with basic plans that would cost $400/month? You would choose the latter, of course. Big email marketing companies do this, and so should you.
3. Increase your ROI through better efficiency
Seasoned email marketers use multiple delivery services for a variety of reasons. One, in particular, is to increase their return-on-investment (ROI). They do this by using high-end yet affordable delivery services to send campaigns to their most active and highly profitable subscribers.
High-end delivery services guarantee high deliverability rates at low-cost pricing models but are more strict regarding bounce rates. A prime example of that is Amazon SES. Large email marketing companies then spend a dollar to reach out to handpicked customers.
They do this because they can guarantee that these customers can generate a high email conversion rate and will make a $40 purchase from the campaigns. If they spent a dollar for every customer, they would incur huge losses. So what they do is they use a cheaper separate delivery service for those with a low probability of making a purchase. See #5.
4. Combined functionality
Each delivery service has its own perk from another. One service may have a spam checker feature to help you craft campaigns that are inbox-worthy, and the other may have a good reputation with other Internet Service Providers (ISPs) and ESPs.
By integrating these two delivery services into your email marketing platform, you can get the best of two worlds, increasing the chances of your campaigns directly landing into your recipients' inboxes.
5. Better deliverability rates
Some recipients will ignore your messages, and you don't know why. However, you still need to keep on sending them campaigns because earning new subscribers is hard. But sending campaigns that are ignored will seriously affect your overall sender's reputation.
This could lead to your future campaigns getting blocked, rejected, bounced, ignored, or sent to the spam box. Worse, you might get blacklisted. Through multiple email delivery services, you can assign a separate delivery service for these users.
Because of this, you can make sure that the customers who truly want to avail of your services receive all your latest updates, promotions, and receipts without fail. Why? Because the negative reputation received by the delivery service assigned to your disinterested subscribers won't mix with your overall sender's reputation.
6. Enhanced data insights and analytics
You'll need to know how well your campaigns are faring so that you'll be able to make improvements for mistakes or figure out which strategies are working. Using one delivery service may not give you accurate or precise analytics because, as mentioned, each has its own perk.
Through the use of multiple delivery services, you'll be able to gain deeper customer insights because you're presented with various engagement data. A few examples would be what time customers open your campaigns, which link they click, and which part of your emails they spend more time reading out of interest.
7. Increased business exposure
Because you're using more than one email delivery service, you'll be able to reach out to more potential customers while staying in touch with your current clients. For example, if you use Amazon SES with a sending cap of 10,000 emails per 24 hours and Ongage with a sending cap of 30,000 emails, you have a total sending cap of 40,000 emails per day.
Final Thoughts
Using multiple email delivery services is highly beneficial to you as an email marketer. It helps you grow your business by reaching out to more prospects. It protects your overall sender's reputation by assigning a delivery service to each customer list depending on their engagement.
It gives you the data you need for improvement and retaining successful strategies. It helps you land your campaigns into inboxes on time. The best part of it all is that it enables you to reduce costs and save money so that you can put more budget for your other marketing plans.
Have any thoughts on this? Let us know down below in the comments or carry the discussion over to our Twitter or Facebook.
Editors' Recommendations:
How to convert Outlook email to HTML format