How mobile technology can help companies manage their remote workforce
A mobile workforce management platform increases the effectiveness and efficiency by which companies can work remotely.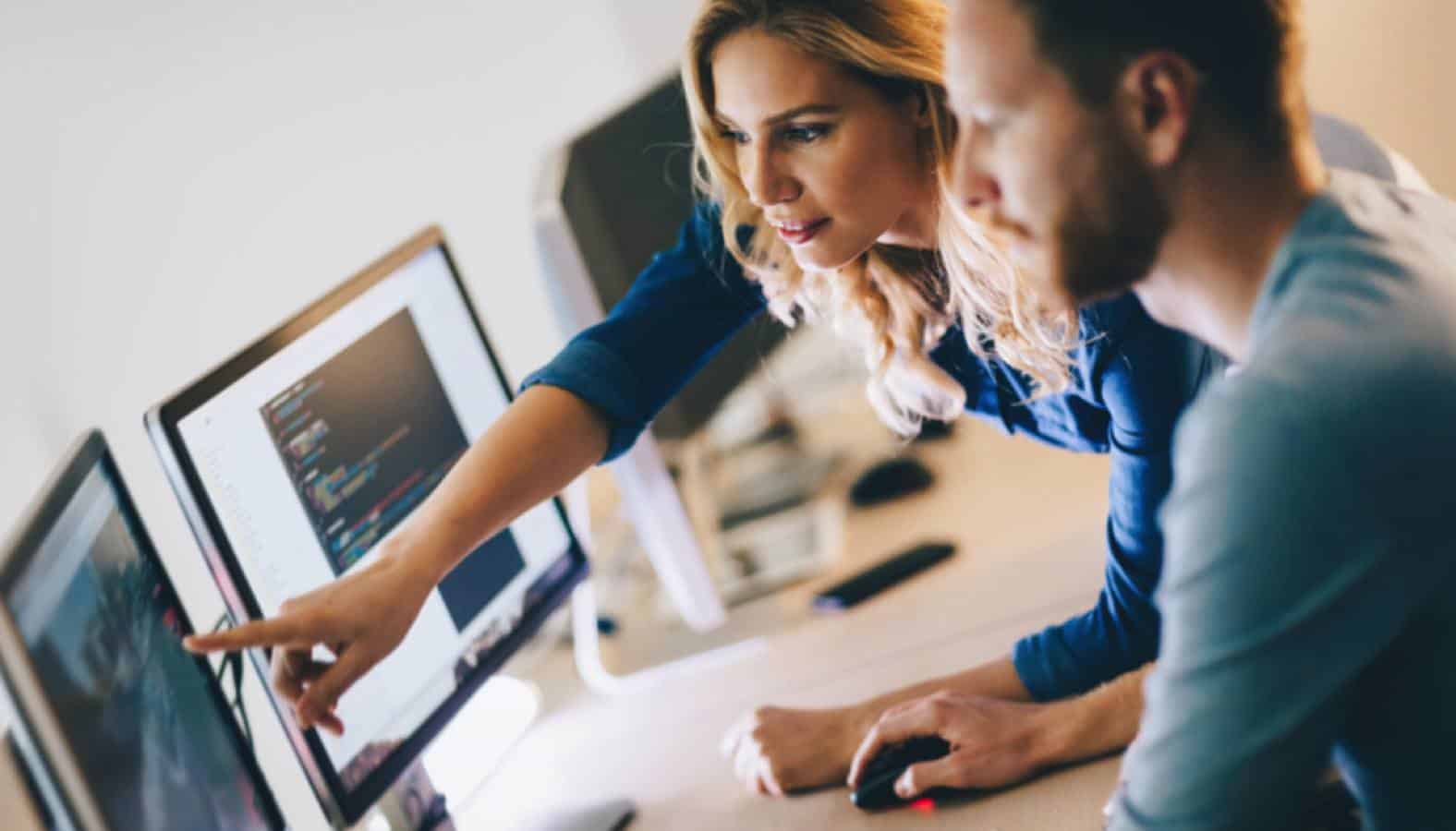 It's no secret that the way business is getting done today is changing rapidly. No longer are employees constrained to working in an office full time, in the same location as their co-workers and managers.
In fact, according to a recent Global Workplace Analytics survey, more than half of the workforce works in a telecommuting role of some sort, and almost all employees (80-90 percent) said they would prefer to work at least part of the time remotely.
Companies are beginning to embrace this concept even more, as employees perform better when they are given the trust and benefit of being able to work remotely. An OWL Labs survey found employees who worked from home at least once a month were 24 percent more likely to feel happy and productive at work, compared to those who didn't work at home.
Remotely in this sense doesn't necessarily mean employees working from home, either. Technology has expanded the reach of business worldwide, allowing multiple teams to work out of multiple locations seamlessly. Employees are also more likely today to work on the road – while they are riding on a train, on a plane or sitting in a coffee shop.
But as working remotely becomes even more prevalent, one challenge remains: How do leaders effectively manage their employees remotely?
The answer, of course, is to put to use the same technology that is allowing remote work to happen, to effectively also manage this remote workforce.
Mobile Technology Simplifies the Logistics
Perhaps the biggest challenge of managing a remote workforce is all the logistics involved. When employees and managers are in the same office location, it's easy to communicate with each other to complete projects. It's simple for managers to monitor their employees' schedules, attendance and production, as well.
In a remote workforce environment, these tasks are not as simple. While communication may now be easier between remote employees – with the advent of team-based communication platforms – it's still very difficult for managers to be as effective and efficient with a mobile workforce.
That's why having a mobile workforce management solution is so important.
Mobile workforce management software allows business leaders to effectively manage their employee base no matter where they are located. Managers can capture employee performance at all locations – at multiple offices, for employees who work from home or for employees who are traveling. They can effectively schedule employees and then manage, monitor and verify their time via GPS tracking technology.
Companies such as Mitrefinch offer an all-in-one mobile workforce management platform that seamlessly integrates all the essential components of employee management. The platform runs on all iOS and Android mobile devices, as well as in a web-based system.
With the mobile workforce management platform, employees can clock in and out of work via an SMS system, and managers can verify their employees are where they say they are by using a GPS tracking system that's built into the platform.
Mobile Workforce Management Improves Efficiency and Productivity
One of the most beneficial aspects of a mobile workforce management platform is the fact that it is automated. This means employees no longer have to keep a manual timesheet, and managers no longer have to worry about compiling and verifying all those timesheets. The mobile technology platform eliminates inaccurate timekeeping automatically, and also eliminates potential compliance issues, which is especially important for larger companies.
With a good mobile workforce management solution in place, companies are able to effectively manage their team of remote employees as if they were all in the same room with one another. With the barriers of working remotely removed, the employees and managers can focus on being as productive as they can be.
A mobile workforce management platform increases the effectiveness and efficiency by which companies can work remotely, which will allow them to extend the benefit of working remotely to more employees. And, as recent studies have shown, doing so will go a long way to making employees happier and, in the process, more productive.
Have any thoughts on this? Let us know down below in the comments or carry the discussion over to our Twitter or Facebook.
Editors' Recommendations: