How small businesses can organize their finances in 2022
Keeping your finances in order is essential for small business owners.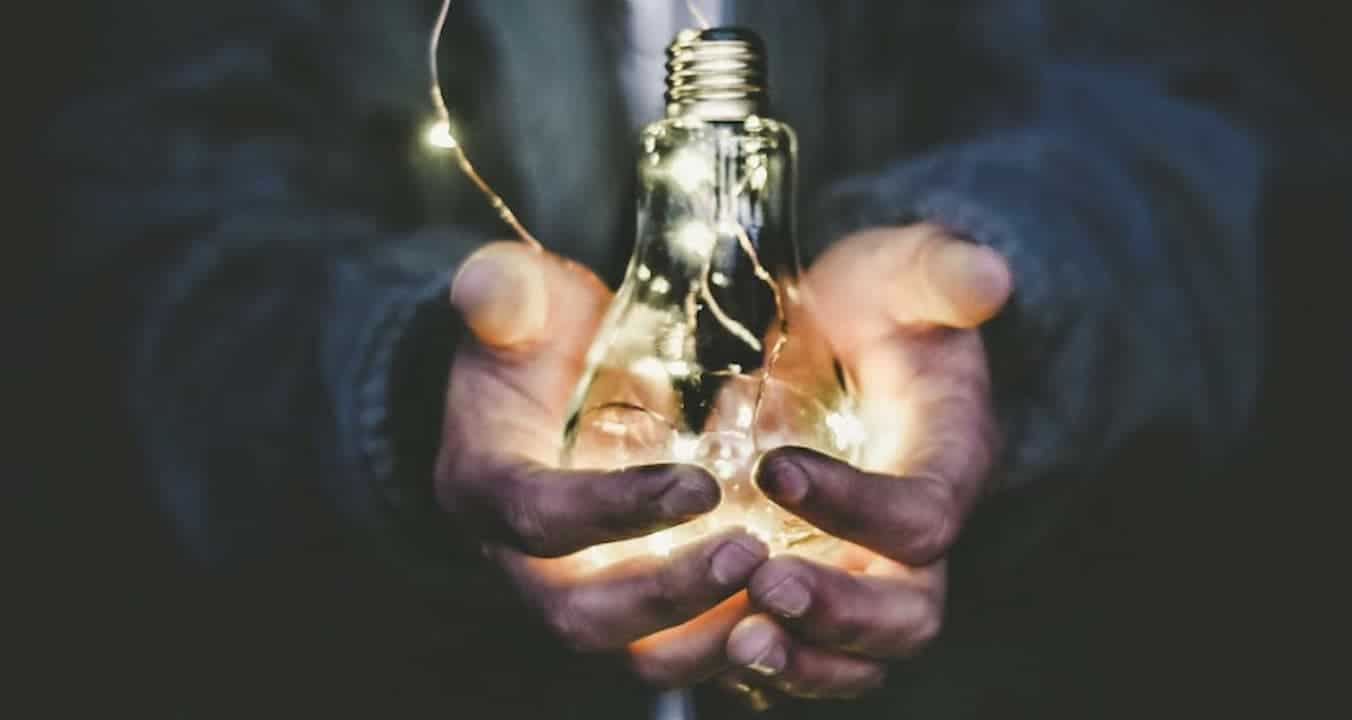 As a small business owner or startup founder, you know that keeping your finances in order is essential for your survival, but what happens when you can't find a way to improve your cash flow?
This article will provide you with a checklist of things to do to get your finances in order for 2022:
1. Create a budget and stick to it
Focus on the bottom line and opt for software that automates repeatable tasks for you, and make sure that you document all of your expenses and build a financial model to save money in the long term.
2. Set up an ACH transfer
Setting up an ACH transfer will automatically send money from your bank account to another account, making it easy to keep track of your income and expenses.
It is important to set up automatic payments so that your bills are paid on time. This will allow you to avoid late fees and penalties for missing payments.
3. Set up an emergency fund
Having an emergency fund set aside will help you get through tough times when money is tight, such as during a recession or other major financial crisis.
However, it's important to treat it as a contingency fund and not use it for everyday expenses.
4. Invest in your business
Far too many founders slowly accumulate wealth in the initial stages without reinvesting in their business. Investing in your business is a great way to improve its overall financial health.
Consider investing in new equipment or software, hiring additional employees, or expanding your operations.
5. Look into funding options
If you need extra money to help grow your business, look into funding options like small business loans or grants.
If you have already built a solid foundation and a customer base, try raising a series A fund. There are several different options available, so be sure to do your research to find the best option for you. 
6. Get help from a financial advisor
If you're feeling overwhelmed by your finances, it may be helpful to get help from a financial advisor. They can work with you to create a budget and help manage your cash flow.
This way, you'll have greater transparency and can avoid financial disasters during crunch situations.
7. Pay off debt
If you have any outstanding debts, such as credit card bills or loans from friends or family members, try paying them off as soon as possible.
This will free up some extra money each month that can go towards other things like savings accounts or investments.
8. Stay informed about financial news
Keeping up with financial news can help you stay ahead of any potential recessions or other major economic events that could impact your business.
Knowing what's going on in the market can help you make better decisions for your business. Keeping your finances in order is essential for small business owners.
We hope this blog post has helped you understand the basics of financial management and provided some tips for keeping your finances organized.
Have any thoughts on this? Let us know down below in the comments or carry the discussion over to our Twitter or Facebook.
Editors' Recommendations: