How to choose the right IT consulting firm
Looking for a reliable IT consulting company takes time and patience. However, your research will pay off in the end.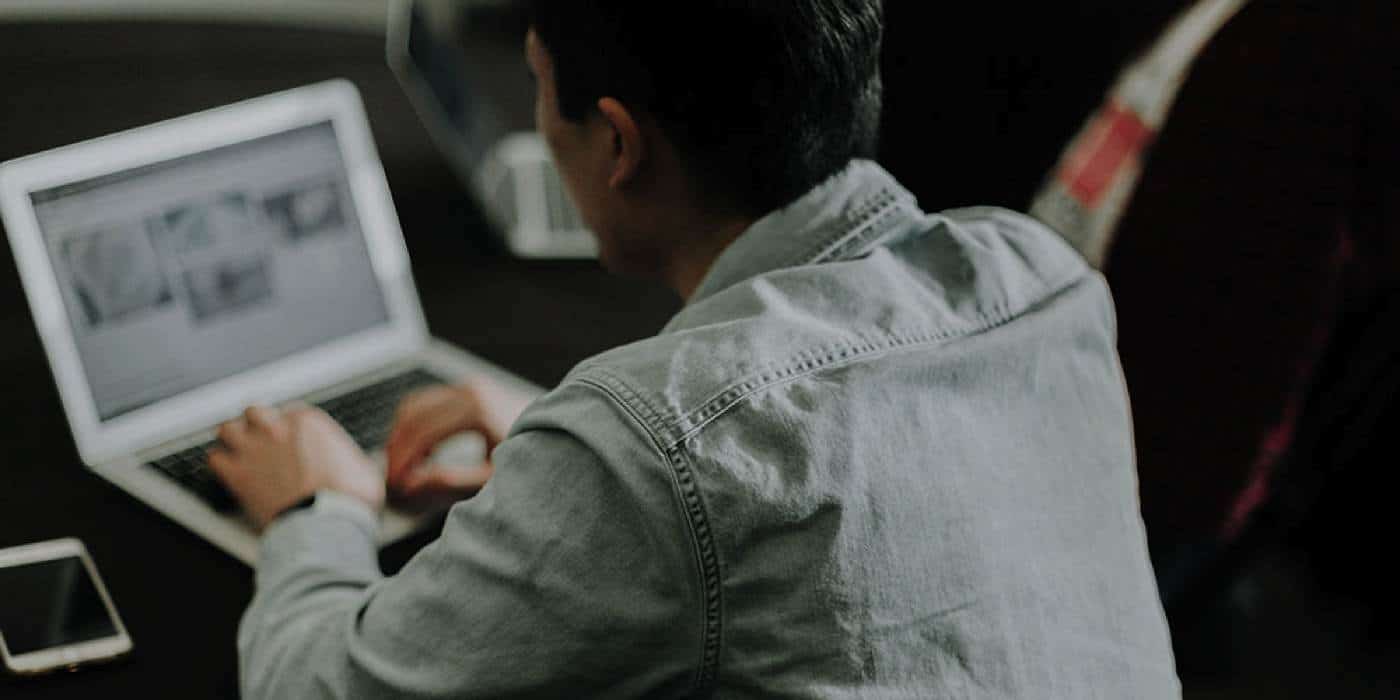 Consulting and analytical agencies, such as McKinsey or Gartner, are the go-to sources of business insights. Despite the ever-increasing pace of digitization, IT consulting remains an underappreciated avenue for business growth.
Today, we dispel the common misconceptions and help you find the right consulting vendor for your project.
IT Consulting Is Not Merely Getting Advice
IT consulting is about assessing digital strategies and aligning them with your business and operational goals and strategies. And while there are multiple ways an IT advisor can help you, according to Gartner, the four common advisory lines include:
Strategic planning. A business analyst or consultant will talk to you, analyze your company, competition, and niche and assess your IT needs and requirements as well as possible improvement avenues.
Benchmarking. A consultant will evaluate the operational efficiency of the existing solutions and assess the capacity utilization rates to lower expenses and incorporate improvements.
Architecture design. An experienced software engineer will suggest the best technologies, libraries, and solutions to fit your IT requirements. They will also offer insights on the infrastructure and hardware needs.
Implementation planning. An IT consultant will walk you through the testing steps, as well as deployment and launch procedures for a successful launch of a new project or a smooth transition from an older system.
What Is the Value of an IT Consulting Session?
It is a common misconception that IT consulting is only necessary for businesses without internal technical expertise and talent. An outside perspective and a fresh view of the industry and business can provide new efficient solutions in collaboration with the in-house IT team.
The results of a fruitful consulting session include:
A detailed analysis of the competitive market landscape and possible revenue increase opportunities, as well as other business insights into the target audience and potential partners.
A broad range of digital business solutions and tools for improved operational efficiency, processes automation, internal and customer-facing products and services.
A clear idea of software development requirements, applicable technologies, and a rough estimate of the time and budget necessary for implementing new features or solutions.
A list of project management recommendations and guidelines for increasing development capacity and maximizing the use of resources and talent.
How to Find an IT Consulting Company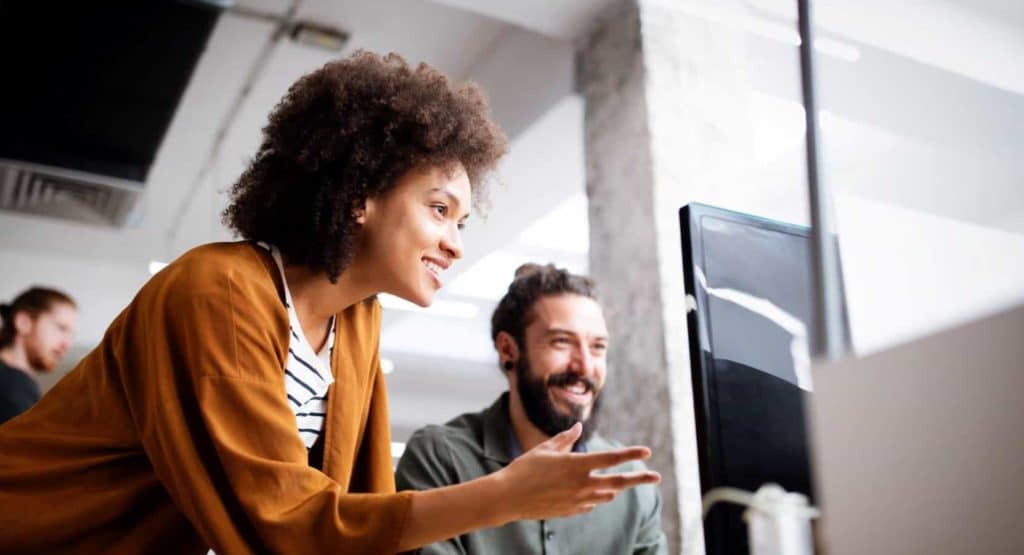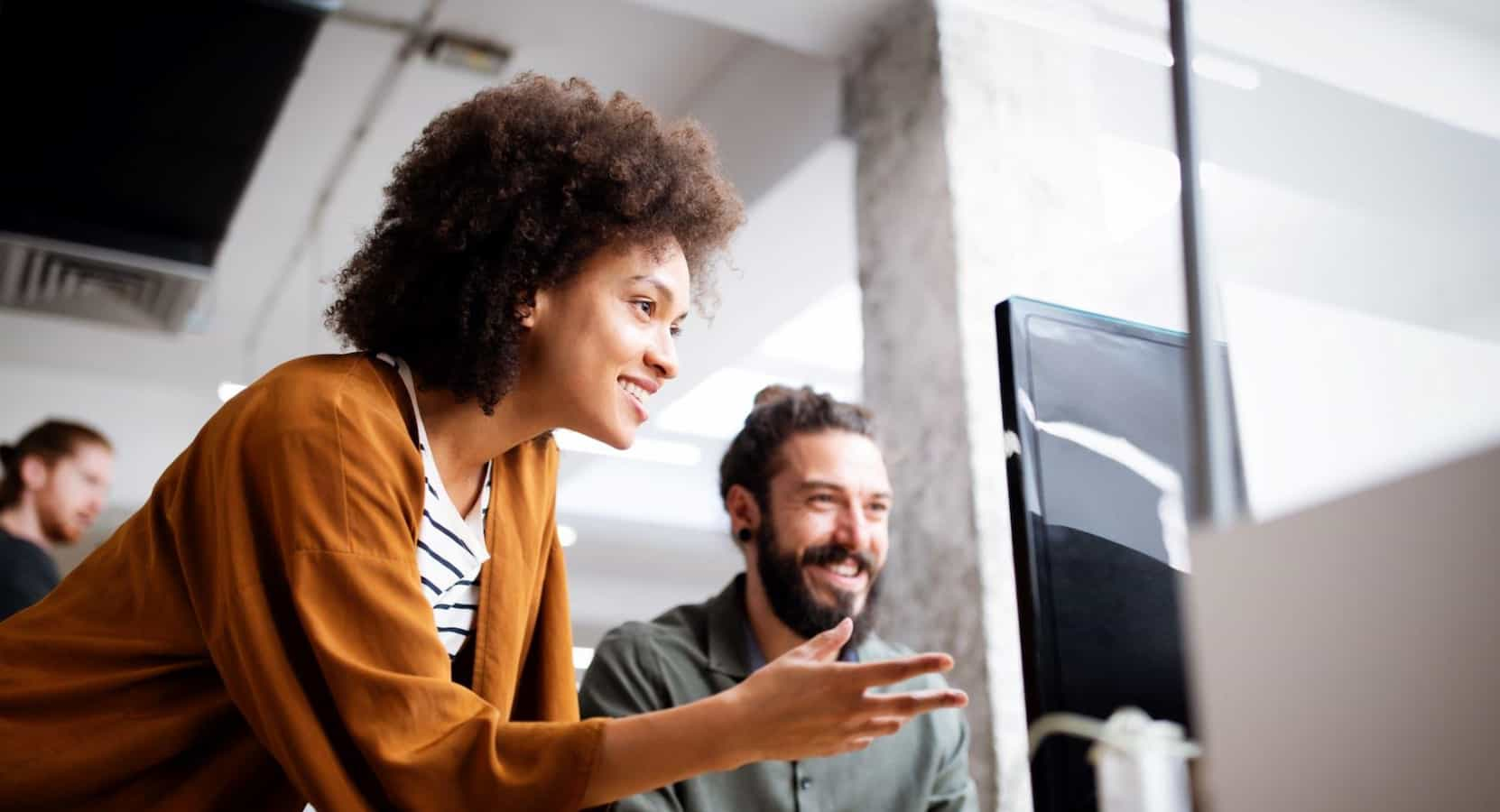 Now that you realize the business value of getting an IT consultant on your side, you need to find a reliable one. While there are hundreds of IT companies out there, vying for your time and money, few are worthy of your trust. So to keep your business out of trouble, make sure you go through all five of the steps below:
Set your consulting goals and budget. Ideally, you need a list of critical topics or questions you want to cover, as well as additional queries and potential discussion points. And setting a budget at an early stage will help you filter out the companies outside your price range.
Check out reliable platforms to look for consulting companies. If your Google search returns too many results, use LinkedIn or Upwork. Business platforms like Manifest, Clutch and Goodfirms are also useful. Finally, you can rely on personal recommendations or your networking experience.
Focus on the basics first. Consider the company's location to prevent time zone and language barriers. Ensure they possess the necessary expertise with projects in your niche and versatile technical know-how covering major technologies. Company size is also a factor that can affect the consulting fees.
Evaluate experience and expertise. Customer testimonials and project portfolios are solid starting points to help you assess how well the company can handle problems similar to yours. On the technical side of things, look for employee profiles and detailed descriptions of their expertise and existing infrastructure specs.
Get in touch. Arrange a video call or a face-to-face meeting to clarify the final details of future cooperation. Share details of your project and request a rough estimate of the timeline and budget.
Looking for a reliable IT consulting company takes time and patience. However, your research will pay off in the end. After all, if you're lucky, you'll find a long-term IT partner, and you won't need to go through this process ever again.
Freshcode as Your Trusted Technical Advisor
It's never too late to get your business on the right track towards digitization, increased efficiency, and revenue. Freshcode can become your go-to technical advisor and partner and help you every step of the way, from business analysis and planning to software development and launch.
They have an impressive portfolio of consulting and outsourcing partners, including MedTech, EdTech, and FinTech projects. With the Freshcode team on your side, their clients raised additional funding, secured regulatory compliance, implemented new features, and launched successful projects.
If you're still unsure about the ways to make your business run smoothly, efficiently, and profitably, start with a free IT consultation and go from there.
Have any thoughts on this? Let us know down below in the comments or carry the discussion over to our Twitter or Facebook.
Editors' Recommendations: