How to improve the efficiency of your dry cleaning business
You will find some proven strategies to improve the efficiency of your dry cleaning business in this article.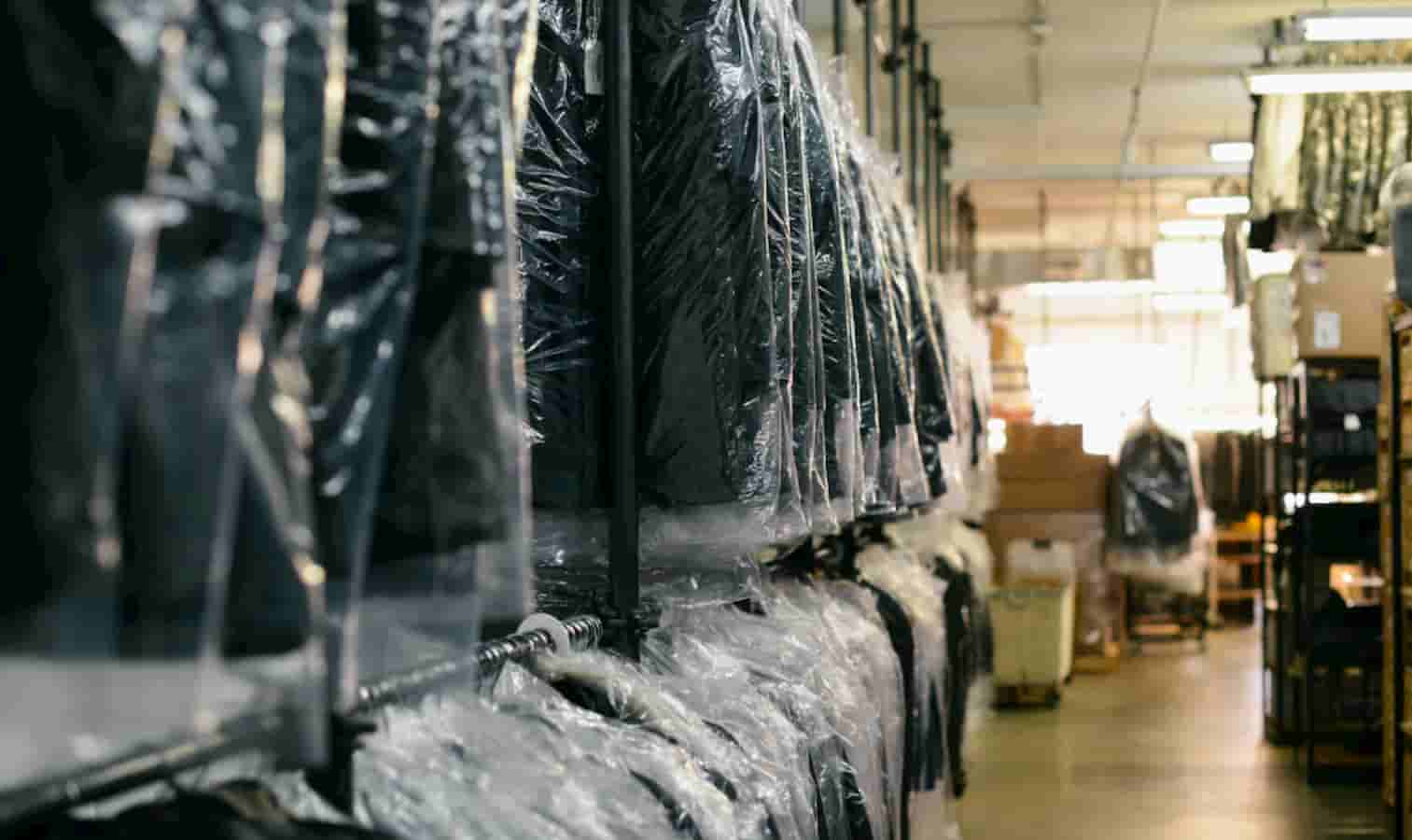 Dry cleaning is the need of everyone in the world. People might stop buying new clothes after they reach a certain threshold, but they can never stop keeping those clothes clean and tidy. Like, who likes dirty clothes? Not me.
But there has been a downfall in the dry cleaning services since the past decade, and there are reasons for this downfall, which includes acceptance of casual clothing in the workplace, decrease in the production of "dry cleaning only" clothes, low-priced clothing, and steam dryers for homes. But worry no more. You will find some proven strategies to improve the efficiency of your dry cleaning business in this article.
Use POS System
The first question that might cross your mind is, "What is a POS system?" The answer to that question is that POS stands for Point of Sales system. This system helps you and your customer at the same time. It can collect customer data, manage your customers across multiple branches (If you have any), help customers track their clothes dry cleaning process, and can also send them messages if their clothes are ready. In this way, a dry cleaning POS software helps your customers to stay up-to-date about the processing of their clothes, which will then help you boost your sales.
Improve Your Business Innovatively
You can increase your number of locations to increase the number of your customers, but this is not a feasible solution for everyone as many small-scale businesses cannot afford to do it. But you can always find innovative ways to increase your service offerings. 
The more services you offer to your clients, the more people will come to you. Some of these ways include Pick and drop services, Specialty cleaning services, emergency cleaning services, and laundry services. You can broaden your customer base by providing different services to different kinds of people for their needs.
Promote Yourself
Always remember, no matter how good your business is going, don't forget to promote yourself at every level. You always need new customers and marketing will help to keep current customers loyal. The easiest way to do this is through social media. Make social media pages and accounts that represent your brand and engage your audience.
Be active and consistent with your posts and post content that is useful. Use print media and let your business shine all around the city. Don't forget special seasonal offers. Remind people to bring their winter clothes to your shop before switching their closets. You can also launch loyalty programs to encourage customers to come back.
Be Prepared for Any and Everything
Any downtime period can destroy the name of your business. Always be prepared for anything to happen and have the solution ready for it before it happens. Keep your equipment updated and maintained. Don't let yourself run out of supplies or even close to running out. Systematically manage everything.
Self-analyze Your Business
Remember to analyze your business now and then. It will help you know which areas need improvement. Set goals for your employees to keep them motivated and help them achieve their goals. Present a better image of your business after every analysis to your customers.
Have any thoughts on this? Let us know down below in the comments or carry the discussion over to our Twitter or Facebook.
Editors' Recommendations: