How to improve your business' online reviews
Online reviews provide social proof that effectively reassures hesitant customers, provides additional business context, and improves customer satisfaction.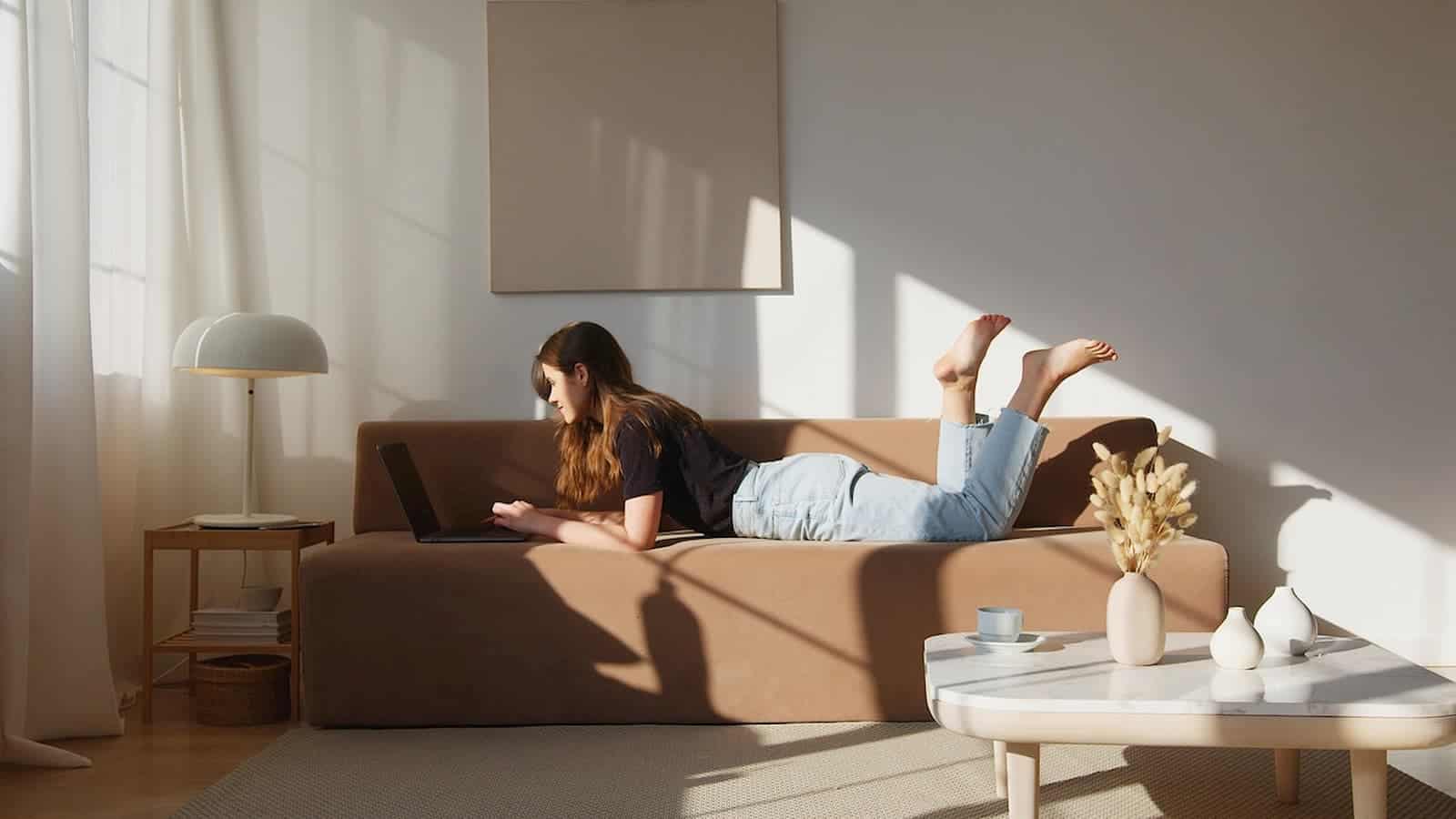 Online reviews and testimonials are excellent marketing and sales tools that a business can leverage. Various market studies show that most customers trust online reviews. So to say, more than 90% of the study respondents said that they often read other customer reviews when comparing between various businesses.
Therefore, regardless of the industry or niche, your next customer may be relying on what your previous customers have said about your business.
If their comments skew towards the negative, they will likely buy from your competitors. That said, below are some tips on how you can improve online reviews for your business.
Evaluate Customer Experience
Providing your customers with the best services and a positive shopping experience is probably the easiest way of gathering more reviews. Begin by analyzing your previous online feedback, identify recurring complaints, and improve on them.
For instance, if many customers mention high prices, long service times, or rude services, engage your employees in finding solutions to these mentioned problems.
If you haven't gathered any reviews or available reviews, don't point out specific problems requiring actionable changes, you can reach out to your customers directly. Ask your repeat customers for their honest feedback and what could be done to improve on the gray areas. Do this, and you will be surprised at the honest answers from customers.
Ask Customers for their Reviews
Interestingly, more than 70% of your customers are willing to write reviews after making purchases. However, just because customers are willing to leave their reviews doesn't mean you shouldn't be proactive in asking them to do so. You should leverage various ways to ask for reviews, especially towards the end of customer interaction.
For this, simply mention that you'd be happy if they take time to leave some feedback or thoughts about their experiences. If you are asking for customer reviews through email, you should observe some best practices. They include;
The email should be sent from a personal address and not a company address. It is better if the email comes from an employee who served the customer before.
Craft the email to sound like a personal request
Use a simple call to action. A button directing customers to your review website works best here.
Follow up with a message that increases review completion. These might be discount coupons for those who complete reviews.
Ask for Reviews at the Right Time
Collecting customer reviews is also very time-dependent. Asking for reviews at the wrong time might be disastrous. Even though some can still give a review, they won't give a glowing review compared to what they'd have given if asked at the right time.
Therefore, make sure that you ask for customer feedback during specific touchpoints. In most cases, these touchpoints have trigger actions, which could be;
After they refer new customers to your business
After making repeat purchases or reordering
If they demonstrate success by using your products or services
After following or mentioning your business on social platforms
If customer analytics show that they spend time switching through several web pages
Either of the above actions shows that customers are pleased and can continue with other interactions, including providing an honest review. That said, avoid asking for reviews at the wrong time, such as when a new customer visits your website.
Publish All Reviews
Reviews are great marketing tools, and the volume of reviews matters a lot. Therefore, your goal should be to keep the momentum by inspiring other customers to share their feedback and join conversations.
The best way of doing this is publishing all reviews, either positive, questionable, or negative. You can also add them as testimonials to your social media platforms or websites.
Publishing all reviews can prompt other customers to share their experiences. Note that even positive reviews are important in attracting new customers; publishing negative reviews isn't always bad. A Harvard Business Review found that businesses that publish negative reviews and made an effort to respond eventually improved their rating.
Respond to Customer Reviews
A Brightlocal study found that 89% of online customers go through business responses to customer reviews. If these figures are anything to go by, more customers watch your online engagements, and choosing to ignore customer reviews can affect your brand. This can send a message to prospects that you simply don't care about your customer feedback.
That said, you should understand that customers are humans who like being acknowledged and validated. Therefore, if they leave a positive or negative review, they anticipate a response. Those who raise issues on social media expect immediate resolution. That said, respond to positive reviews with a complement and negative reviews with solutions.
The Bottom Line
Online reviews provide social proof that effectively reassures hesitant customers, provides additional business context, and improves customer satisfaction. Use the tips mentioned above to improve your business's online reviews.
Have any thoughts on this? Let us know down below in the comments or carry the discussion over to our Twitter or Facebook.
Editors' Recommendations:
The modern way to get customer feedback
The key dangers of social media use