How to know if you are duly investing in big data technology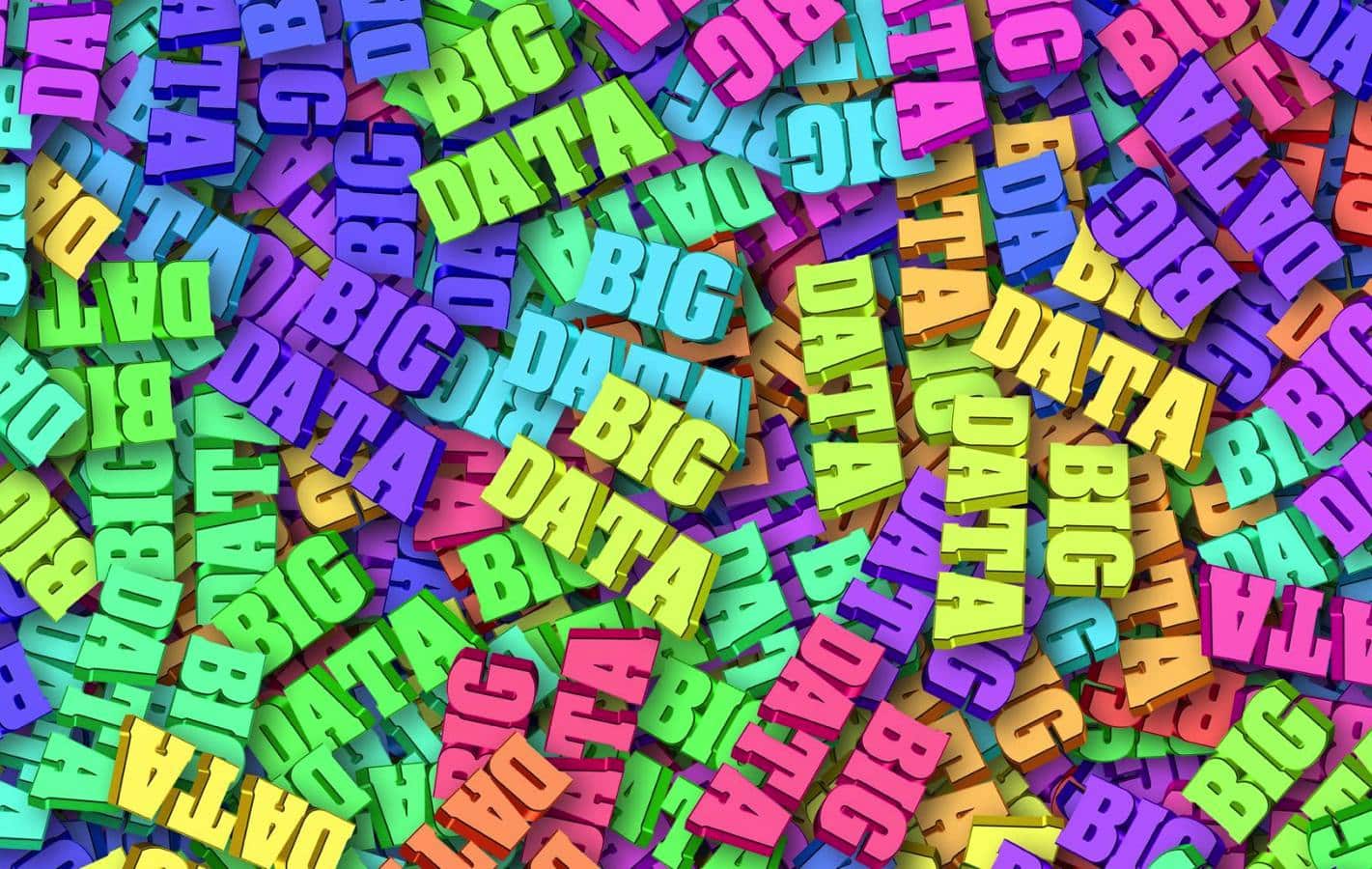 Internet of Things (IoT) devices such as mobile devices, remote sensing equipment, software logs, digital cameras, microphones, radio-frequency identification (RFID) reads and wireless sensor networks, has resulted into a flood of data sources. The greatness of the number of such data sets is what is called Big Data. Most of these data are unstructured values but each of them has a potential to get clubbed with others and becomes highly valued information that can be used to spot business trends, prevent diseases, combat crime, predict natural disasters, and almost everything that is based on data points.
The meaningful values are extracted by using various predictive analytics, user behavior analytics and other advanced data analysis methods. The results are produced into a more understandable format for business strategists such as images, graphs, pie-charts, comparative studies, etc.
As a business owner or strategist, you must be wondering is it right to invest in big data technology, when I already have a team of analysts who are manually doing market research for me! The following might help you in a more convincing decision.
You are losing business if you are not following the trend
To give you a glimpse, Big data company Onaudience.com is presently handling more than 9 billion user profiles for their data & information need. This shows the competition is high and there is a crunch base from which every business can reap benefits. So why not follow the competitive trends and stay in the race of success. Majority of the businesses are investing in Big Data Analysis to develop patterns required to market more accepting products and services.
There is much more data than your team can access
A business decision is made well with all the valid data from different aspects of consumer behavior in possession. These data points can be too much for a human computational capability. Machine learning and computation can be very helpful in capturing and analyzing data as high as Zettabytes (1021or, strictly, 270 bytes). By 2025, IDC predicts there will be 163 zettabytes of data. This means you would be required to invest your time and resources in either setting up your own Big Data environment or hire a professional vendor for this task. This is needed especially when your business grows.
Big data technologies accurately sample data
The biggest advantage of using Big Data analytics is to have a sample data set that is specifically customized for the need of your business. For instance, your logistics business can capture various user profiles, their move-in and out data, their expected budget, their time and month preferences, etc. but you may not need all this large data set to take the decision on adding a new value-added packing service. The intelligent technologies used by Big Data companies would create a smaller set out of a bulk and shrink the analytical data space. This would further speed up the post-analysis reports generation. It might be an additional task if done manually. 
Saves you time and energy for bigger business decisions
As being foreseen, the Big Data analytical tools and techniques are aiming to save maximum energy and time for your business. There is reduced time in capturing, curating, managing, and processing data from multiple sources. All the efforts of business strategies are fixated on thinking great business logic and ideas. Adding a reliability characteristic in these Big Data technologies is another plus point that would compel you to look for its implementation.
Unparalleled reports for almost every business situation
The outcome of Big Data analysis is not just valued reports; they are strong blueprints over which, all the big business decisions can be based. Their unparalleled quality can guarantee exceptional ROI with reasonable elapsed time. And what's more, these analysis techniques can provide reports for every business situation. The business owner just needs to invest in the relevant technology (or vendor).
This industry is growing at a rate of 10 percent every year. In 2010, the worth of the Big Data industry was more than $100 billion. This stat is sufficient to ask yourself if you are duly investing in Big Data technology, to stay in the competition and give your consumers better than they expect.