How to turn your favorite office software into a marketing secret weapon
The definitive guide to using Google Sheets and Gmail as mail merge tools.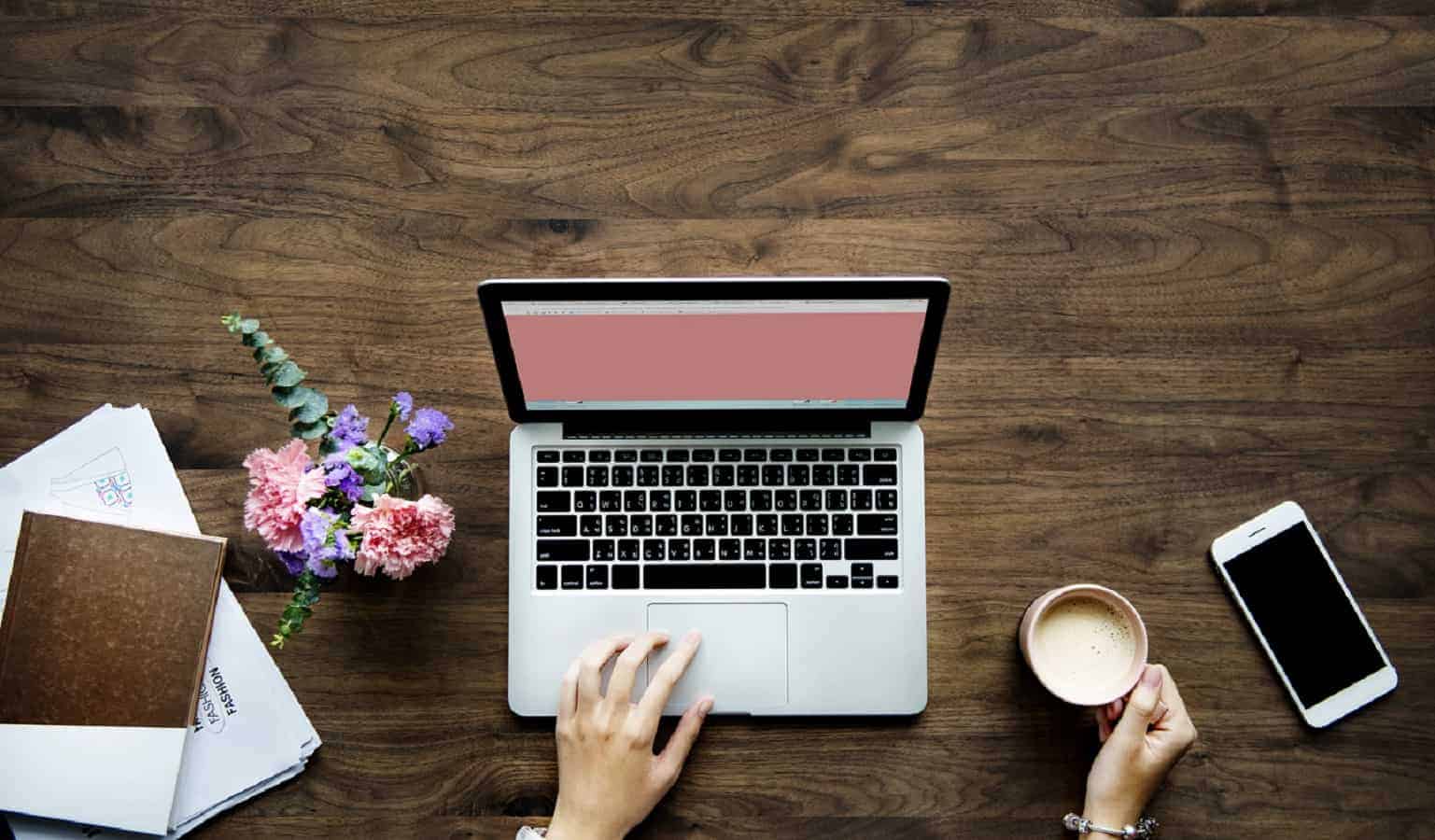 There is certain office software that we love to use– Excel, Google Sheets, Gmail, and the list goes on. We love using them because they are easy to use, but not all office software is created equal. If your team is using unintuitive or otherwise frustrating software to support its marketing campaigns because there are no better options, it no longer has to be.
Keep reading to find out about:
Gmass, the Chrome extension that turns your favorite software into a marketing secret weapon
A brief refresher on what mail merge is and why it's important
How to use Google Sheets in a mail merge campaign
Wouldn't it be nice if you could manage your personal emails and marketing campaigns from the same platform? With Gmail and Gmass, you can.
Manage your mail merge campaigns with the platform and software you already know and love
As of October 2018, Gmail had more than 1.5 billion active monthly users. That translates to about 20% of the people in the world all using a single platform for email communication. Clearly, Gmail is a popular platform for personal and professional emails, so wouldn't it be nice to create your email marketing campaigns using the software you're already comfortable using?
That's where Gmass comes in. It transforms your Gmail account into a powerful mail merge platform. It also allows you to integrate with your favorite spreadsheet applications– Excel and Google Sheets.
Gmass is a versatile tool that's great for:
Mail merge
Mass emails
Newsletters
Follow-up emails
Click tracking
And much more!
That's one of the reasons why we love it. We also love that Gmass offers a variety of affordable pricing options, which means it can be scaled to support an organization of any size.
Mail merge is a key component of any email marketing strategy because it allows marketers to quickly and easily create powerful, customized email campaigns.
Gmass mail merge software allows you to quickly and easily create powerful campaigns
If we had to choose one email marketing tool that's absolutely essential to today's email marketing specialists, it would be mail merge. Mail merge is a tool that allows marketers to use information from a database– like a Google Sheets spreadsheet– to customize a basic email template created by the user.
If you haven't worked with mail merge before, think of it is a mad lib. The database is the bank of words you can insert into the story– and there are certain rules about what those words should be in order to make the story work– and the template itself is the story.
If you have any questions about how to use Gmass, you don't have to scour the whole web for answers. The Gmass blog is a free resource that will guide you through the entire mail merge process from start to finish.
The Gmass blog is an amazing free resource for anyone interested in having a better mail merge experience
If you haven't created a mail merge campaign before, it can be tricky to build one. Gmass makes creating an effective mail merge campaign simple, and the Gmass blog has plenty of articles that will walk you through the process.
Whether you're a fan of Microsoft Excel or you want to use Google Sheets for mail merge, the Gmass blog has detailed articles that will walk you through the entire process step by step.
Make your email marketing easier and more effective when you start using Gmass.
If you want to use your favorite office software– like Google Sheets and Gmail– to create your marketing campaigns, you definitely aren't alone. The creators of Gmass created their software to make sending mass emails and mail merge campaigns easier and more intuitive by integrating with some of the most popular software platforms in the world.
Have you ever used Gmail and Google sheets to support a mail merge campaign? How did it go? Let us know down below in the comments or carry the discussion over to our Twitter or Facebook.
Editors' Recommendations: