Key features of a good HRMS software
These key HRMS software functionalities seek to free up time spent on regular operations to let you focus on recruiting, motivating, and retaining the best talent.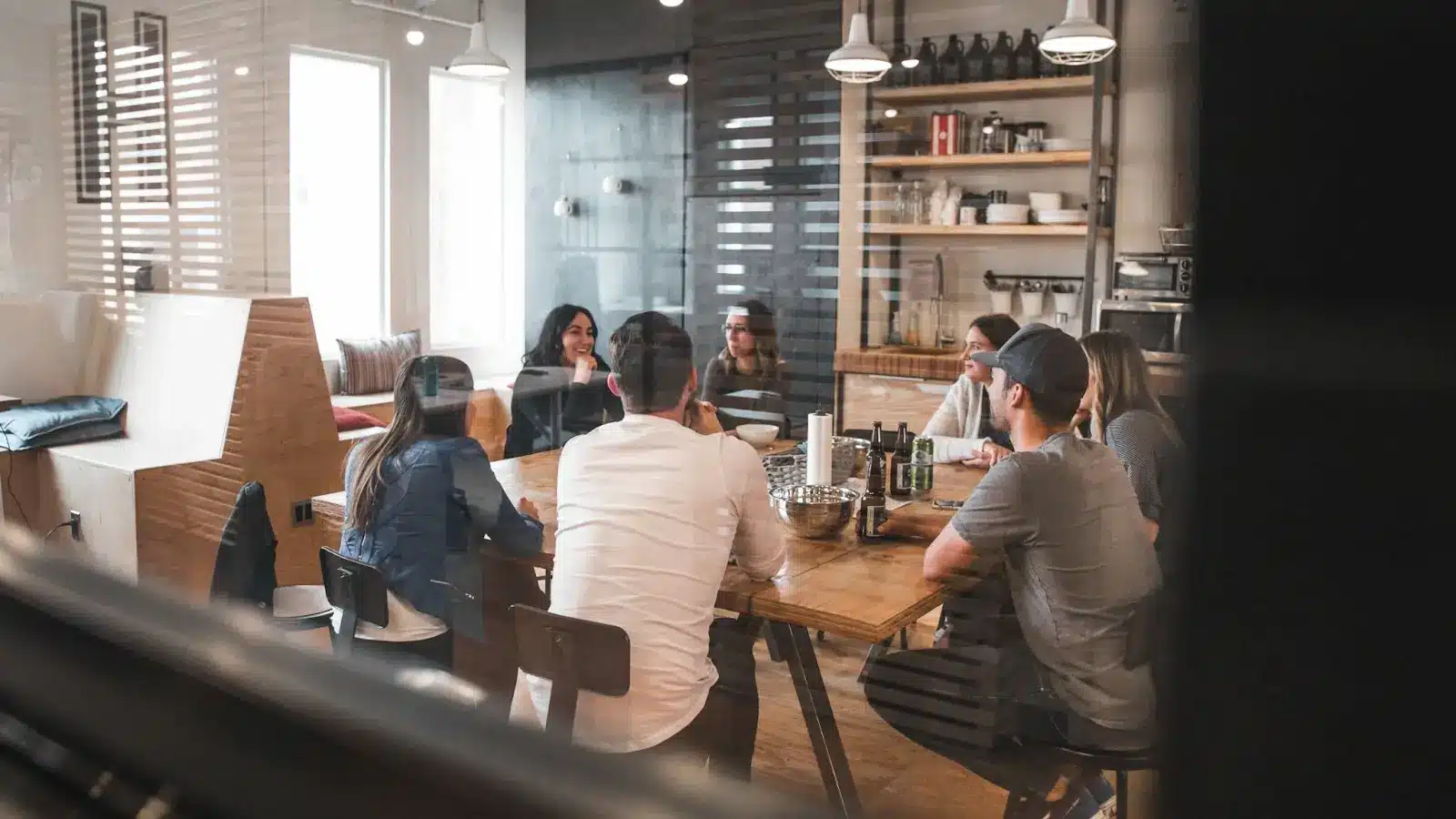 Employee management is one of a company's main objectives.
However, HR managers are frequently distracted by routine, leaving no time for talent development. As a result, HRMS software may be a game changer.
Here are six major aspects of HRMS software to assist you in reaching an informed decision.
Hiring and recruitment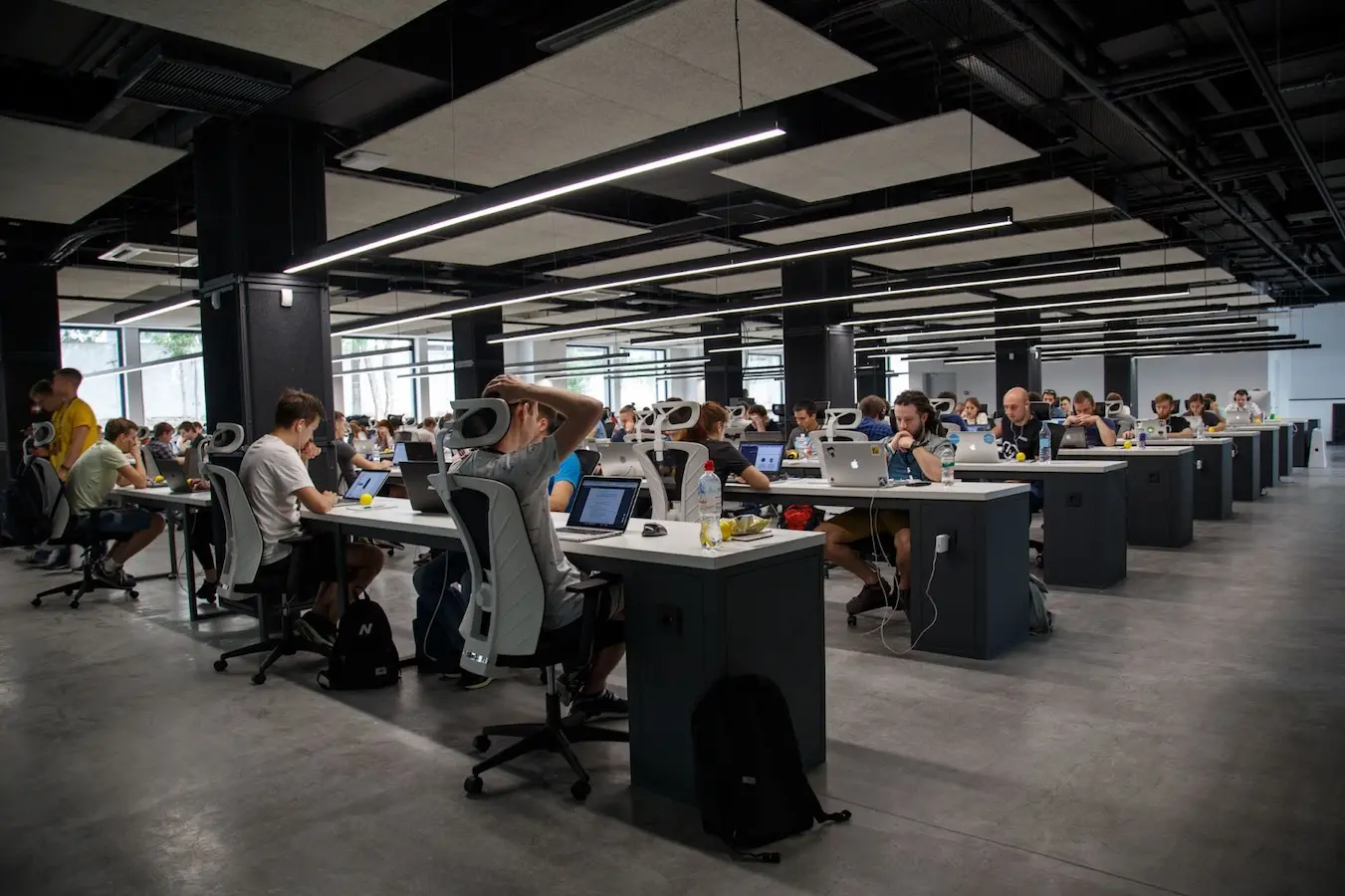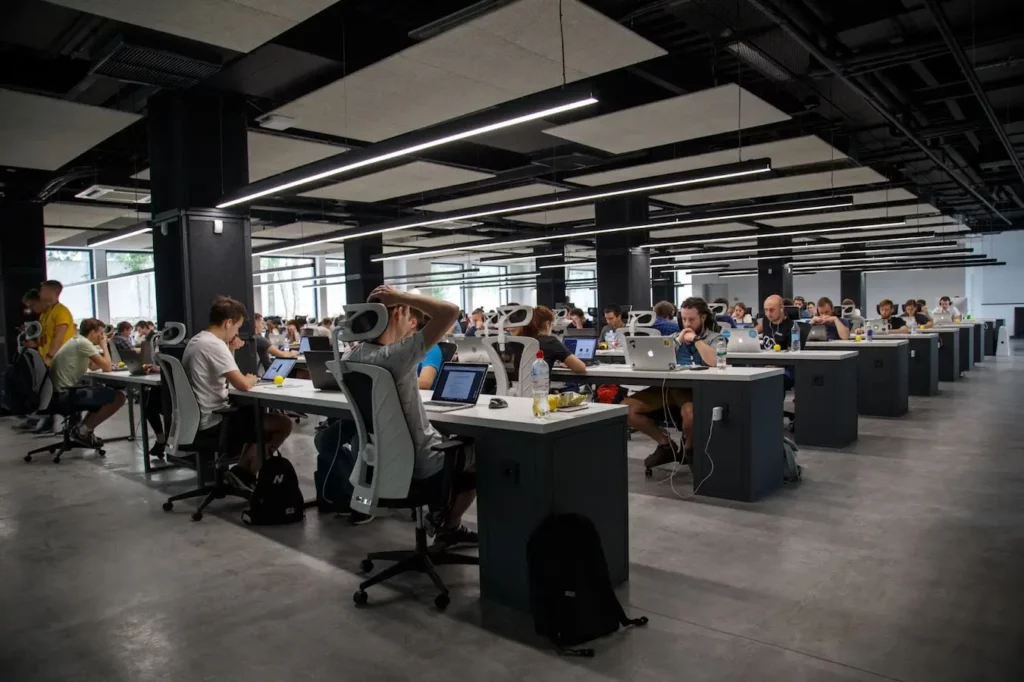 The software can automate and optimize a data study on peer positions to propose the proper compensation.
The automated recruiting module of HRMS expedites hiring operations by using simple templates and following up on recruitment.
Furthermore, an applicant tracking system can approve or reject candidates based on predefined criteria at the same time. This improves the turnaround rate and saves money on specialized placement resources.
Payroll
Your company's payroll principal duty is to compute and pay wages, withhold relevant deductions and taxes, and manage paycheck printing and delivery.
An HRMS software, through its well-defined equations, will effortlessly manage all historical pay and benefit systems in your business, including salary, bonuses, and overtime rates.
It is, without a doubt, among the most valuable elements of HRMS software.
Employee self-service
HRMS software can also organize and store financial data.
When your company reaches a certain size, personnel data such as their roles, staff records, wages, start working date, insurance policies, bank and tax information, paid time off plans, and so on becomes critical.
Furthermore, such a portal enables authorized users to view their information in real time, reducing the need for HR to oversee such activities and saving time.
Performance evaluation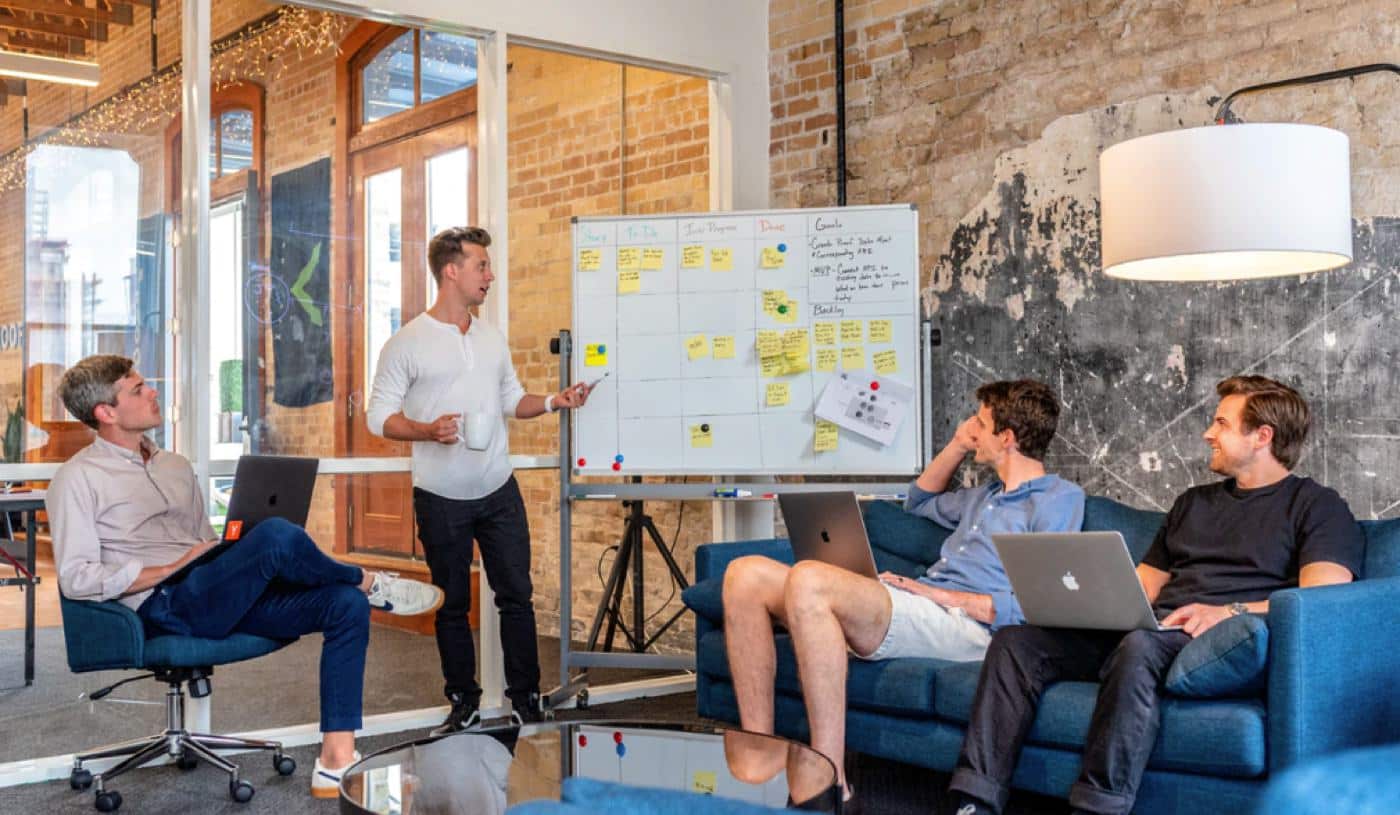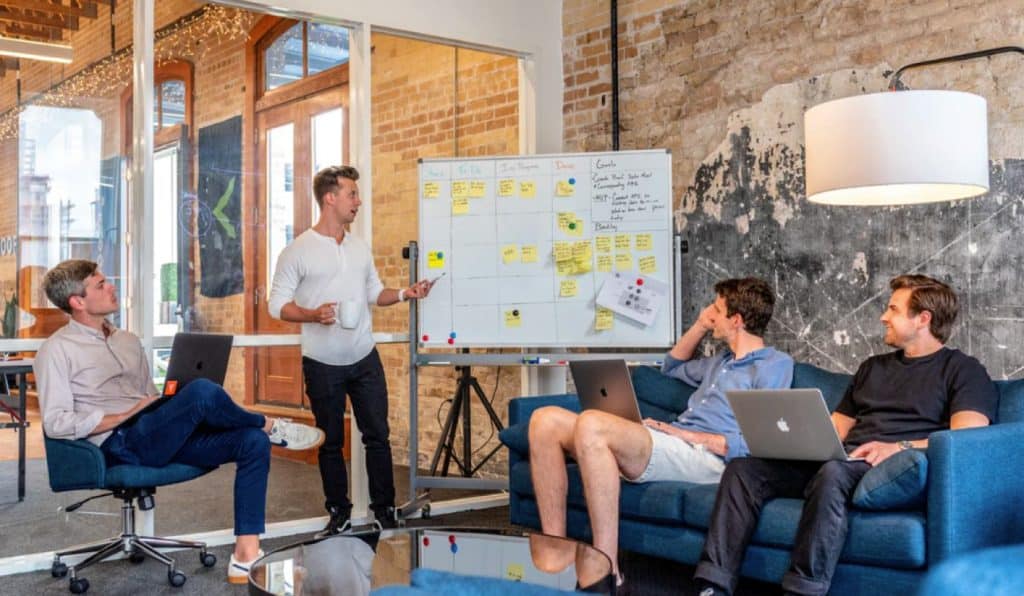 One of the most important actions executives can undertake to succeed is to manage promotions efficiently. HRMS effectively streamlines the evaluation procedure.
The software assesses the employee's performance in areas other than the job position, such as teamwork initiation, skill-sharing, project completion on time, and so on.
Overall, with all this data, your HR Manager may analyze the employee's productivity and value to the firm and make recommendations for yearly appraisals/perks.
Accurate data reporting
If you can't accomplish anything with data, it's worthless. You may profit from the knowledge of your past and current staff, much as Big Data has revolutionized finance and marketing.
Your HRMS software should provide several pre-built analytics spanning from absenteeism to worker performance, staffing requirements, and departmental growth.
It's also crucial to be able to create reports, visualize data for easy analysis, and export insights in several formats.
Time tracking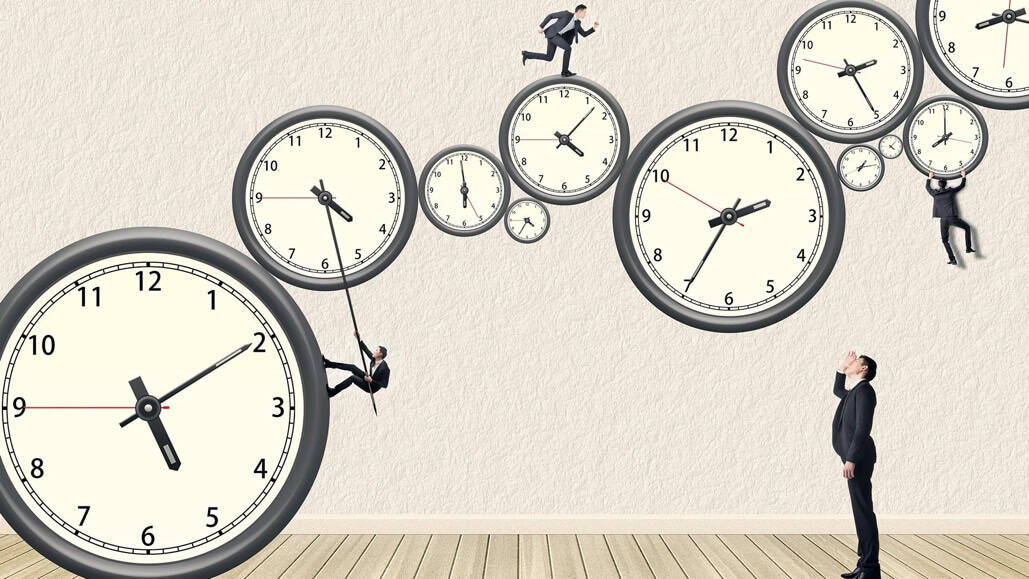 The time tracking capability allows the company to keep track of each employee's participation in the project.
It allows the concerned senior management to keep track of the utilization that a worker is employing to deliver their output.
The duration between logging into the system and logging out is calculated, as is the number of breaks taken during working hours.
Conclusion
Human resource management is critical for any business.
The key HRMS software functionalities described above all seek to free up time spent on regular operations so that you may focus on recruiting, motivating, and retaining the best talent.
Companies like Info-Tech Systems Integrators New Zealand can incorporate as many functionalities as you want to deliver a customized HRMS software that suits your needs.
Have any thoughts on this? Let us know down below in the comments or carry the discussion over to our Twitter or Facebook.
Editors' Recommendations: