Kids can now enjoy the wonderful world of Vine – Vine Kids
Kids can now enjoy the beautiful world of Vine with Twitter's first kid-friendly app, Vine Kids.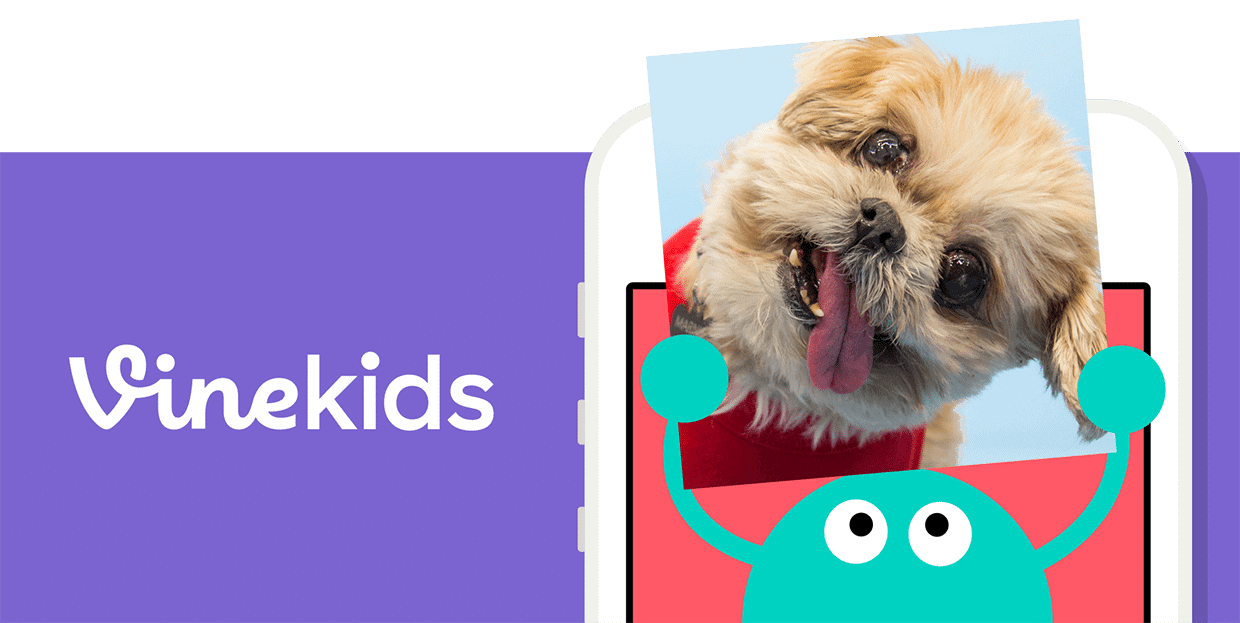 I usually like to write these little intros (or ledes as they're called in the biz), but instead, I'm going to share what Mat Honan, San Francisco Bureau Chief for BuzzFeed News wrote in an earlier post today, because honestly, I couldn't have said it better myself.
"Smartphones are the greatest tool for parents since Benadryl. Whether you're on an airplane, in a restaurant, or just trying to make the shrieking stop so you can take a nap (you will always need a nap) little else compares with the electronic babysitter that's always in our pocket. Now there's another mesmerizing tool that will let you wile away the hours while your child stares into a glowing rectangle, growing ever more isolated, ever more unable to process genuine human emotions. It's called Vine Kids. Ready Player One?"
Earlier today, Twitter launched its first friendly-for-kids app, Vine Kids. The app is a tamer version of its older brother, but with a few different features. Instead of the painstaking process of gaining followers, kids can simply swipe right or left to show a new Vine. Tapping the screen provides an annoying quirky sound the same way a newly acquired toy truck blares its siren.
The idea came to fruition just as you would expect. According to Vine, the idea came to them when one of their kids fell in love with the quick and short-looping videos. So during a Hack Week, two engineers were inspired by the idea and teamed up to create the app.
Check it out in action here: 

Follow us on Flipboard, Google News, or Apple News