Live-Action "Legend of Zelda" coming to Netflix?
Rumors are swirling around that Netflix may be launching a "Legend of Zelda" live action series. Are the rumors true?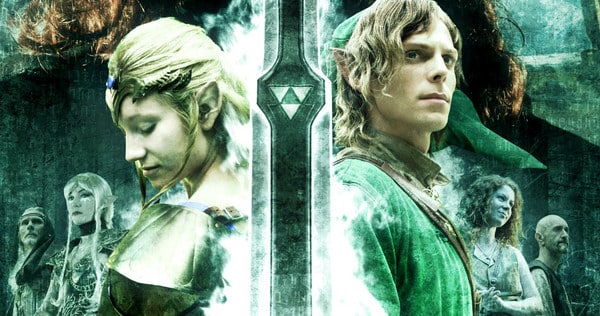 It's one of the most successful and storied franchises in the history of gaming, and now there's rumors that The Legend of Zelda may be getting a live-action TV series, courtesy of Netflix. While it's reported that the development of the series is only in the initial stages, Nintendo, owner of the Zelda property, has refused to comment. Shocking nobody, Netflix is also mum on the series, making this a rumor that this writer doesn't see coming to light … ever.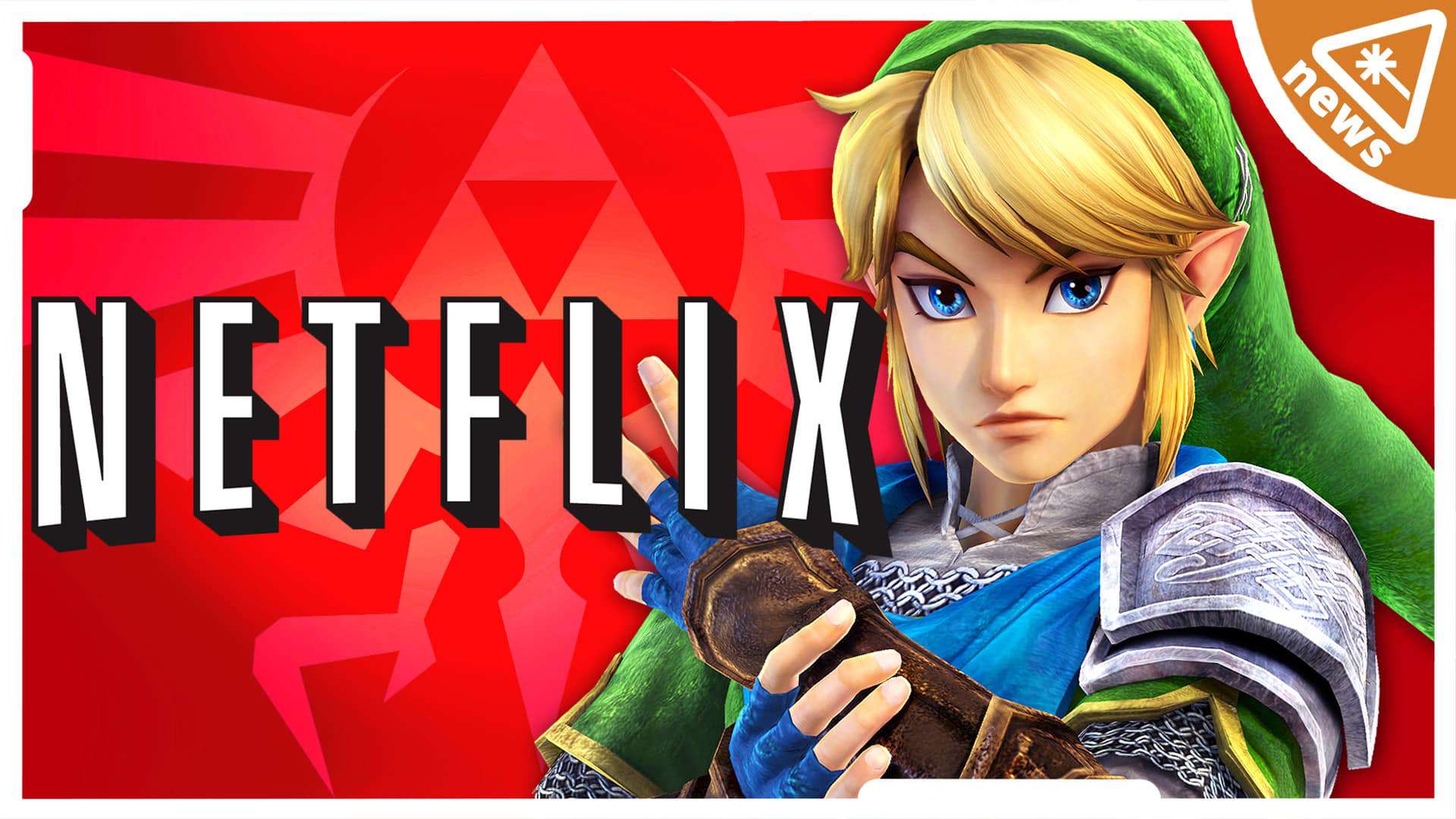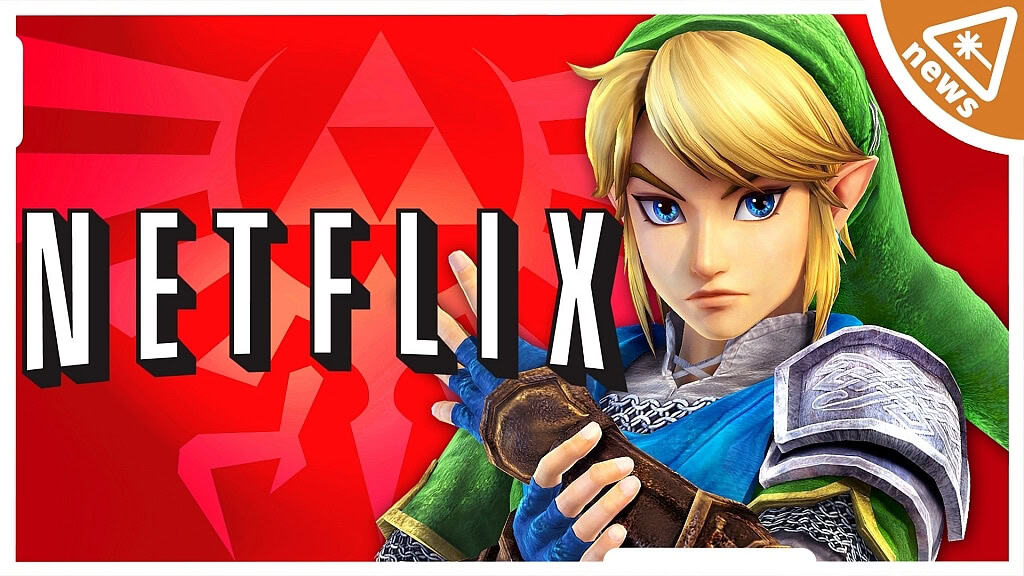 Despite massive success in the high fantasy genre from franchises like Lord of the Rings, The Hobbit, and HBO's enormous success Game of Thrones, the likelihood that The Legend of Zelda will ever get off the ground is almost nil. Nintendo is known for being "very careful with their properties", particularly after the nightmare that was Super Mario Brothers back in 1993. Netflix has had success with their own original programming, House of Cards and Orange is the New Black at the forefront of an impressive stable of entertainment, it's unlikely that the company would be able to implement a television series that stays true to the game's storied history and doesn't offend a fan base made up of juveniles.
That's not to say that only children are enjoying The Legend of Zelda today, as there are millions of adults who enjoy the adult programming of Netflix and the wonderful world of Hyrule. The point is that Nintendo has marketed towards children and their innocence for years, while Netflix has been able to say (and do) more with their programming than is normally seen on cable television. With the rumor that the two are discussing a launching a show together, it's a pairing that most see as awkward at best. Nintendo will want to have near total control of how the show unfolds, and Netflix will want to add its own spin. Both will argue the success that they've seen on their own, neither will budge, and the show will be dead before it starts.
There's always a chance, though. Netflix has done some wonderful things recently, covering a wide collection of genres. But working with Nintendo is difficult, and while creating a Legend of Zelda live action series sounds like it would be fun, it's only ever really been joked about, and for good reason.
Follow us on Flipboard, Google News, or Apple News