Mobile players are gamers too: No more discussion needed
Playing on any device is gaming and whether you're a PC, console, or mobile user, you'll always get that shot of dopamine that results in happiness.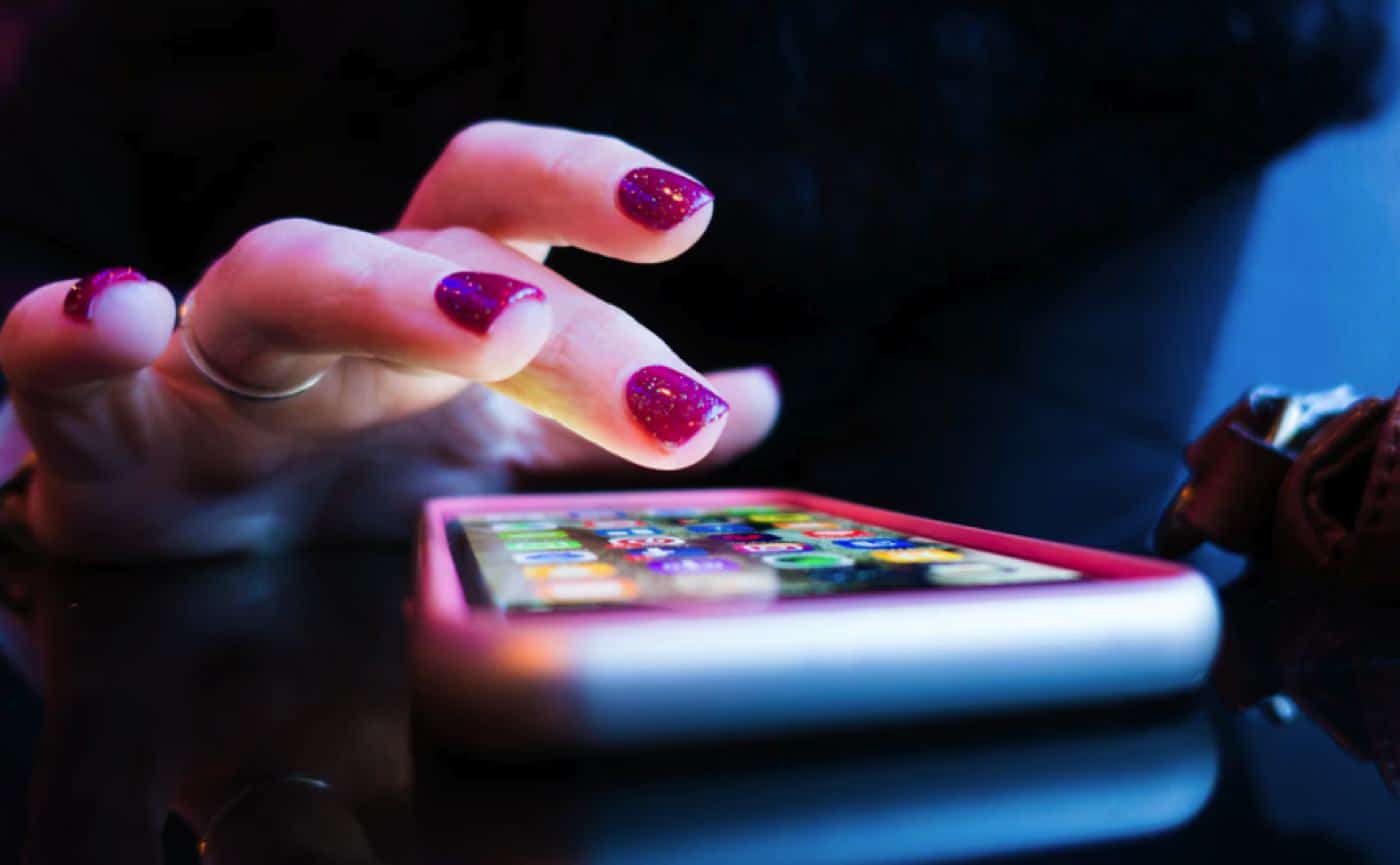 The rise of mobile gaming is now just too hard to ignore. The global gaming market is already worth over $25.2 billion and this number is expected to grow in the coming years. There are reports that project how the global gaming market could be worth over $153.3 million with a CAGR of 11.5 percent from 2020 to 2027. These numbers simply show why mobile gaming is just too big to be ridiculed nowadays.
To many gamers, it's not new to know that there is a somewhat rift between PC & console gamers and mobile gamers. It's hard to say how this all started but for a long time now, there has been a discussion about why mobile gamers aren't real gamers at all.
It doesn't matter if you're playing real money games in India or battle royale games. As long as you're playing on your phone, there will be people out there who might say that you aren't a gamer since you're not playing on a real gaming device. However, such discussions shouldn't even really take place any more. Here's why.
The Growth of Mobile Esports
A significant driver of the popularity of mobile gaming these days is mobile esports. Back then, only PC on console games like Counter-Strike: Global Offensive and DOTA 2 are the ones in the esports spotlight. However, this is no longer the case anymore as more and more mobile games are also starting to hold huge tournaments worldwide.
Mobile Esports is particularly huge in Asia and one of the leading gaming companies in this continent is Garena. Garena is the developer of mobile games like Free Fire and Call of Duty: Mobile. These games are huge hits now in many Asian countries like India, China, and the Philippines. And recently, Garena was already able to surpass over a billion in global revenues. This makes Garena games more popular than Fortnite and PUBG combined.
The prize pools in mobile esports tournaments are no laughing matters as well. The 2020 Call of Duty: Mobile World Championship's prize pool was at one million USD. PUBG Mobile World League East and West was at 850,000 USD and Free Fire Continental Series was at 900,000 USD. These games are basically on the prize pool level of PC and console games tournaments.
The pandemic has somehow boosted the growth of mobile esports too. Since many had to stay at home during the lockdowns, many picked their phones up and start to look for something entertaining. Many resorted to playing mobile games. The thing about mobile gaming is that it is cheaper and more accessible compared to PC and console games.
Last year, smartphone games already accounted for almost 50 percent of the overall video gaming industry revenue and it is likely that we'll see the mobile sector dominate the whole industry in the future. Especially now that cloud gaming is already starting to gain more attention.
Popular Issues Between Streamers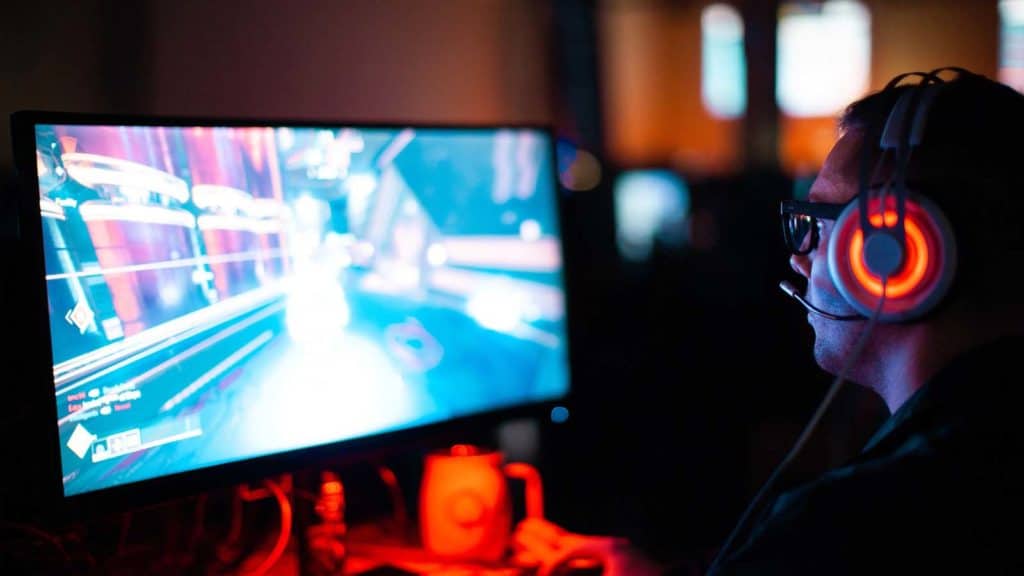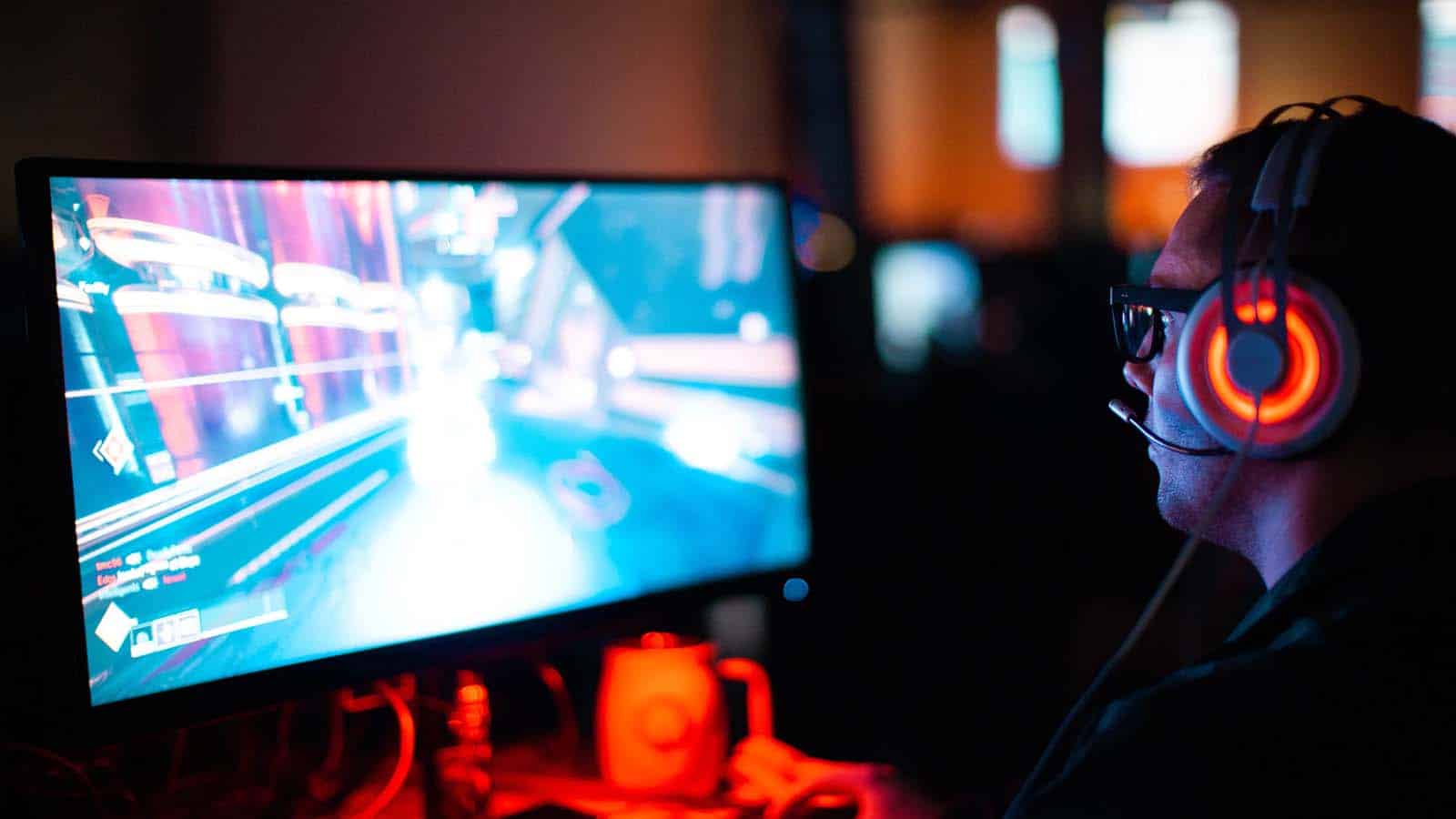 The rivalry between PC & console gamers and mobile gamers is now more out there thanks to game streamers. There are times that these streamers would voice out their opinions on this matter and it would spark great discussions online.
Recently, some of the most popular streamers out there were caught in between this issue like Dr. Disrespect. Dr. Disrespect is known for streaming battle royale games like Call of Duty: Warzone, Apex Legends, Fortnite, and PUBG. Earlier this year, he made a comment on how mobile gamers aren't actual gamers and this got to a lot of people including popular mobile game streamer iFerg.
iFerg is also known for streaming on YouTube and Facebook and currently, he is mainly streaming Call of Duty: Mobile. He said, "Are you serious, you want to say that my three screens, million-dollar gaming setup has no use. You can play the game on mobile devices and call you gamer."
When Dr. Disrespect's statement about mobile gamers came out, iFerg was one of the few who challenged him to prove that his point is wrong. Ferg tweeted him and said, "Let's battle in the Call of Duty, you play with your million dollars PC and I will play on mobile. I want to put $100,000 USD as a challenge if you could win this."
The challenge was accepted and both gamers played Call of Duty: Mobile for two rounds: one on mobile and the other on the PC. The match was streamed on the Call of Duty: Mobile Esports official YouTube channels with over 100,000 people watching live.
The match was a success for the mobile gaming community as iFerg was the one who dominated it. He scored a total of 84 kills on both rounds while Dr. Disrespect scored 49 kills.
Conclusion
It is likely that the argument between PC & console gamers and mobile gamers will still be around for a while. However, since mobile gaming is set to get bigger in the coming years, there is a big chance that a discussion about this issue will no longer be necessary. Playing on any device is gaming and whether you're a PC, console, or mobile user, you'll always get that shot of dopamine that results in happiness. That is the beauty of gaming that any device users get to experience.
Have any thoughts on this? Let us know down below in the comments or carry the discussion over to our Twitter or Facebook.
Editors' Recommendations: