Offshore developer rate in 2020: Best countries to hire developers
Software outsourcing is an excellent alternative to trigger digital transformation and boost revenue through innovation while cutting costs and mitigating risks.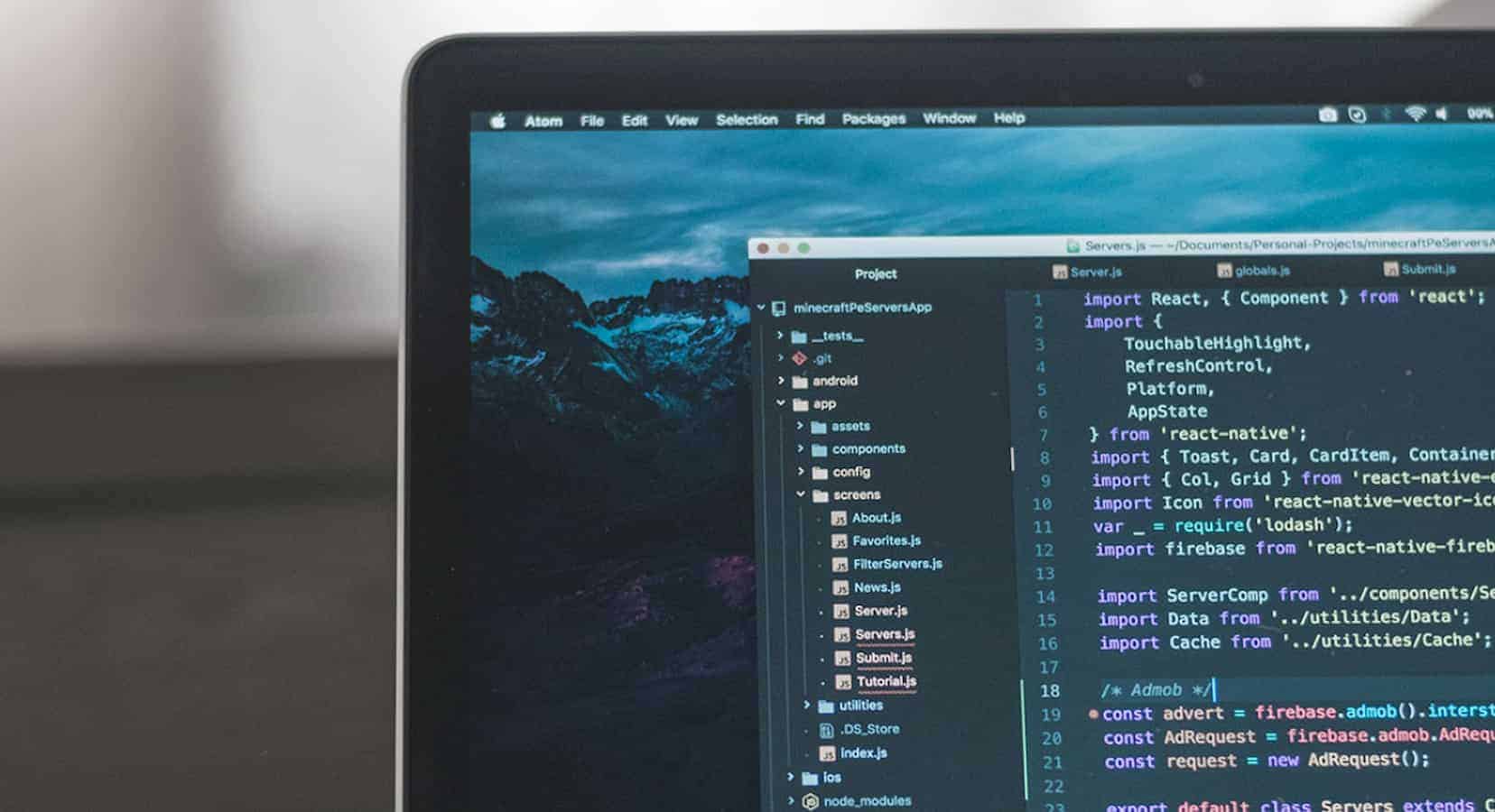 Software outsourcing drives flexibility. Among other things, global companies turn to third-party outsourcing vendors to develop groundbreaking solutions and ease pressure on internal staff.
However, before hiring overseas programmers, business leaders have to consider a number of factors, including the hourly price of coding services. In this article, we will analyze the offshore software development rates by country and draw conclusions that will help international companies define the best money-value ratio. Our stats are backed by reliable resources, including PayScale, Indeed, Glassdoor and others. By the end of this article, you'll be well versed in the average coder salaries which will help you choose the most well-suited option.
USA
The United States is a true pace-setter in advanced software and information technology. Almost 50% of the $5 trl IT market in the world is concentrated in North America, predominantly the USA.
American tech players leverage a mature, synchronized market and are widely known for delivering trailblazing and innovative solutions that have disrupted the international market. If we have a look at the tech engineer salary by country, it is unsurprisingly high compared to other locations. Backed by domain expertise and full-stack skill sets, third-level coders set the price of $48,5 to $75 per hour. The payment for beginner-level programming specialists starts at $29,5 and reaches $46, while senior-level services are valued at $38,75-$60,25 per hour.
Overall, the average hourly wage varies greatly which suggests there may be lots of pay factors to consider like state, skills, education, expertise, and a type of technology needed.
UK
The UK technology sector fuels the local economy and positions the nation as an innovative leader. The sector drives faster sales growth to buoyant demand from the United States and shifts to untapped foreign markets.  Venture capital and foreign investment in the local tech sector are at an all-time high, benefiting both start-ups and established companies. Being among top-rated tech-driven countries, the UK is the center of getting top-class outsourcing services.
The median wages vary from $19 to $27,5 for junior developers to $39-$49 for senior-level specialists. Middle-level salaries are a bit lower with coders charging $29 to $40 for their hourly work.
Australia
The IT sector makes up a huge fraction of the Australian economy, providing employment to four out of five.  Australian IT companies are driving and living disruption, yet are not reaching their full potential, as it seems. The information industry has backed itself up with a new report demonstrating it could reach an unprecedented height of $207 bln a year by 2030, as it vies for more well-disposed regulations from the government.
As for the hourly salary benchmarking, developer earnings are a bit lower compared to the USA and the UK. Thus, an entry-level developer salary ranges from $25,5 to $26, and senior-level programmers require $45-$55 for their work. Middle-level specialists fix the price of $35,5-$37,5 for an hour.
Germany
The German ICT is growing at a rapid pace, leaving a number of traditional core sectors behind. Being a lucrative local market, this industry generates multiple jobs annually. In 2020, the IT industry generated a revenue of roughly 88.2 billion euros. As the offshore wind begins to take a foothold, Germany is showing one of the biggest perspectives in Europe.
As in other locations, average coder salaries in Germany vary greatly depending on the city, skills, and experience. Entry-level developers who are just venturing off in the tech sphere make as much as $20,5-$22,5 for an hour worth of work. Middle-level programmers charge around $30-$31,5 per hour, whereas coding professionals price their services at $40-$42,5.
Ukraine
In Ukraine, the IT sector has skyrocketed over the past ten years to turn into one of the engines driving the local economy. The Ukrainian tech industry is foreseen to grow by $10 billion in value in 2020. The country ranks 4th in the global arena by the number of IT workers, following the USA, India, and Russia. Overseas companies that are looking for hard-to-find skills at a competitive price turn to Ukrainian offshore companies, which makes this country an outsourcing leader in Eastern Europe.
If we look at the offshore software development rates by country, the benefits are obvious. Thus, a beginner developer rates his services at $5-$7,5 per hour, whereas a specialist with 3+ years of experience earns around $16-$16,5. A senior-level coder gets as much as $23-$24.
Brazil
The tech scene in Brazil is booming with 39.1% of the Latin American IT market. With industry 4.0 gaining momentum, Brazil's tech ecosystem is emerging as a primary source of innovation. Given the vast talent pool, developing infrastructure, low percentages of attrition, and cost-effective service rates, Brazil is definitely among the countries to hire overseas programmers from.
As for the hourly wages, they are significantly lower compared to the leading offshore destinations like the USA or Canada. An entry-level developer earns around $5,5 for an hour, whereas a mid developer can make from $8,5 to $9,5 for the same time. Experienced specialists charge $12-$13 for their services.
India
India is winding up our top of offshore outsourcing destinations. Accounting for almost 1,02 mln employees, the Indian tech industry is the leading sourcing destination across the world.  Indian software developer rates are among the lowest on the globe. Thus, a junior specialist makes around $3,5 per hour of coding, whereas senior programmers ramp up their rates to $9-$12,5. Mid-level developers with 3 years of experience estimate their hourly work at $5,5-$8.
In Conclusion
Software outsourcing is an excellent alternative to trigger digital transformation and boost revenue through innovation while cutting costs and mitigating risks. As we see from our comparison article, Ukraine is a happy medium among all outsourcing destinations.
With talented engineers versed in most popular (and unpopular) technologies, Ukraine has already become a hotbed of disruptive ideas for overseas companies. On top of that, this country has an advantage compared to many countries and that is excellent value for less money, no fuss with time zones and visas, and impressive remote working skills. So if you're on the lookout for a great outsourcing location and high-skilled labor, try this beautiful country.
Have any thoughts on this? Let us know down below in the comments or carry the discussion over to our Twitter or Facebook.
Editors' Recommendations: