Open-source vs. build-your-own: What to choose?
When it comes to gaining a competitive advantage, nothing can do it for you more than software built especially for your needs.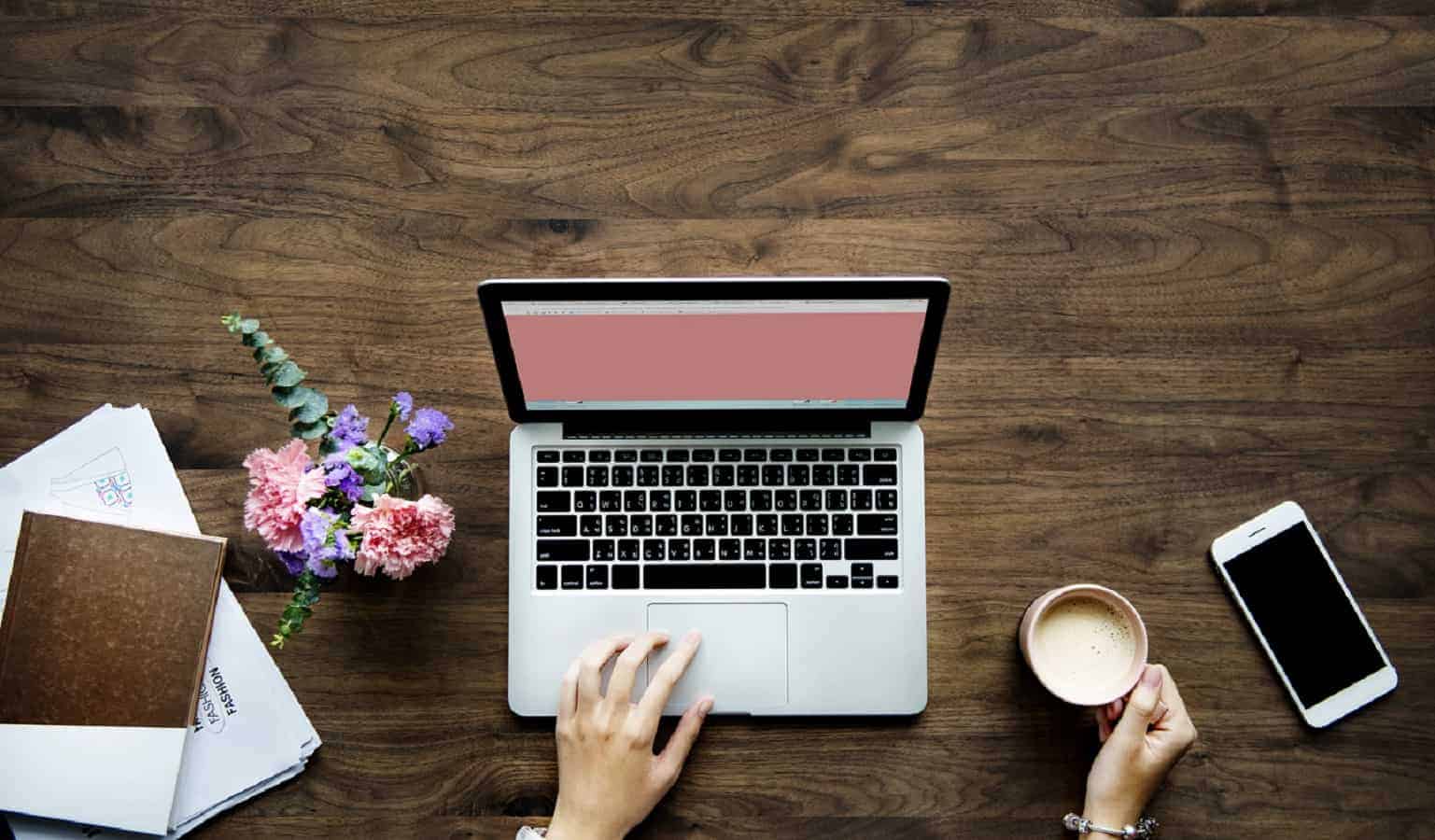 Open-source refers to a type of software licensing that requires programmers to release its source code along with the program for greater access among the public.
With this license, programmers have the freedom to make any changes, improve functions, or fix bugs within a specific software provided that they release its source code along with it.
Why Open-Source Software?
There are many reasons why many users and businesses make use of open-source software. These include:
Freedom and control.

The ability to examine a program's source code provides users with great control over the software. They gain access to its functions while also being able to control how these functions work. The software can be used and altered for any purpose they wish.

Provides training.

Because it has become an avenue for collaboration, most programmers have become even more skilled because of it.   

High stability.

Frequent collaborations on various software ensure the stability of the software as various bugs can be easily caught and fixed.

Generally free.

Above all, open-source software is generally free. Open-source licenses essentially grant the user free access to the program.
Disadvantages of Open-Source
While there are several advantages to the use of open-source software, they can also pose various significant challenges to the business. These include:
Difficult to use and implement.

 Open-source applications may be difficult to set up and use. Some lack a user-friendly interface while others lack familiar features, which could affect productivity.

Platform compatibility issues.

Only a few platforms are flexible enough to handle different software. Most application platforms are only compatible with proprietary software, which presents a problem when it comes to open source applications. Finding an appropriate platform will require significant review to find one that is compatible with your software.

Security issues.

Open-source programs are open to numerous developers who are already familiar with their functions and protocols. This makes it vulnerable to attacks by malicious programmers.

Legal issues.

Various legal issues such as licensing compatibility, confidentiality, and data privacy may arise when using open-source applications.

Intellectual property issues.

Due to the public nature of its usage, open-source applications often face copyright and patent-related issues. License breaches are common when companies embrace open-source software as no one entity can claim true ownership of the program.
Why Build Your Own Software?
When it comes to gaining a competitive advantage, nothing can do it for you more than software built especially for your needs. In fact, custom software development gives you numerous advantages over open-source. These include:
Tailor-made solutions.

You have a direct relationship with the software and its developer. They can adapt easily to your changing needs and collaborate with you to update its features.

Better integration.

Custom solutions, especially those coming from the same developer, integrate more easily with your own platform as these have been made especially for you. Above all, present software can be easily tweaked to integrate with new ones as they're implanted.

Improved security.

Potential vulnerabilities can be easily identified and eliminated when you build your own software. Security standards are easily implemented and you are no longer at the mercy of malicious developers familiar with its source code.

Full ownership.

Above all, you have full ownership over custom solutions that you build. Licensing and intellectual property rights are provided to you. Any conflicts and issues can be avoided when you build your own software.
Have any thoughts on this? Let us know down below in the comments or carry the discussion over to our Twitter or Facebook.
Editors' Recommendations: