Pandora is solving all the wrong problems
Pandora is launching a new sponsored listening feature to it's platform. Will it save it? Who knows…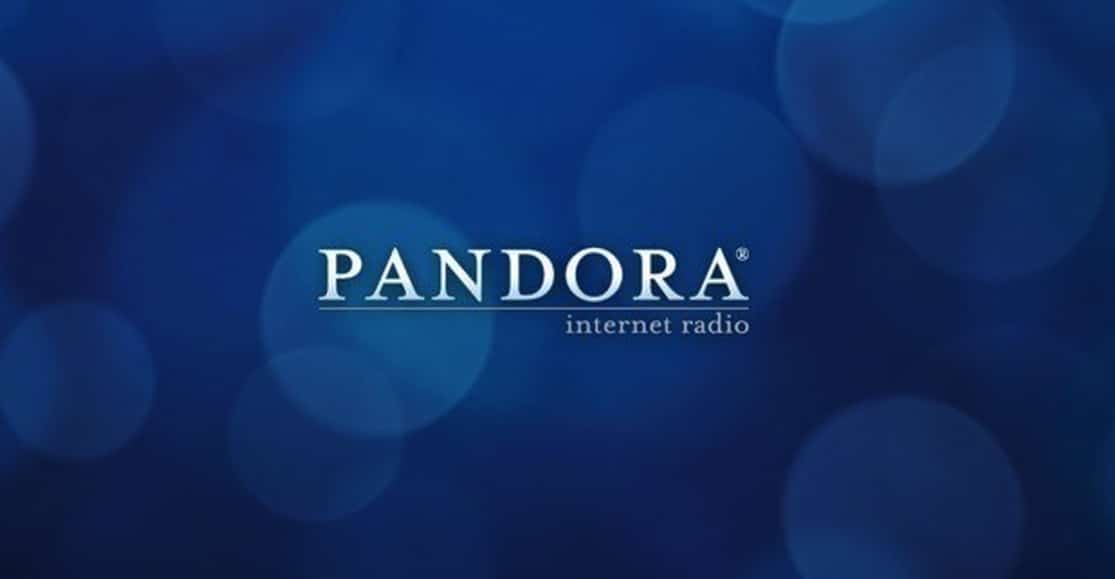 News in the music arena never stops, even for a moment. Today, TechCrunch reported that music streaming service Pandora has released a new feature out of beta into use for the public sphere. The new feature, titled "Sponsored Listening," offers users an hour of uninterrupted listening in exchange for a more in-depth advertising experience on the front end. This means that prior to receiving their hour of uninterrupted listening, listeners must first soldier through an advertisement (audio or visual) must longer than the typical 15-30 second length. Some of the ads could be as long as 2 ½ minutes, which anyone will tell you is longer than it seems on paper.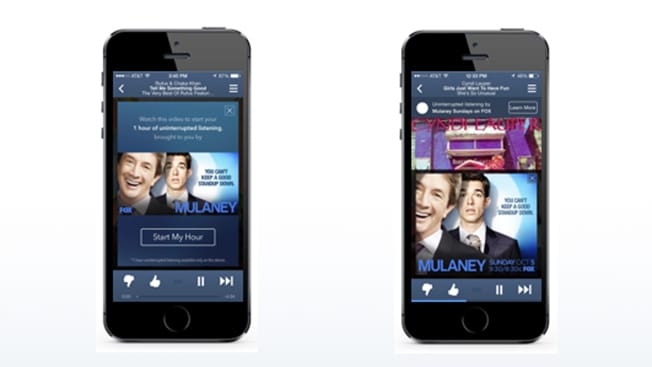 As the music landscape gets even more crowded with competitors that Pandora didn't have way back when, the music service is doing all it can to try and fend off poachers in its inline-radio territory. Yet the new release of "Sponsored Listening" is somewhat misleading in its scope, as it won't reach nearly as far as some might think. Within the context of geography, Pandora lags far behind most every other music service, including all present and would-be music startups. For all the clout that the public company has in the music world, it's still available in only three countries: the U.S., Australia and New Zealand.
That means that Pandora is by definition missing critical music areas around the world, including: Canada, Europe, South America, and others. It's this lack of a foothold outside its nice little universe that I think will ultimately hurt Pandora very badly. In the global ecosystem you can't play ball with just a couple of people (or countries as it were). You need to be competitive in every arena of your industry, and in music, that means most every country. The fact that Pandora is spending more time, energy and money on new features like "Sponsored Listening," rather than extending its licensing geographically, really underscores in my mind why they're on a backwards-looking path. Only time will tell, but I think things will only get more challenging for the music service as time passes.
Follow us on Flipboard, Google News, or Apple News