Pavlok takes home "Boston best tech startup" award
Pavlok can finally claim the bragging rights of Boston's best tech startup with their recent award.
Once and for all, what's the best way to find the best startup coming out of the Boston tech scene, other than a free-for-all bare knuckle fight? You let the people speak and vote among their peers, that's what you do.
Thankfully for Tech in Motion, an events organization for tech enthusiasts, they spared us the death match and hosted their first ever Timmy Awards. The "Timmys" is an award event that recognizes the best places for technology professionals to work, along with some other categories, most notably, Boston's best tech startup.
Taking the coveted prize of Boston's best tech startup was awarded to Pavlok, makers of the wearable designed to break you out of your bad habits by zapping you with a mild electric shock. It's wild, I've tried it.
Beating out a respectable group of up and coming startups, Pavlok was able to secure thousands of votes from their loyal fan and user base. "We reached out to our fan base and they really showed up to support us. We're still a few months away from shipping a final product yet we've already helped hundreds of people break their bad habits. They've quit smoking in less than 5 days, stop binge eating junk food, and become 10x more productive. We have an amazing team of engineers, designers, researchers, and customer reps who have made not only the product incredible but also the customer experience unrivaled" Chris Schelzi, Pavlok's director of strategy and marketing told KnowTechie in an email.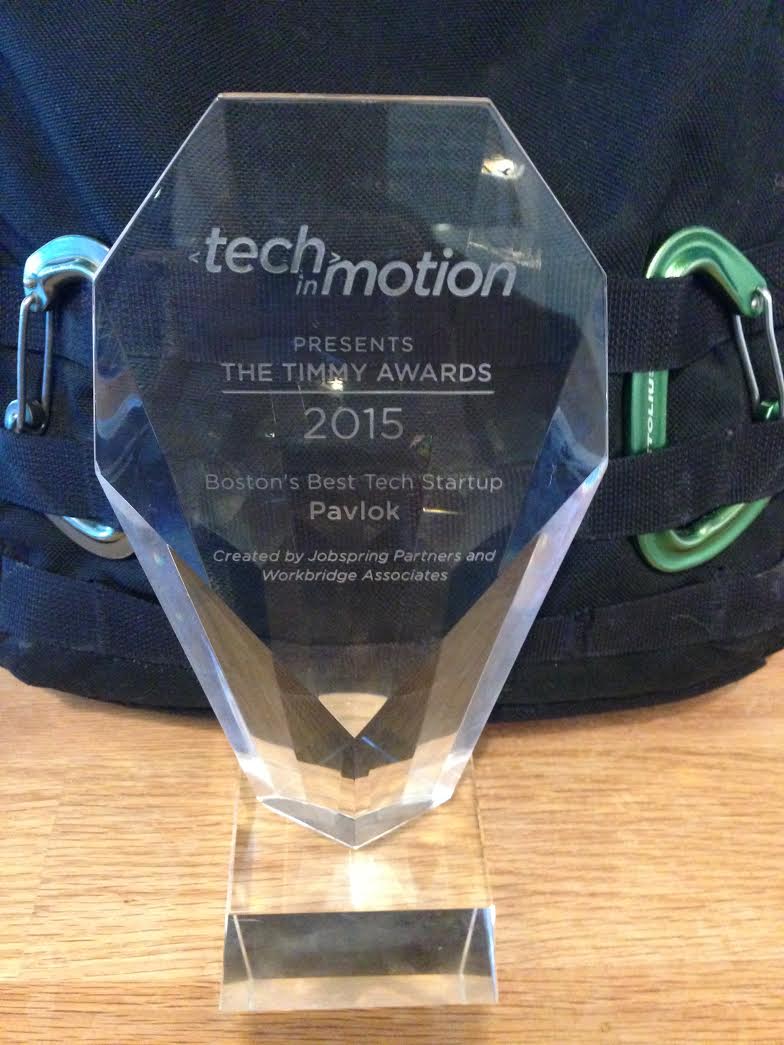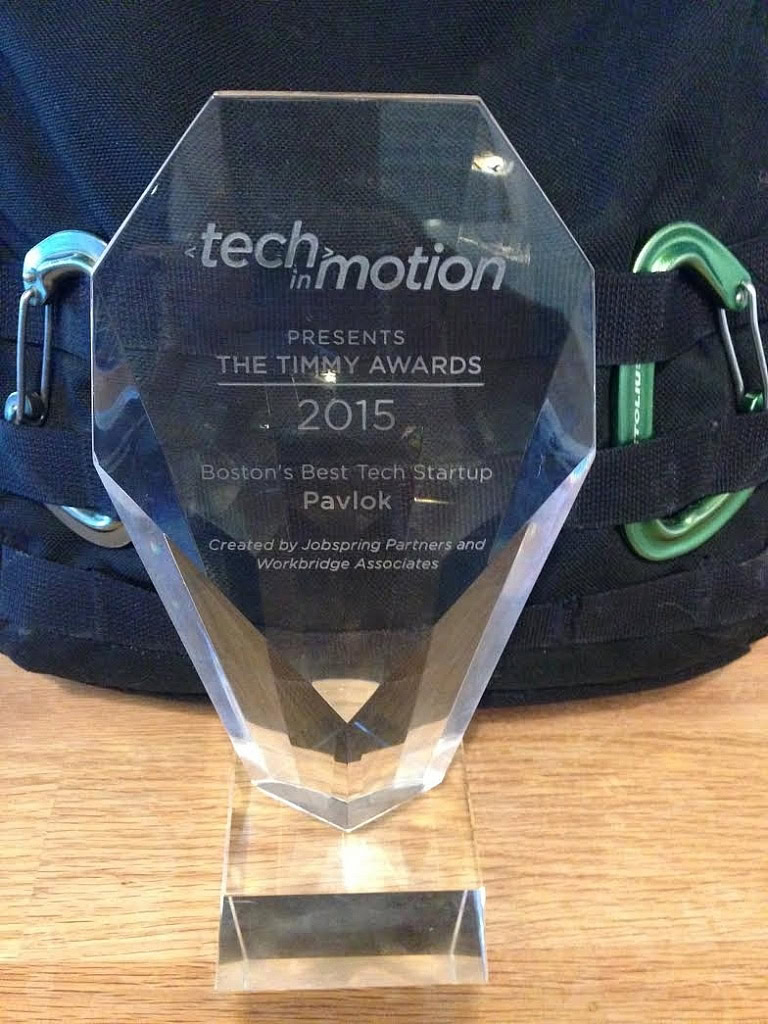 "Pavlok is changing the face of human behavior. People are no longer bound to their sluggish productivity or unhealthy habits. We're giving people the slight nudge that they need to tip the scales in their favor and reach excellence within their lives" Schelzi adds.
With bragging rights in hand, Pavlok has a bright future. They're doing some truly amazing things, and not to mention all ideas they have in development.
When asked about their next steps, Schelzi noted that the company will be shipping out their first round of production units in May to their first early buyers. "From there, we're going to continue building out different use cases to help people crush it in all areas of their lives. Food, exercise, relationships, sleep, productivity, healthcare etc. These are places we're looking to expand into and are working to identify how we can have the greatest impact on the most people."
Follow us on Flipboard, Google News, or Apple News