ReentryCenter is solving the world's biggest recidivism problem at $0 cost to taxpayers
ReentryCenter has emerged as the first online bank built for former felons in this rapidly growing system of private reentry housing in Alabama.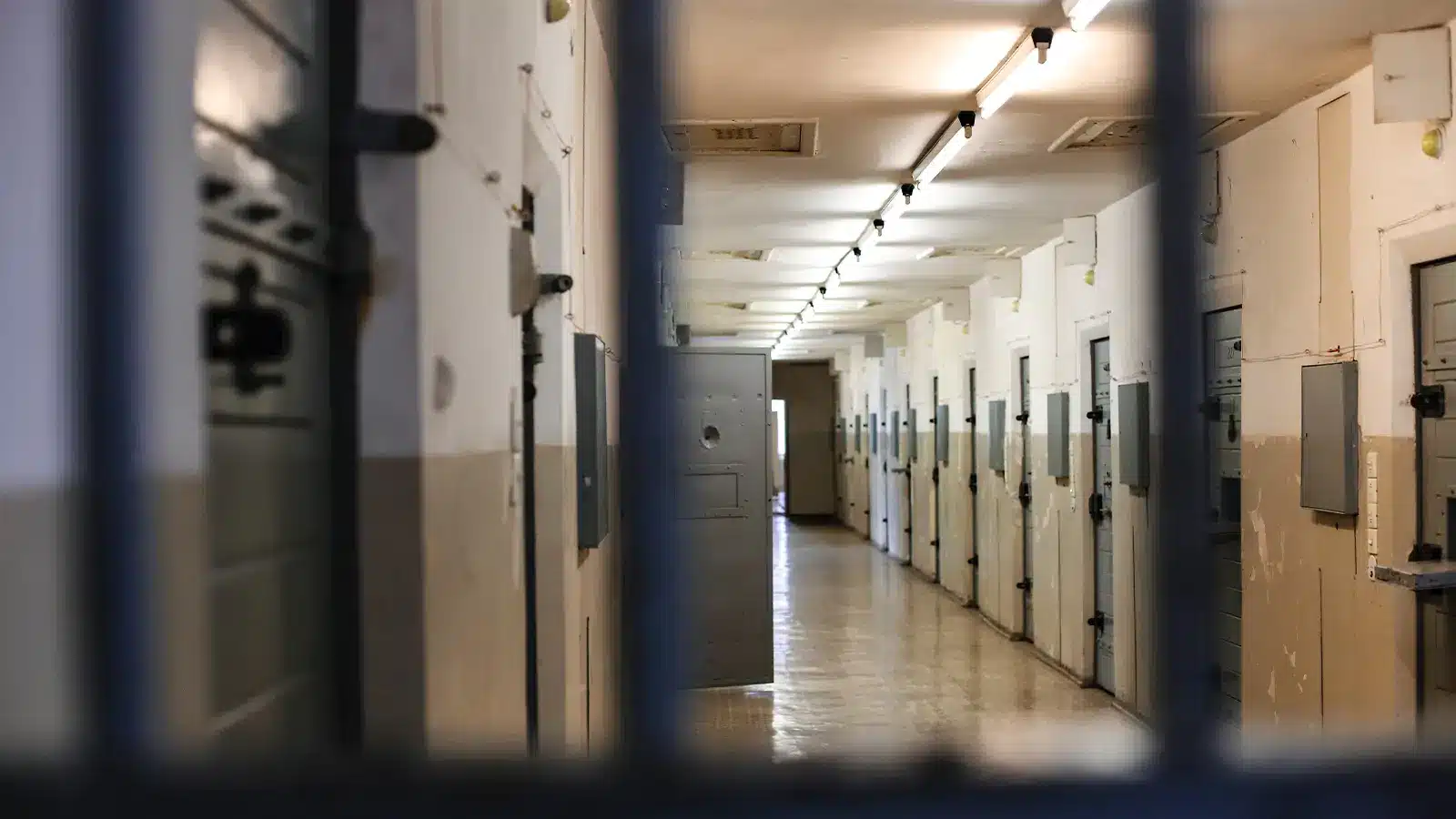 The United States imprisons a large number of people in prisons in comparison to other countries.
In addition, the country faces the biggest recidivism problem, with more than 4.3 million Americans on parole or probation.
For example, it is essential to note that 51% of recidivists are imprisoned again within three years of release.
Moreover, Alabama sees the highest rate of imprisonment, which is at an astonishing 938 per 100,000 citizens.
Scott Frye, the founder of RecentryCenters.com , served several years in state prison as a "jailhouse lawyer" and assisted several inmates in gaining freedom.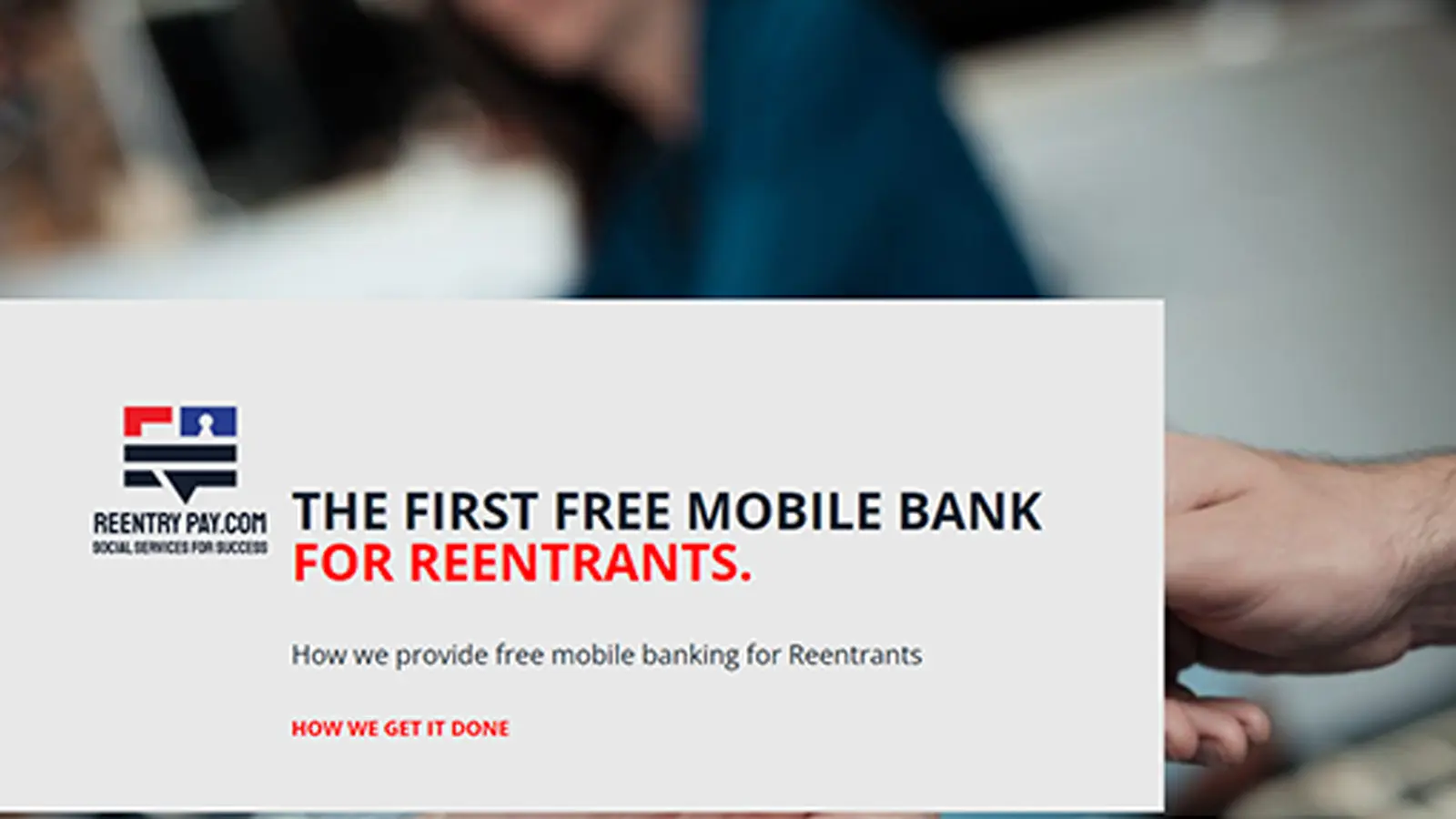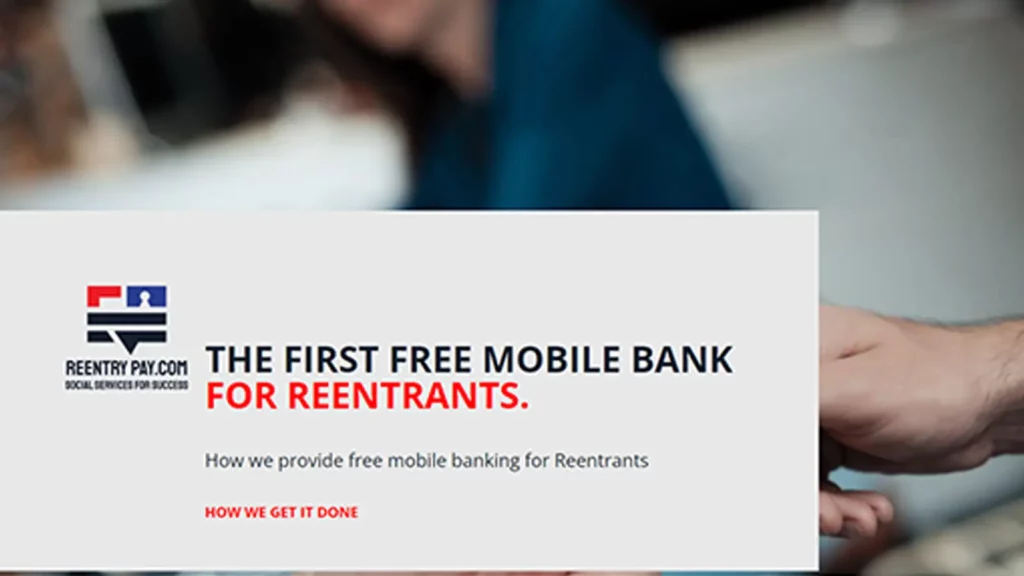 Moreover, he understood that recidivism-reduction needs innovative individual responsibility habits. He also understood the importance of building several private prisons during the process.
A taxpayer cost of 35,000 dollars to $50,000 per bed was not a reasonable answer. Frye and his partner, Steven Green, founded Alliance Reentry Centers in 2019 in Bessemer, Alabama; the formulas were simple.
However, it wasn't easy to imply. It required reducing recidivism with jobs, housing, technology, and counseling to enable 24/7 accountability with zero cost to taxpayers.
Jay Whitehead joined ReentryCentre as a Chairman and Chief Technology Officer in later 2021.
Although he has no prison experience, with his wealth of experience in significant startup funding success, he was influenced by Frye and Green's idea for ReentryCenters.com.
The company's secret is to ensure that reentrants have promising jobs and keep them work-ready and answerable.
"Our ReentryCenters.com facilities have cut recidivism over 60% at $0 cost to taxpayers for over 1000 reentrants. We're the cure for addiction to expensive private prisons and dangerous prison overcrowding in Alabama, the most prisoner-intensive state in the nation. And we'll soon expand to Arkansas, Florida, Georgia, Mississippi, and Tennessee," says founder Scott Frye. "ReentryApp is the first-ever free GPS-powered app to help POs and case managers keep their 1,200,000 annual reentrants from returning to prison."  
ReentryPay, ReentryCenters.com, and ReentryApp.co are three significant and unique features that transform the platform into what it is today.
Therefore, RenetryPay is the first free online bank for reentrants, competing with excessive and dangerous check cashing services.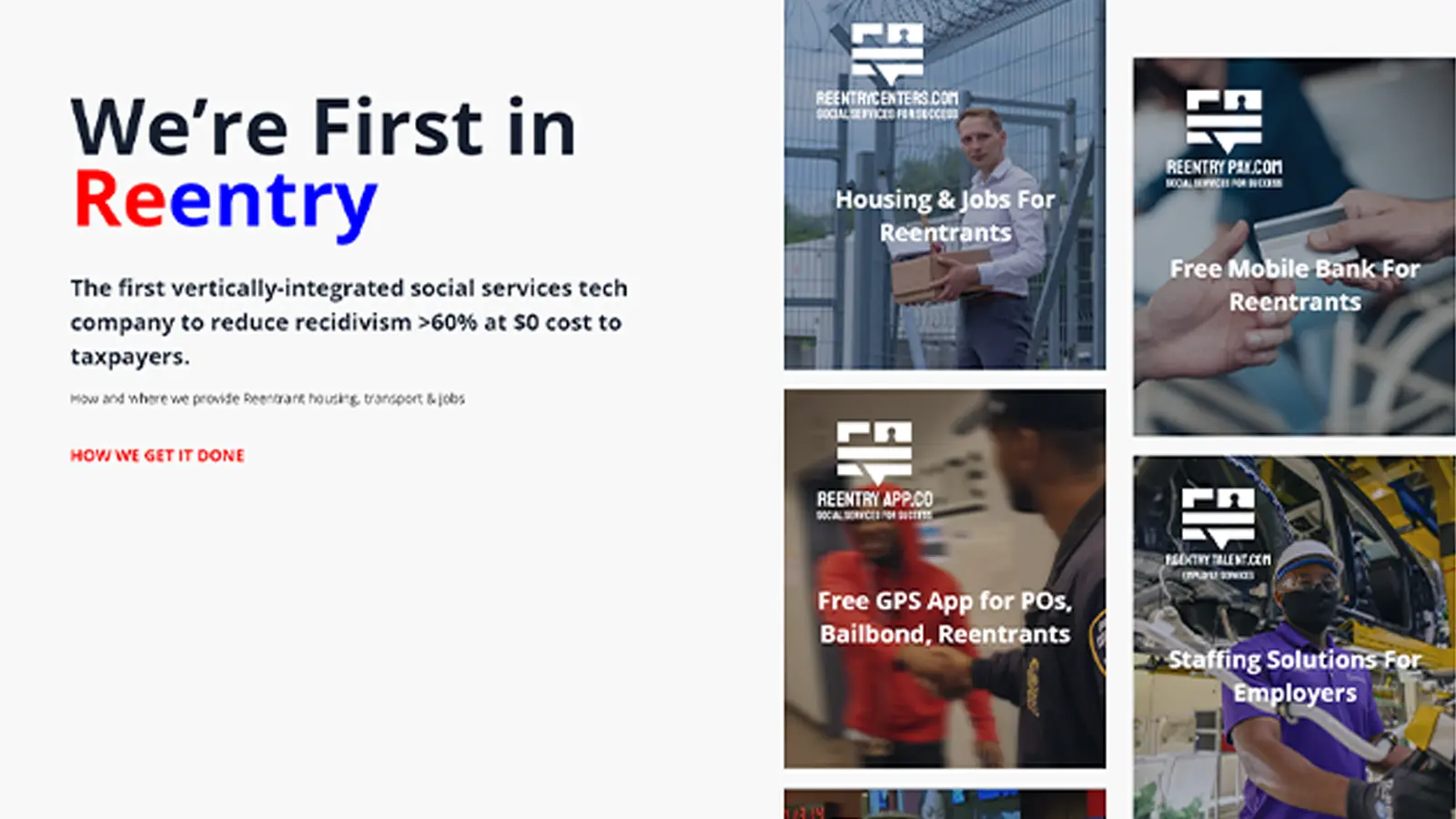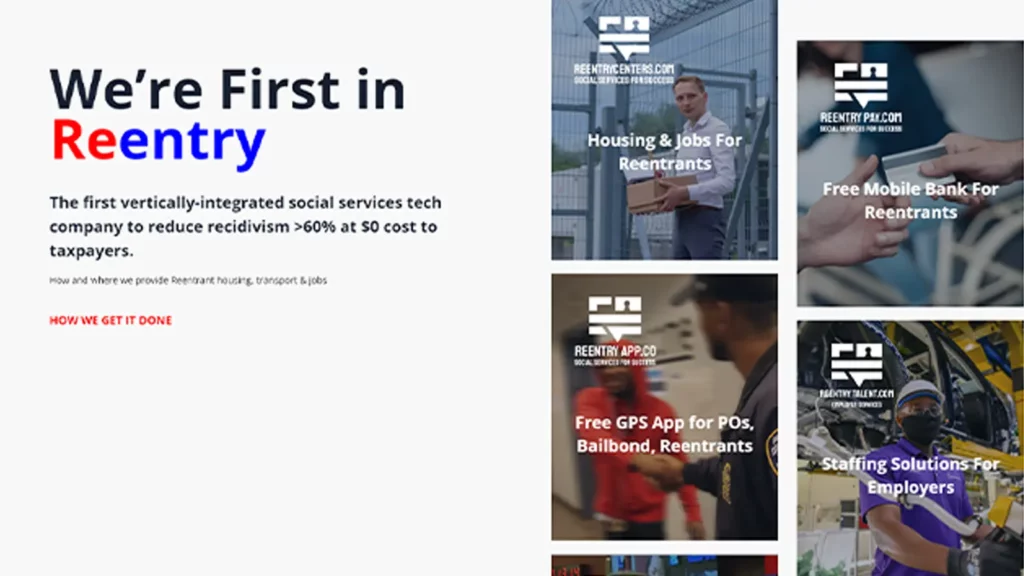 It highlights how fintech is changing banking and powering the unbanked population, which includes recently released, inmates.
The platform rebranded its residential program as RecentryCenters.com in 2021 and raised substantial funding from investors.
Additionally, it acquired the GPS-powered ReentryApp.co communications app and ReentryPay.com online bank in 2022.
What's more, the company's residential program is expanding at a continuous pace in Alabama, with 12 facilities now available online and technologies available throughout the country.
ReentryCenters.com has resulted in a >60% reduction in recidivism at $0 cost to taxpayers. The platform is the antidote to unaffordable and crowded public and private prisons that are expensive with dangerous check cashing services.
Therefore, it is also a technology-instilled way to reduce recidivism at zero cost to taxpayers.
ReentryCenters.com is a vertically integrated social services company focused on serving prison reentrants, parole, and probation officers responsible for managing felons.
The trademark motto of the platform, "social services for success," is followed passionately.
ReentryPay.com has emerged as the first online bank built for former felons in this rapidly growing system of private reentry housing in Alabama.
ReentryApp.co GPS-powered communications platform for parole and probation officers to keep their cases out of prison, easily communicate and track them round the clock.
Have any thoughts on this? Carry the discussion over to our Twitter or Facebook.
Editors' Recommendations: