Restaurant payment processing: Important things you need to know
This post discusses the things you need to know about restaurant payment processing. Here's everything you need to know.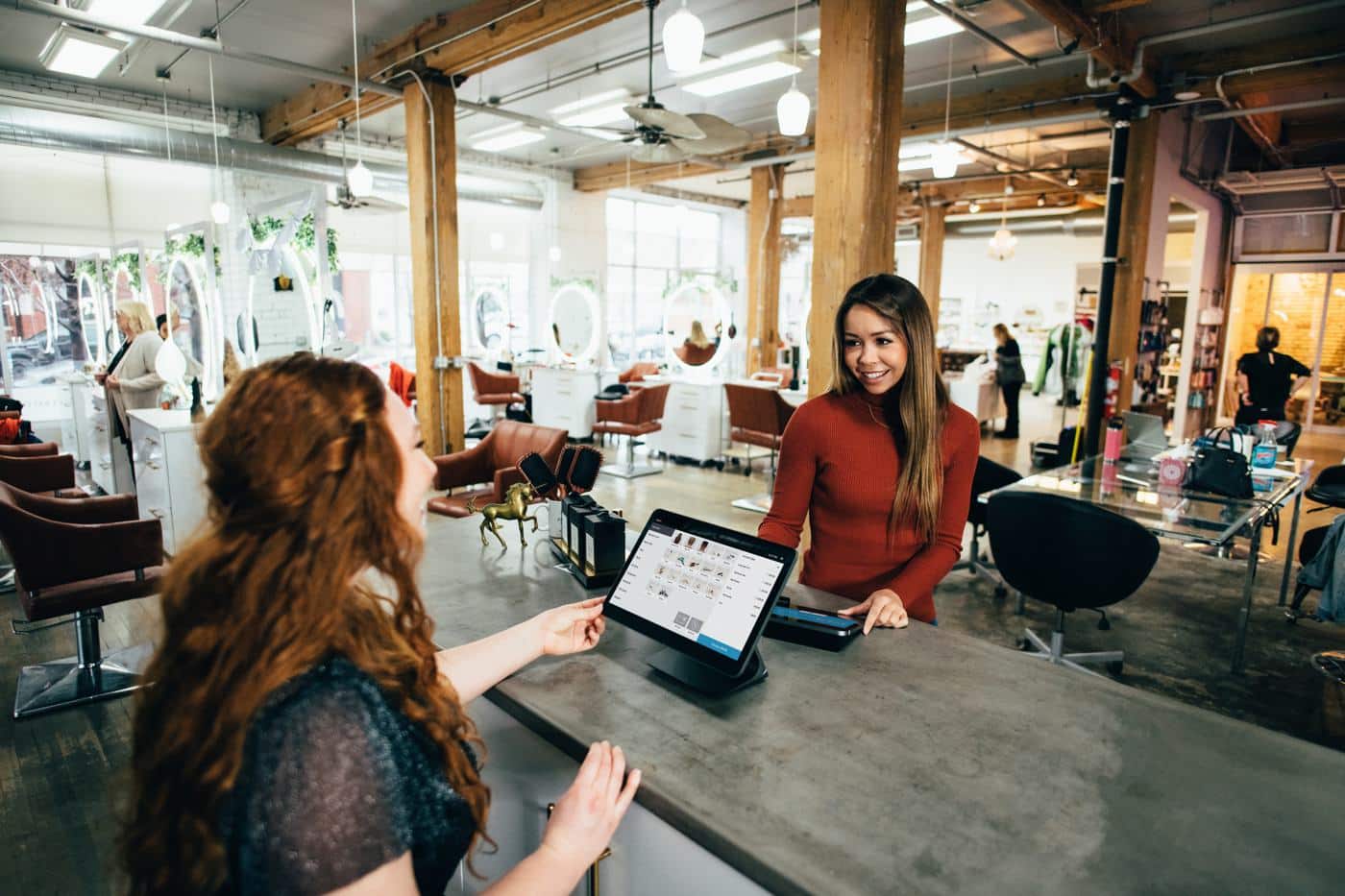 Many people are no longer carrying a lot of cash when they visit restaurants. With more convenient and secured payment options now available, walking around with a lot of money is not necessary. This is the reason why payment processing has become important for most businesses, especially restaurants.
After all, digital payments can accommodate the customers who prefer using either a debit card or credit card. Ideally, when you start accepting digital payments, you can reduce the risks associated with theft, simplify your accounting processes, increase your profits, and many more. This post discusses the things you need to know about restaurant payment processing.
Understanding a payment processor
If you decide to accept digital, debit, and credit payments, then you must partner with payment processors also called acquirers. These companies offer merchants payment terminals. Remember that a payment terminal refers to the hardware that can allow you to accept debit cards, credit cards, and digital payments.
A payment processor can be looked at as a middle person between the restaurant, diner, the issuing bank, and the credit card network. One of the tasks of the payment processor is to clear and direct the transaction, and deposit the funds into your account.
Therefore, as a business owner of a restaurant, you are considered to be a merchant. A payment processor refers to a company that offers you the payment terminal to clear and route the credit card or debit card transactions and deposit the cash into your account. A card brand network is either a debit card company or a credit card company like MasterCard and Visa.
These companies usually control where debit cards or credit cards can be accepted and manage transactions between card issuers and merchants. Lastly, an issuing bank is simply a financial institution that offers debit and credit cards to customers.
For the services payment processors do, they usually charge a fee. But the rates tend to vary depending on the company you are using. In most cases, this charge can be calculated per transaction and some payment processors can also add a fixed amount per transaction.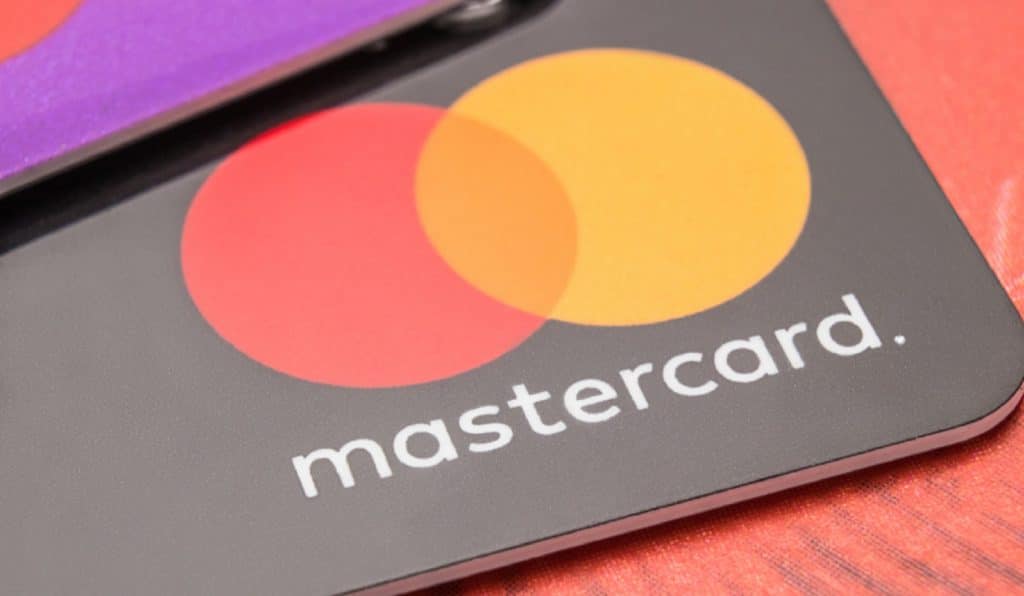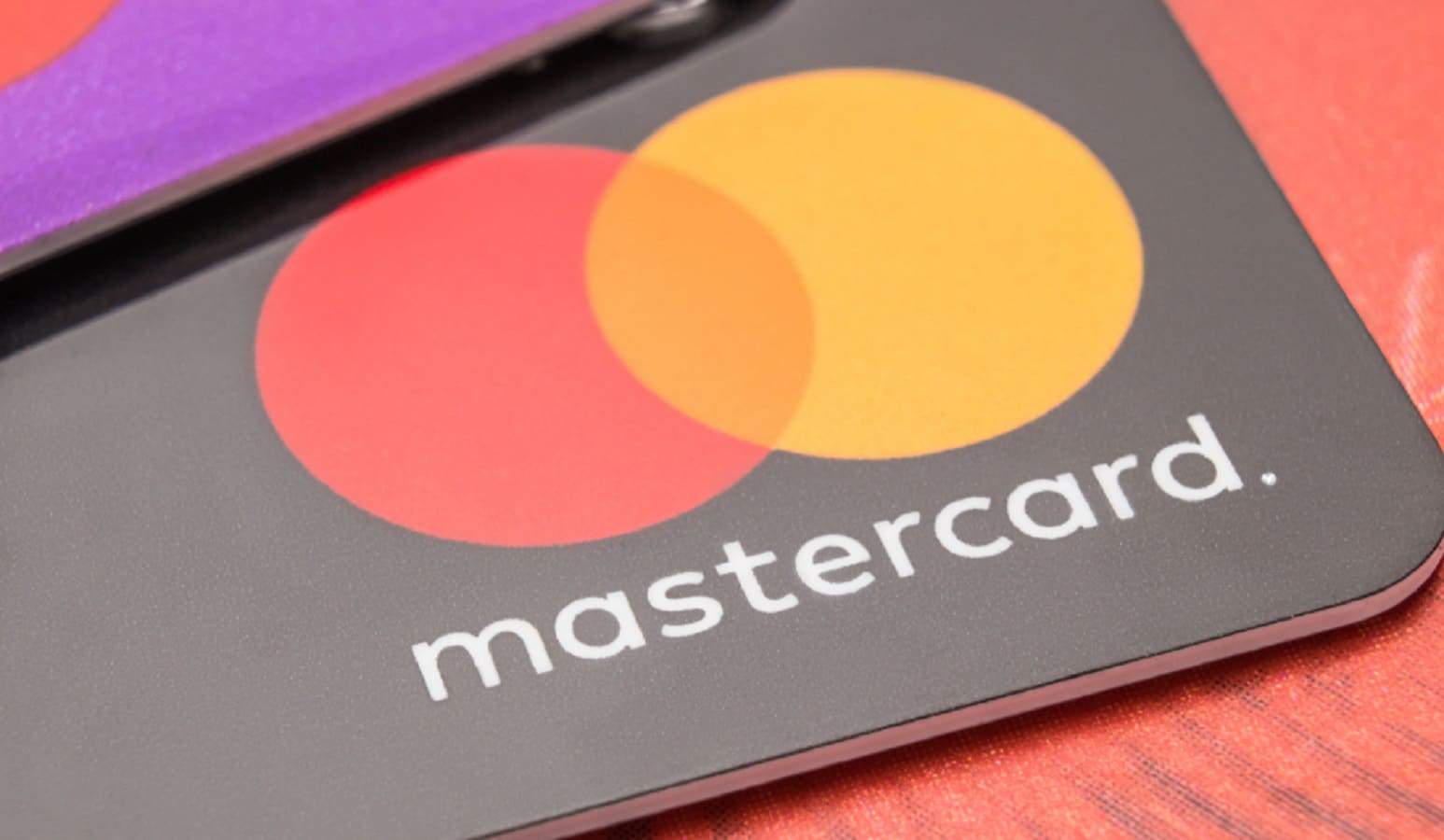 There are various factors that payment processors consider before they can give you a rate. You can expect them to assess your business, industry, and credit history. Also, they can check the projected sales volume. Remember that the lower the risk for high-volume businesses, the lower the rates.
One of the fees that payment processors can charge you is called flat fees. This flat fee includes an annual fee, monthly fee, batch fee, network access fee, terminal fee, and many fees. Therefore, it's always crucial to check the flat fees before you decide to use a payment processor.
Keep in mind that you can negotiate some of these fees with a potential payment processor. Hence, you need to make sure that you compare the fees with other companies so that you can get the best deal. Some companies can charge a flat fee for features that you may not want. Also, they can charge a lower fee but their real costs are in the fixed fees. As you can see, it's a good idea to consider all the factors before you choose any payment processor.
There are also situational fees that payment processing companies charge. They can charge per event, meaning there is a charge for any specific actions. Some of the actions include cancellation fees, international fees, chargeback fee, monthly minimum fee, and many more. You can also negotiate some of these fees, so you need to consider the number of events that occur per month.
Most payment processors also charge a processing fee. This fee can contribute a lot to what you have to pay payment processors. In most cases, this fee comes with variables and they calculate it based on each transaction.
A credit card transaction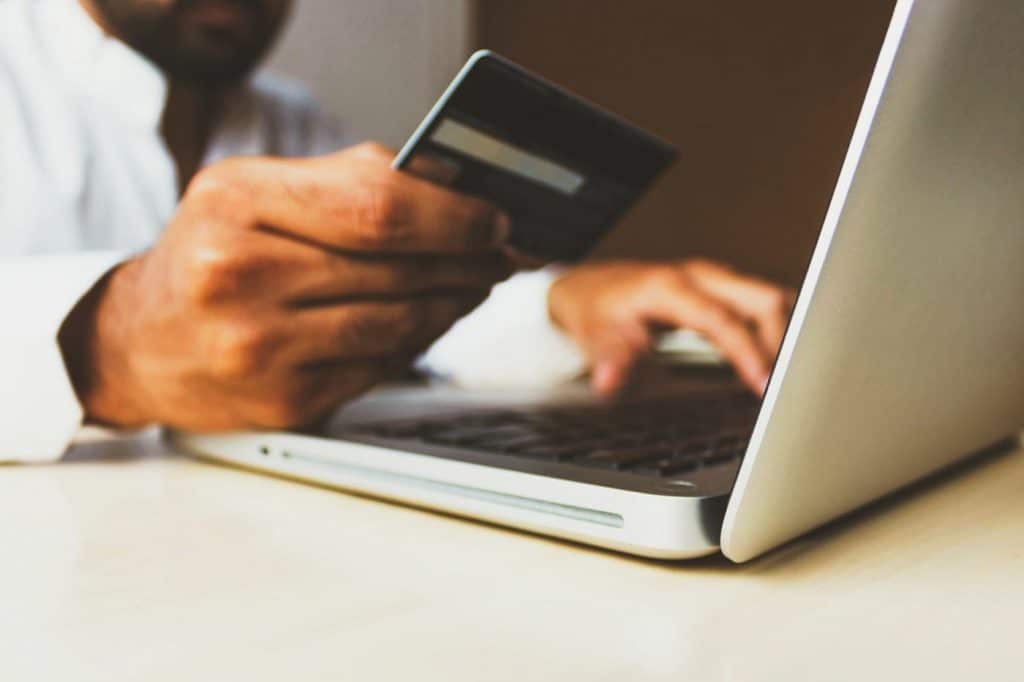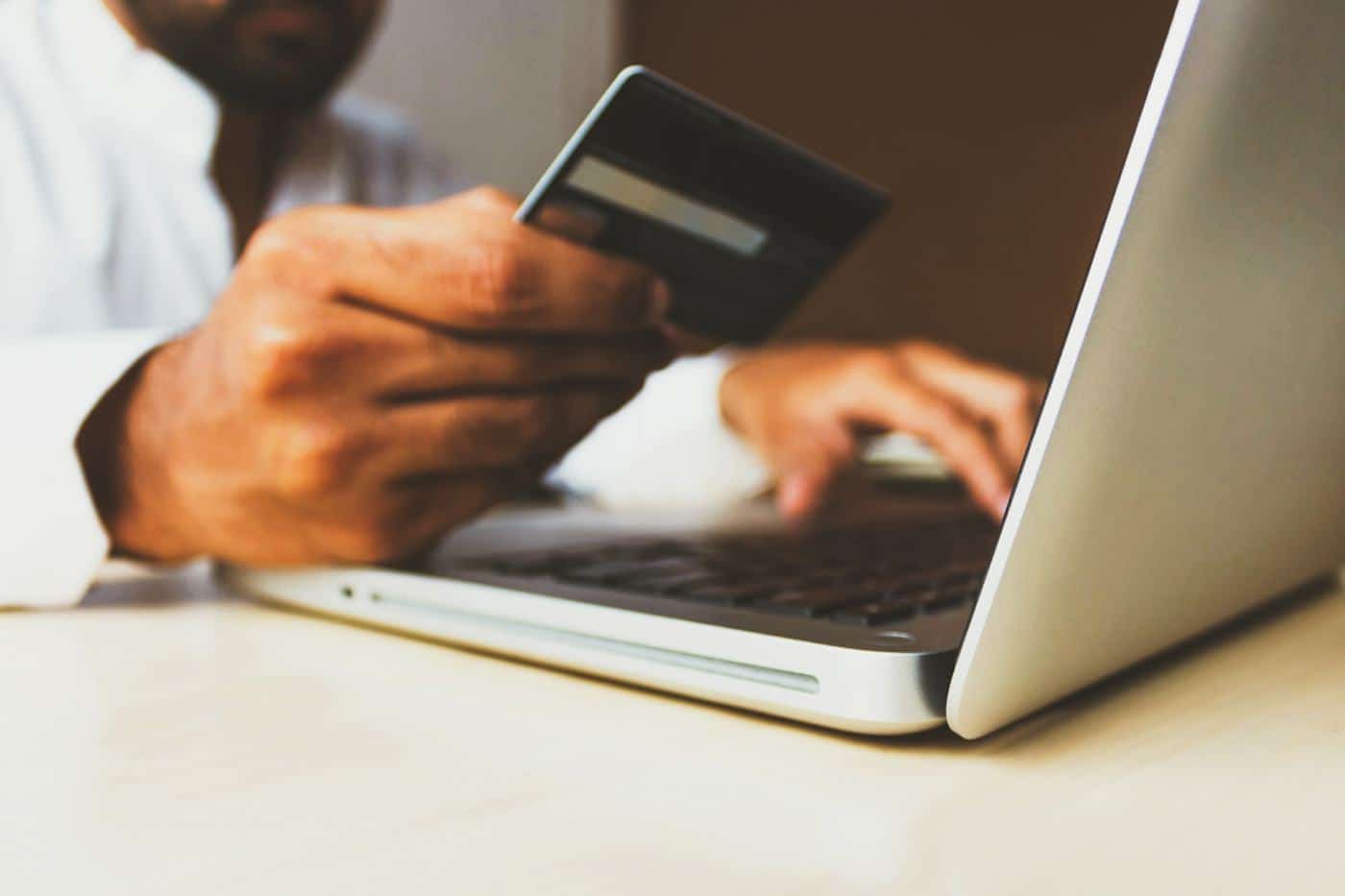 When your customer pays for their restaurant bills using credit cards, it can involve several things. There are good chances that your customers may not be aware of the several entities that are involved each time they utilize their credit cards.
Every time a customer uses their credit card on your restaurant EPOS system to pay for the products there is a processing fee. The payment processor is usually responsible for paying this fee to the other players. Therefore, to cover these costs, the processor tends to charge you a processing fee that includes several fees.
One of these fees is called the interchange fee. Therefore, every form of credit card like MasterCard and Visa comes with a percentage-based interchange fee. They charge you this fee every time their cardholder utilizes their credit card. This is a cost associated with authorizing the charge. It's worth noting that the interchange fee for a debit card tends to be less than that of a credit card.
There is also a card brand fee that applies for every transaction regardless of the type of card being used. The card also attracts a percentage-based fee that needs to be paid to the card network, such as Mastercard and Visa for each transaction.
Lastly, there is a payment processor markup. There are some payment processors that charge a flat markup or percentage-based fee for the work they do. This work involves sending the money from cardholders to card brand networks to issuing banks to merchants.
A payment processor cannot interchange a fee for a credit card, though there are several things that they consider when setting up processing fees. You should remember that debit cards and credit cards are not created equally. For example, student credit cards that have lower limits tend to have lower processing fees than international business cards with a lot of benefits. This fee can also depend on the card's brand, so you can find some that have higher fees than others.
As a business owner, you can choose to provide several debit and credit card payment types. In most cases, more secure types of payments are usually less expensive. For example, swiping cards on credit card readers can cost more for each transaction than using mobile payments. This is because the former is usually more open to fraud.
Have any thoughts on this? Let us know down below in the comments or carry the discussion over to our Twitter or Facebook.
Editors' Recommendations: